Angel Soft might be a soft tissue, but it stays tough through all of the sneezing during this nasty allergy season. As an Angel Soft ambassador, I received compensation for this post. All opinions are my own.
Soft Tissue that Fights Hard Against #SneezingTime
#SneezingTime Selfie
I keep hearing that there is now a "pollen vortex". I am so over the vortexes, but apparently it's the new label to put on extreme weather. I am trying not to complain much because I love the warmer weather. Suffering through some nasty allergy symptoms is much better than freezing my butt off, in my opinion.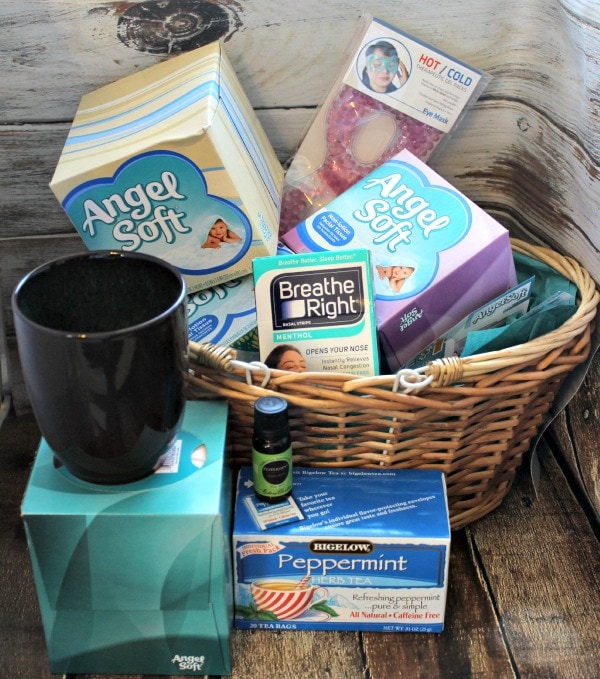 The awesome basket that Angel Soft sent me has been getting some great use. Every product has been extremely helpful and soothing throughout this pollen wave. Angel Soft facial tissue has especially impressed me. The non-lotion tissues have held up against some serious sneezes and kept my nose from becoming horribly irritated. Sometimes using a lot of tissue can leave you feeling red and raw, but the Angel Soft does its job without all that.
Aside from the sneezing, my eyes are a bigger problem. They run like crazy and get some nasty allergy-induced-goo that's just super attractive. I am constantly shoving tissues into my eyeballs. Just one more time that I can appreciate a good tissue. One sheet of Angel Soft can last me quite a while, which my wallet also appreciates.
Angel Soft
is made with two layers making it strong, soft, and a great value for everyday use. The boxes come in several designs to match your home decor. They have lotion and non-lotion options depending on your preference. Find a
money-saving coupon
to make this soft tissue even more affordable for you to get through allergy season!