Mike went fishing on the Illinois River this past weekend and here are some pics he took of the trees. I thought they looked spooky. Almost like they are capable of creeping around on those roots! Perfect time of the year for creepy trees! 🙂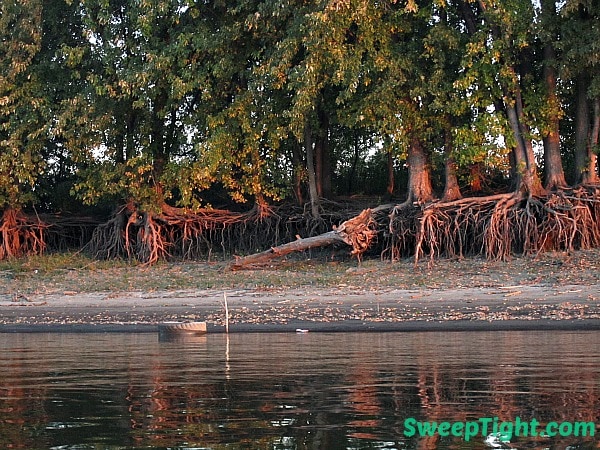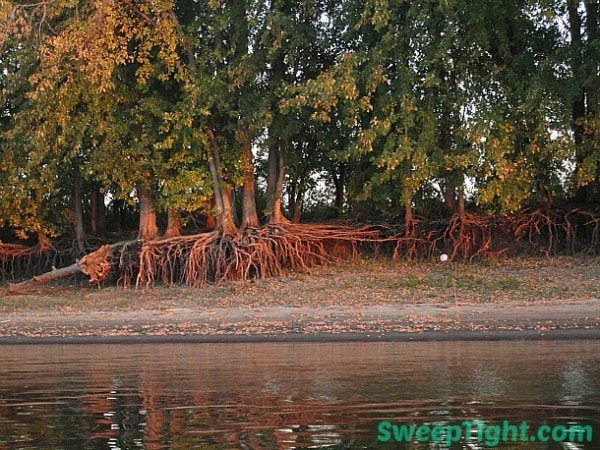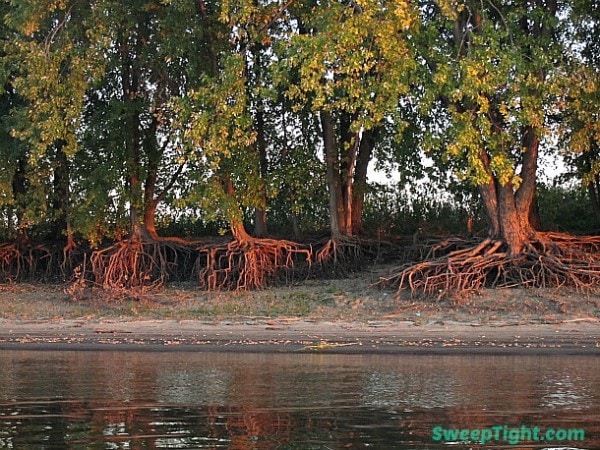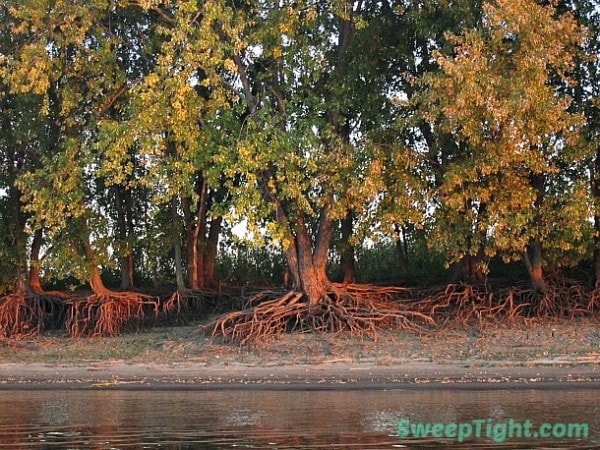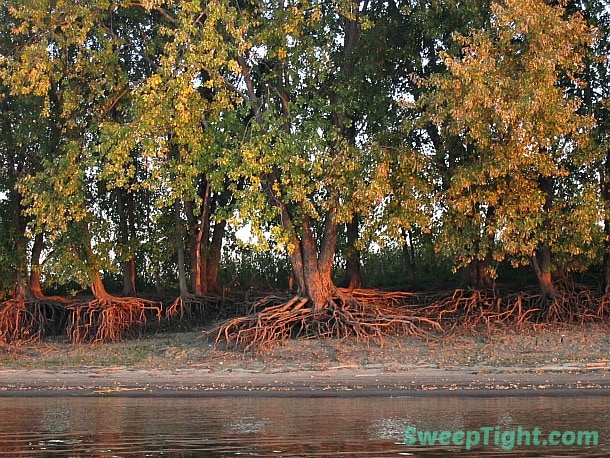 I think these trees look really cool, but I hope they will be alright!!!
Rainbow Crumbs for You
Weekly newsletter with our latest posts and shenanigans.