Sprint has upgraded throughout the Chicagoland area, drastically improving their service. I participated in an Influencer Activation on behalf of Influence Central for Sprint. I received a sample device to facilitate my review. Sprint upgraded their cell towers and replaced equipment at cell sites to provide customers with better service. They now run on Sprint Spark and LTE service that delivers speeds of 50-60 Mbps. This technology is designed to improve video and gaming performance.
Sprint Upgrades in Chicago
Before Mike and I got married I was a Sprint customer for years. I had zero complaints about their service for the longest time. Once they started upgrading their towers, there was a bit of an issue with downtime. After we got married, Mike added me to his current plan with another provider so we could take advantage of a family plan. Ever since then I have been interested in seeing how the Sprint upgrades were working out.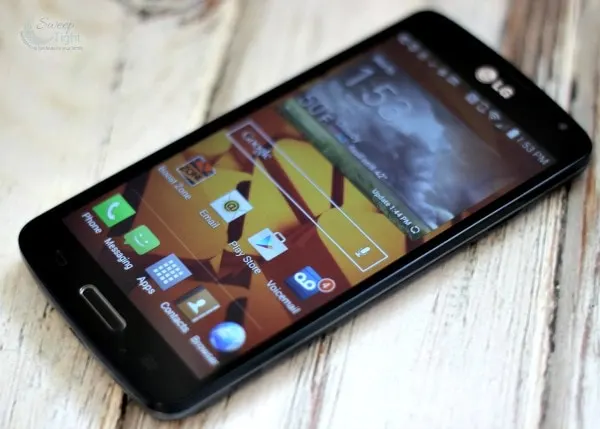 Participating in this campaign has allowed me to see how the Sprint upgrades have improved the network throughout Chicago. I was given an LG Volt smartphone to experience all the perks and speed of Sprint and the device. First let me tell you a little about the LG Volt.
LG Volt Specs
Android 4.4 KitKat
Knock Code and KnockOn
4.7 IPS Display with Corning ® Gorilla® Glass 2
1.2 GHz quad-core Qualcomm® Snapdragon ™ Processor
8-megapixel rear-facing camera; 1.3-front-facing camera
Full 1080p HD Camcorder
1 GB (Internal) with microSD™ Memory Card support to 32GB
3,000 mAh removable battery with up to 24 hours of talk time
Smart LED Alerts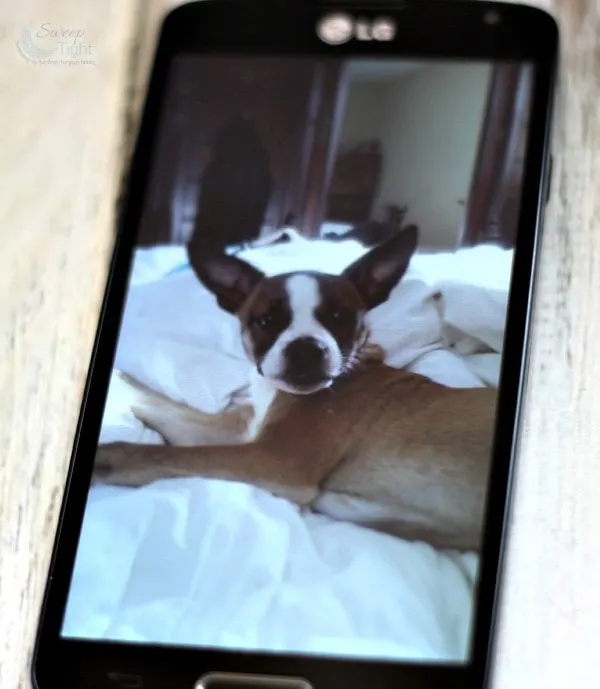 Along with the phone, I was provided with Boost Mobile service. Boost Mobile is part of the Sprint Prepaid Network. For $35 per month, Boost Mobile offers one of the lowest prices for an unlimited talk, text, and high-speed data plan. A prepaid plan is awesome for anyone who would like to avoid a long contract. You still get the benefits of the Sprint Network, but you can pay as you go. A plan like this is ideal for people like my sister with preteens and teens. Perhaps they aren't quite ready for a full-blown contract, but you can give them a trial run with prepaid months at a time. Just call it the "good behavior" plan. 😉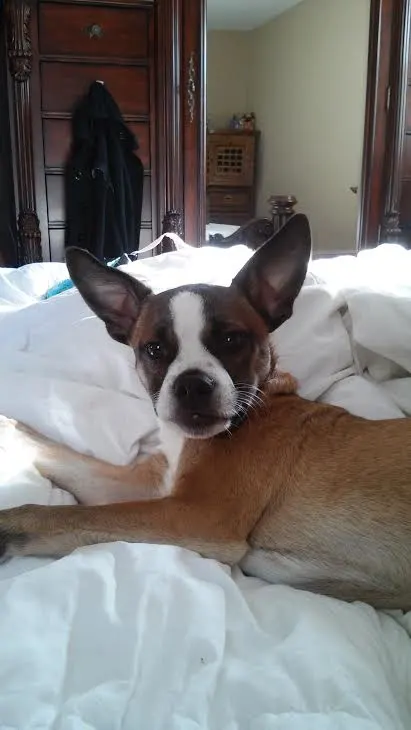 Picture taken with the LG Volt
The phone had some apps already downloaded, and it was easy to add more using the Google Play store. Everything downloaded very quickly, and I was impressed by the speed with the apps themselves. I definitely noticed the quickness of everything in general!
As far as the service, I have no complaints. Not one dropped call or interruption in service during the month I used it. Based on this experience, I can confidently say that Sprint is once again a great choice of cell provider.