Did you know May 4th is Star Wars day? In honor of this magnificent calendar occurrence, we've put together this fun gift guide full of Star Wars gifts for the ultimate Star Wars fan in your life.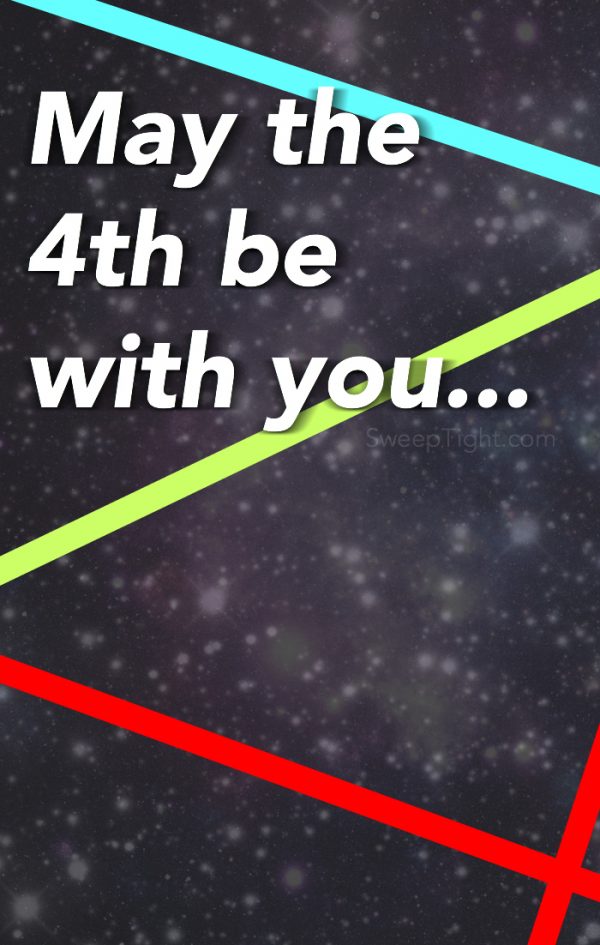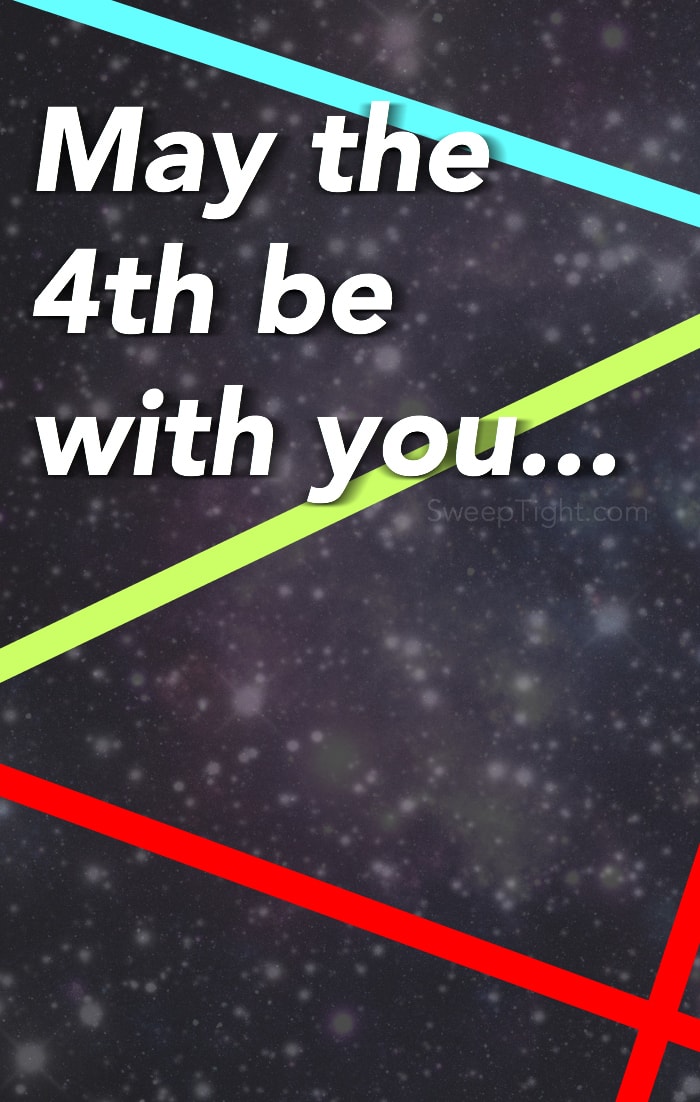 May the 4th Be With You
With Cindo de Mayo being the next day, this is the perfect shirt to carry you over into the next party. Because let's be honest, if you're up all night binge watching the entire Star Wars saga at a themed viewing party, you best be prepared to roll out the next day with minimal effort.
Star Wars Gifts
Because all sconces in all rooms should be Lightsabers. Everywhere. In. All. Rooms. Who wouldn't want to get these color changing Lightsaber lights as a gift? I mean, can I request this for all the holidays from now on…

These more advanced Star Wars Lego sets are great for adults and older kids with patience. They take time and organization, but are quite the fun hobby. They are great for the family to do together, as well. Make it a project and do a little bit each day for family time.
Adult Lightsabers.
Because why should the kids get to have all the fun? These make absolutely badass collectible decor as well as kick some serious butt. When the puzzles get a bit too intense, unleash your frustrations with a friendly battle.

The gift of a great party.
Throw the best themed party ever with these super fun props that come with super cool instruction ebooks. You'll be impressing people on May 4th and beyond with your creations.
Kitchen Tools.
Cooking in the kitchen, enjoy it you will with these Star Wars kitchen gadgets. The true Star Wars fan could deck out their entire kitchen. They have just about everything.
Always cold? Nothing a little wookie can't heat up. At the very minimum, every human should own a Chewbacca robe and some wookie slippers.
These are just a few Star Wars gift ideas to honor the official Star Wars Day. May the 4th Be with you.
What Star Wars gifts would you want most?