This is a Sponsored post written by me on behalf of STOLI® Vodka. All opinions are 100% mine.
There's nothing like the refreshing taste of lemonade on a hot summer day. Now that summer is in full swing we are soaking up every minute that we can. Hanging out by the pool with a cocktail is the best way to do it in my opinion. Stoli® Vodka is celebrating the classic summer beverage with their new flavor, Stoli Lemonade.
Stoli® Vodka has launched the "100 Days to Squeeze" campaign. Encouraging us to all squeeze in as much fun as possible this season. Celebrating a fresh twist on a summer classic, their new flavor will allow you to create the new must-have drink of the season.
Stoli Events
Stoli is out and about on a mission to help us enjoy the season to the fullest. Stoli-branded lemonade trucks, deemed 'limo-nades', will head out across the country to sample Stoli Lemonade cocktails, serve refreshing flavored lemonade ice pops, and offer fun challenges for chances to win Stoli prizes. In addition to the Limo-nade trucks, the brand will host more than 300 managed bar nights across the nation in 12 cities including: Boston, Chicago, Dallas, Denver, New York, New Jersey.
To find out where the Stoli Limo-nade trucks will be make sure to follow @Stoli on twitter.
Follow Stoli on Twitter for the latest #StoliLemonade updates!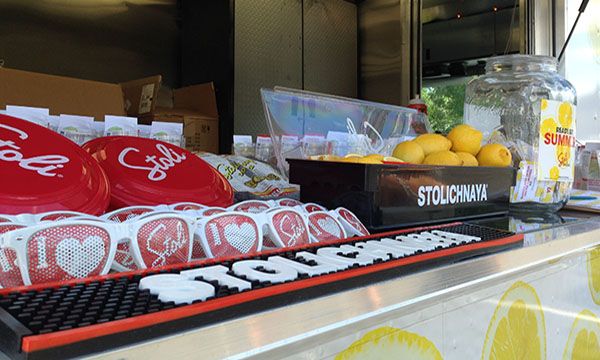 Stoli has created unique value-added packs (VAPs), complete with the iconic glass mason jar and lemon squeezer, to make it easy for you to serve your own cocktails at your summer gatherings. Available at off-premise locations across the nation, the VAP will also include a 750mL bottle of Stoli Vodka.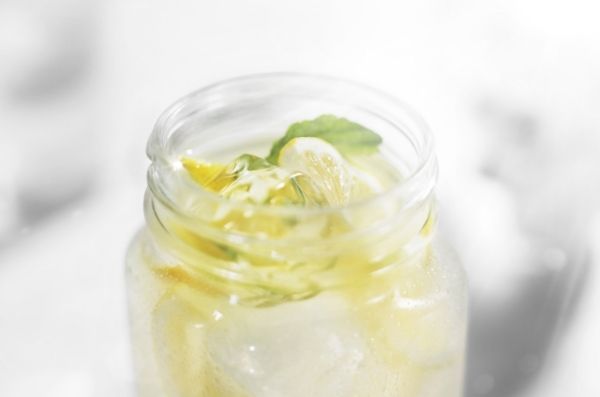 Hero Recipe
– 2 parts Stolichnaya® Vodka
– 4 parts lemonade
– Build in an ice-filled Mason jar or highball glass and stir. Garnish with lemon wheels.
The smooth grain taste of Stoli pairs perfectly with the tangy sweetness of lemonade. This crisp, cool, and refreshing drink is perfect with either Stoli Premimum Vodka or one of the Stoli flavors. Experiment to make a unique fun twist! See more Stoli recipes and ideas on Instagram.
Which summer events of yours would go best with a Stoli cocktail?