This is a Fashionista Event, and a promotional item was provided to me. Hosts for this event are Still Blonde after all these Years and ModlyChic.
I think most of us take a crazy amount of photos these days. I know I have a ton on various devices, loaded with precious memories that I plan to organize one day. Although my intentions are good, the photos usually sit for way too long. Sure, I might throw a few on Facebook, but I could be doing so much more.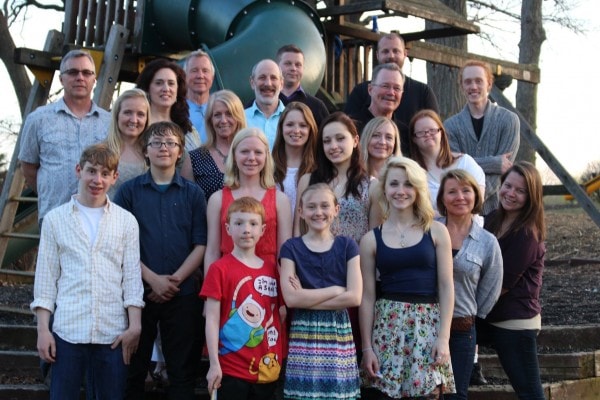 Store and Share Precious Memories #RealTimes
RealNetworks has a new cloud-based photo sharing service called RealTimes. It's a way to securely store and share all your precious memories. RealTimes automatically organizes your pictures by location and date. It then creates montages using those pictures and videos that can be shared with loved ones.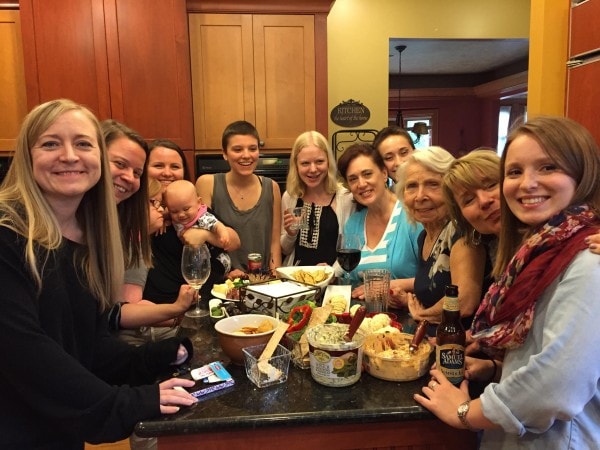 Personally, I know every time I check my iPhone it warns me that I am running out of storage. How do I pick which photos and videos to delete? I never seem to make the time to properly "do something" with these items, so I am not ready to part with them. Using RealTimes could help me with this. Now I can spend less time editing and sharing the pics, and spend more time creating more precious memories.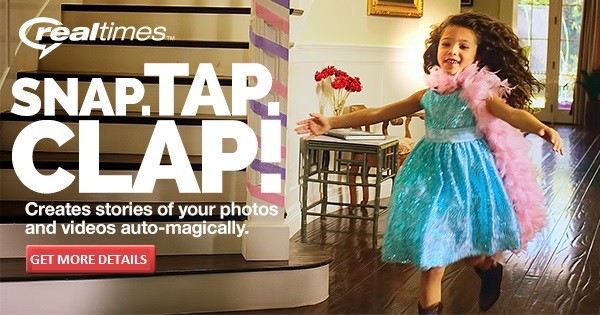 Subscribers can sign up for a free RealTimes plan which includes 2GB of storage.
Get 30 days of their premium subscription for free with code COUPONSCOM15. Originally $4.99 per month or $49.99 per year – try 30 Days of Premium RealTimes for Free. Valid July 14 – August 30. Always check for RealTimes coupons on Coupons.com.
Still Blonde after all these Years, Modly Chic, and Fashionista Events bloggers are not responsible if the prize is not delivered. We will make every attempt to help you claim your prize.