One of my closest girlfriends just stayed with me for a couple weeks. She is a very girly girl and all about fashion. She has inspired me to adapt some new style goals for the new year because fashion has been very low on my priority list and I really need to step up my game. This post has been inspired by Fragments.com, but all thoughts and opinions are my own.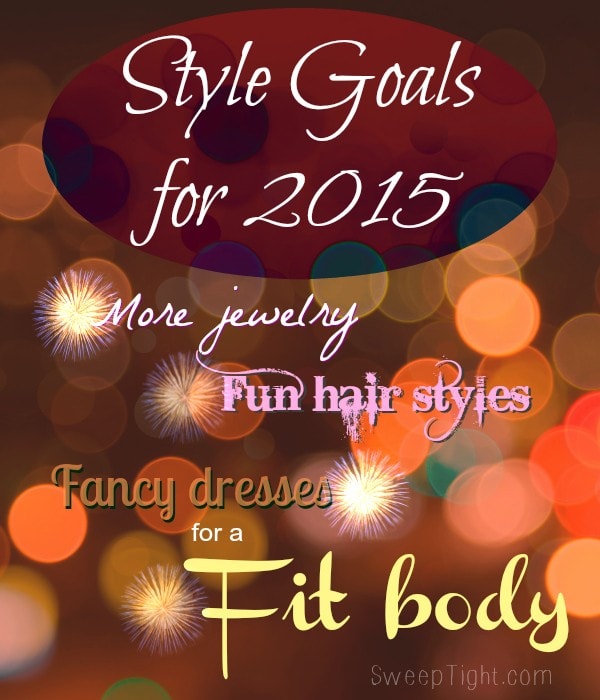 New Year – New You
Typically I'm not one to jump on the whole resolution train. However, there really is something about the new year that inspires changes and better habits. I don't like to go overboard because I know I'm only setting myself up to fail if I get too ambitious. Instead I'm setting fun and realistic goals for the new year.
After spending some time with my girlfriend, Kit, who also happens to be a body builder and all around girly girl, I noticed just how much I let myself slide. Being in school full time and focusing on my kids in any spare time, I kind of forgot to remember that I'm a lady. I'm a failure of a lady actually. I am terrible with makeup, completely inept with hair and am lucky if I dress myself with matching clothing.
I'm lucky to have some great girlfriends that love teaching me their ways. So for this new year, I am going to dedicate a little more time to looking my best.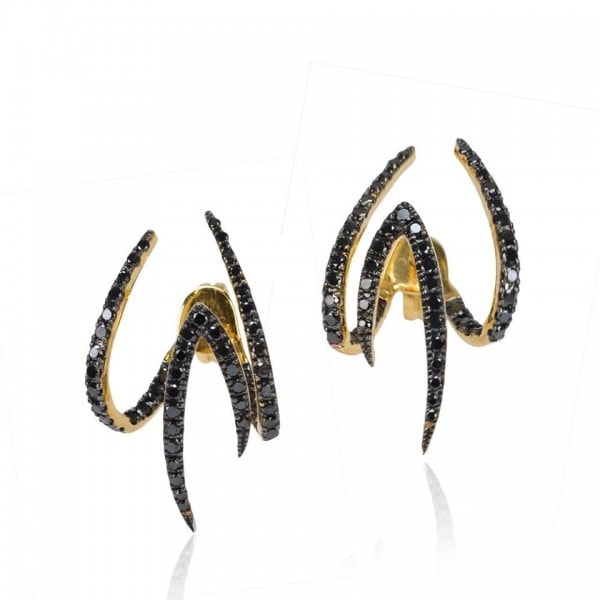 More Jewelry. I may still rock my jeans and t-shirt, but maybe I'll throw on some simple accessories so I don't look like I just came out of the barn. (Which may actually be the case.)
When I'm actually going out, I am definitely going to wear the swanky stuff. I love those earrings! They look like raptor claws!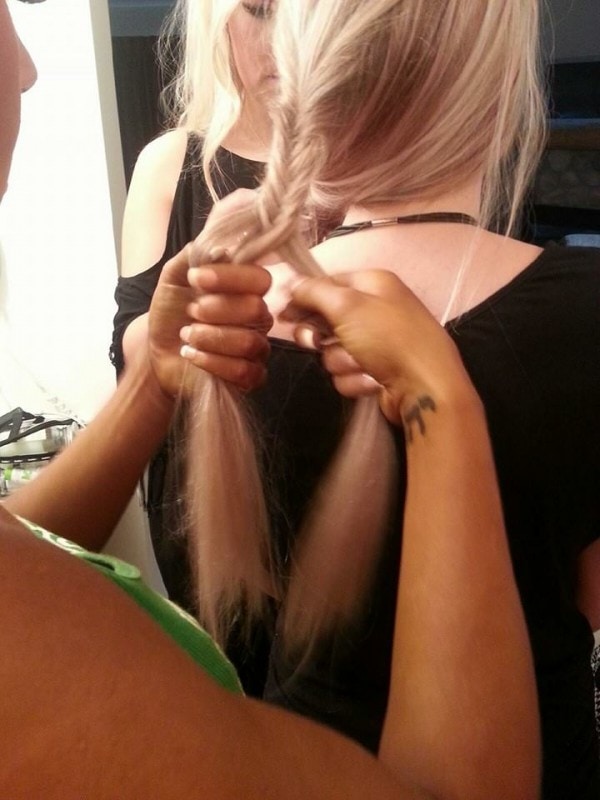 Fun Hairstyles. I have the most flimsy hair. It's horrendous to work with, but I am finding that with the right products, it's a bit more manageable. And my girls are teaching me new tricks every chance they get.
Fancy Dresses and a Fit Body. These two go together because I hate dressing up when I'm not happy with my body. I am absolutely going to focus more attention on my fitness. I'm not going to promise to workout every day, but I will get my butt moving. And, as a reward, dressing up will be that much more rewarding!
Oh, and hats. Totally wearing more of those this new year too. 😀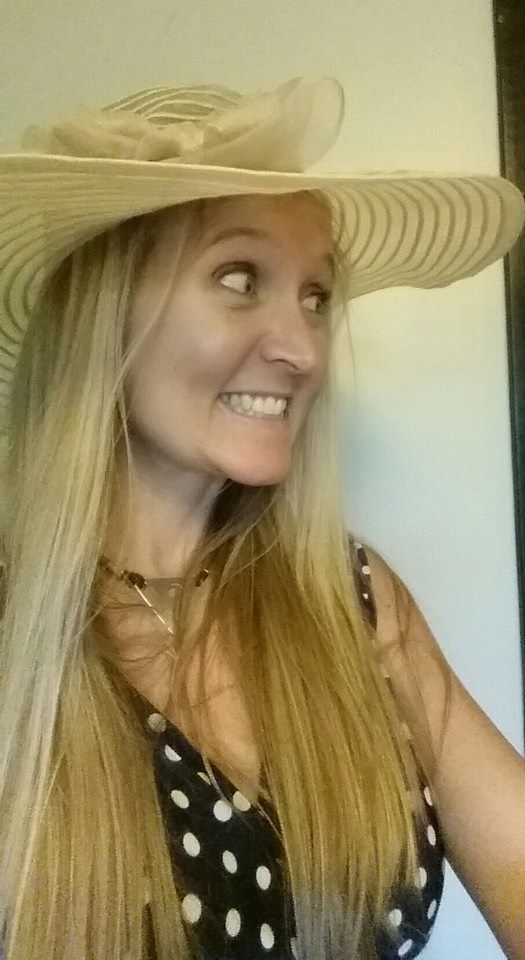 Kit competed in her first bikini competition this fall and it was such a wonderful experience. Her dedication was beyond impressive and it really shined on stage. She even placed 4th! (That's incredible since it was her first show.)
As a member of the audience, we had a blast and met some really cool people. This guy. I mean, wow. Just LOOK at him!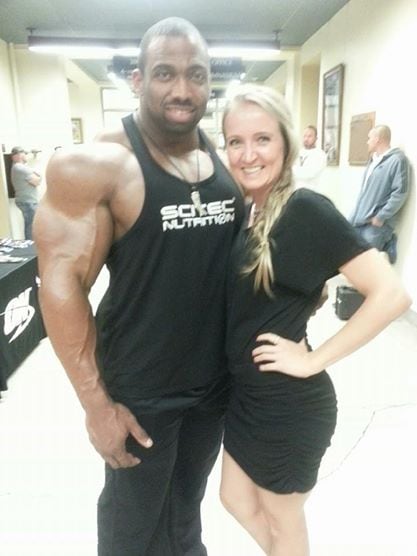 What are your goals for the new year? Do you plan to do any fashion updates?