Summer grilling season is in full swing for us. We grill almost every single day. A personal favorite of mine is grilled veggies with I Can't Believe It's Not Butter Spray. I recently shared with you our basil corn off the cob side dish that we love. That's just one of the many ways we use Unilever products. That bottle of spray is always used at the grill!
Summer Grilling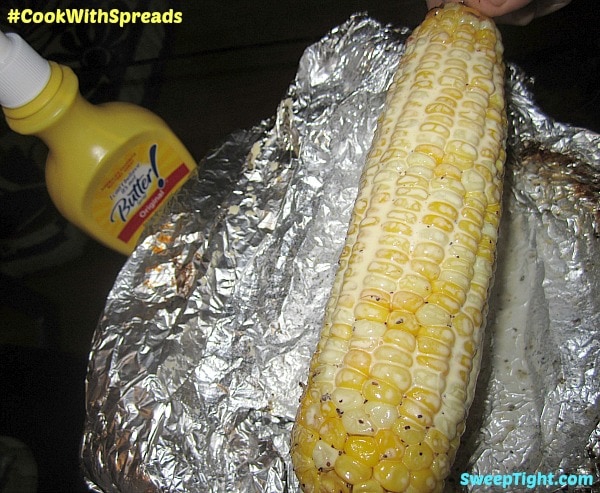 I love using I Can't Believe It's Not Butter spray not only because it's super convenient, but also because it has less calories and fat than butter. Don't get me wrong.. I love me some butter, but in the summer I definitely watch my calorie count a lot closer. Plus, the taste of ICBINB is delicious, too. I think it actually tastes better than real butter on corn.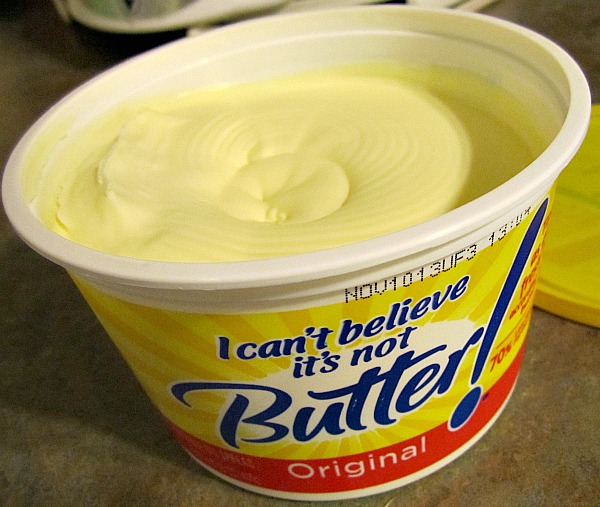 Cooking with the spread is nice, too. It's provides a great base when sauteing in a pan. Nothing ever sticks when I use the spread and the taste is scrumptious.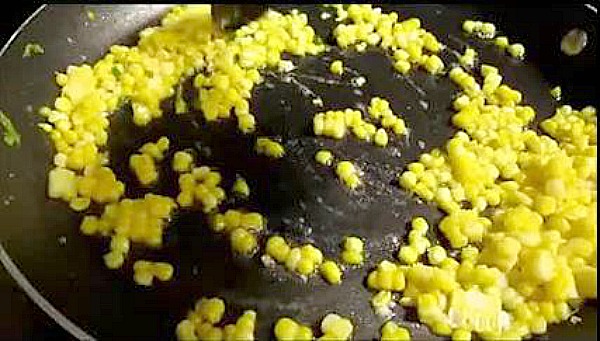 You know it's good stuff when even my hubby will run to Walmart by himself if we run out! That's about the only time that happens.
Since my husband has high blood pressure, I am happy that he likes I Can't Believe It's Not Butter as much as he does. He refuses to change his diet in any way at all, so at least with this product, he is getting 70% less saturated fat than he would with butter. He's also getting some Omega-3's in.
The possibilities are endless when grilling, cooking, or
baking with I Can't Believe it's Not Butter
. We have only just begun experimenting for the season. And now that I can explore the recipes at ItsGoodtoKnow.com, there are even more tasty creations on my list!
What is your favorite way to use Unilever products?
Cooking your favorite recipes using Unilever buttery spreads is a deliciously smart move. With 0g trans fats per serving, less saturated fat and fewer calories than butter, cholesterol-free spreads are a better option.

Visit itisgoodtoknow.com for more information and recipe ideas now!

This is a sponsored post written by me on behalf of Unilever.