Sun protection is a huge part of my summer skin care routine. Thanks to my partnership with Lunchbox, I am sharing some ways to perfect your routine and to save you some money with NEUTROGENA®. All opinions are my own.
So, our skin has been cooped up all winter and all it wants is to soak up those sun rays. That's fine, but do it safely. I am a true believer that sunshine is good for you, but in moderation. Of course, with all things that feel good, too much is bad. Thank goodness there are products out there to help protect us while we just focus on enjoying the summer.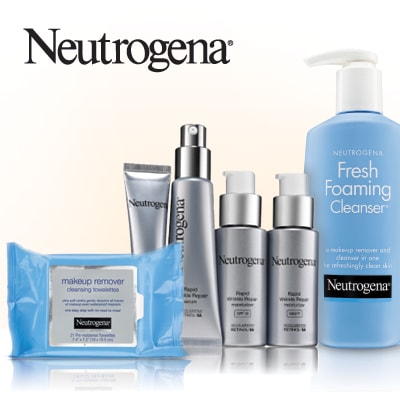 I remember going to a dermatologist way back when I was in high school and he recommended NEUTROGENA® Facial Cleansers. I thought that was just fabulous since they are affordable and easy to find. That was a while back, but they are still a brand that I trust. They continue to improve and develop new products for all skin care needs.
Summer Sun Protection Routine with NEUTROGENA
For summer sunshiny days, my typical skin care routine would look something like this:
Wash with NEUTROGENA® Facial Cleansers: Dermatologist-tested cleansers clean deep down to pores dissolving dirt, oil and makeup.
Apply NEUTROGENA® Sun Protection: Breakthrough technologies that provide advance protection from the sun.
Pretty myself up with NEUTROGENA® Cosmetics: Gorgeous makeup that enhances your natural beauty, while helping to improve your skin's healthy look.
At the end of the day, wash again, and they apply NEUTROGENA® Rapid Wrinkle Repair®: Fade the look of stubborn deep wrinkles, including crow's feet, forehead and cheek wrinkles.
If you are like my sister and can pull off a floppy hat, that's ideal for sun protection, too!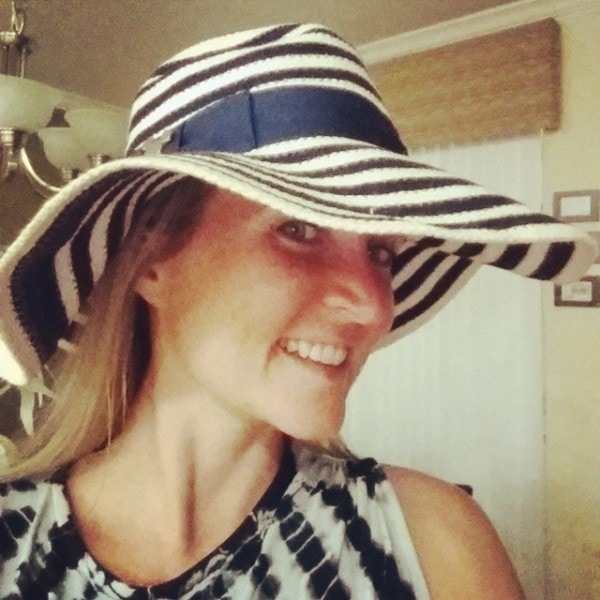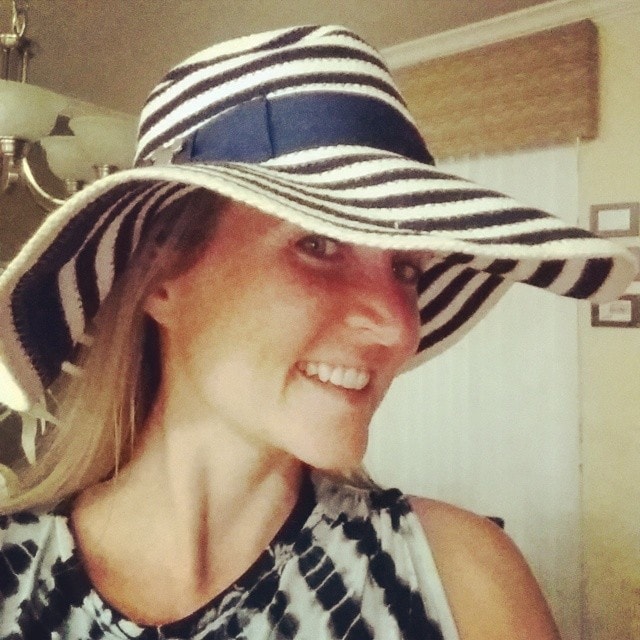 For the men in our lives, there's also NEUTROGENA Men® Skin Care which is specifically formulated for men to shield sensitive skin from shaving irritation.
Don't Skip the Sun Protection
1 in 5 Americans will develop skin cancer in their lifetime, but early detection can save lives. Neutrogena invites you to join the fight against skin cancer by finding a free skin cancer screening near you, downloading a free self exam and learning about how to prevent skin cancer. Visit Walmart.com to learn more.
>>> Savings