We unboxed 10 surprise boxes! We just love surprises and this is the most fun way to include everyone. If you weren't able to tune in to our LIVE broadcast on Facebook, make sure to check out the video below to get the secret code word to enter the giveaway. This post contains affiliate links.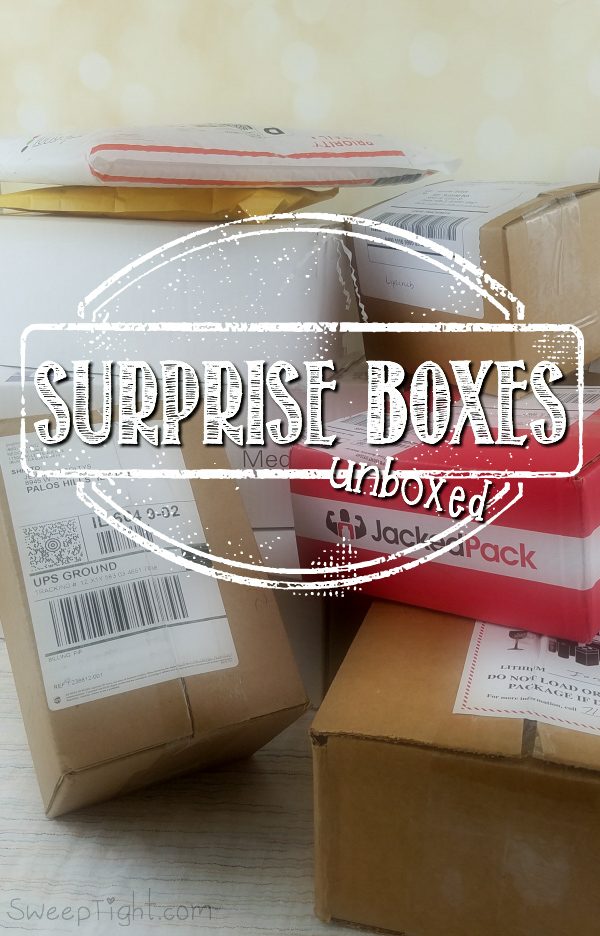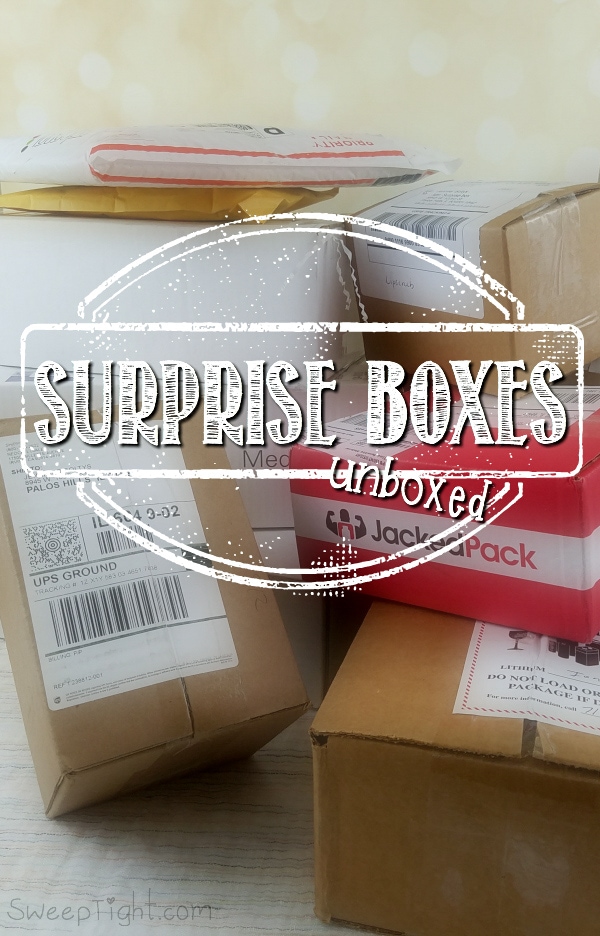 10 Surprise Box Unboxings
We Unboxed TEN Surprise Boxes LIVE! Here's what each box contained:
Box 1: Gadget lovers rejoice. We received some exciting items from Kanex. A Lightening Charge Sync Cable to charge your device in a jiffy. A Dual Port Wall Charger to charge more gadgets at once. A Go Power Pack which is extremely needed due to our Pokemon GO addiction. And, the most exciting, a Multi-Sync Keyboard that can sync up to multiple devices. Type on your iPhone, iPad, and more with one quick touch.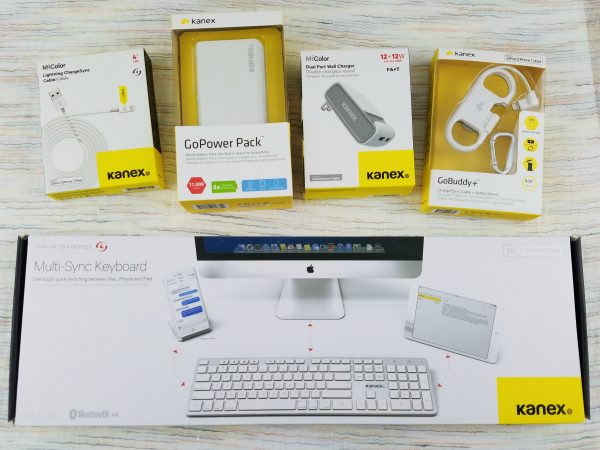 Box 2: Set of 3 all natural lip scrubs in ice cream flavors from Good Earth Beauty. These smell so good I want to eat them! I can only imagine how great it's going to feel and smell to scrubs my lips with them.
Box 3: I have abused my nails so badly by smothering them in shellac that suffocates and causes them to become thin and brittle. This Orly nail polish is going to be great because it lets your nails breathe. We got 2 colors, Just Breathe and Pamper Me.
Box 4: This box contained NeoCell Joint Bursts and Move Matrix. The Joint Burst chews are delicious and something to look forward to having as a daily treat that's good for you. My knee feels and sounds like it's full of gravel, so I'm super excited to try both of these supplements that are good for joints.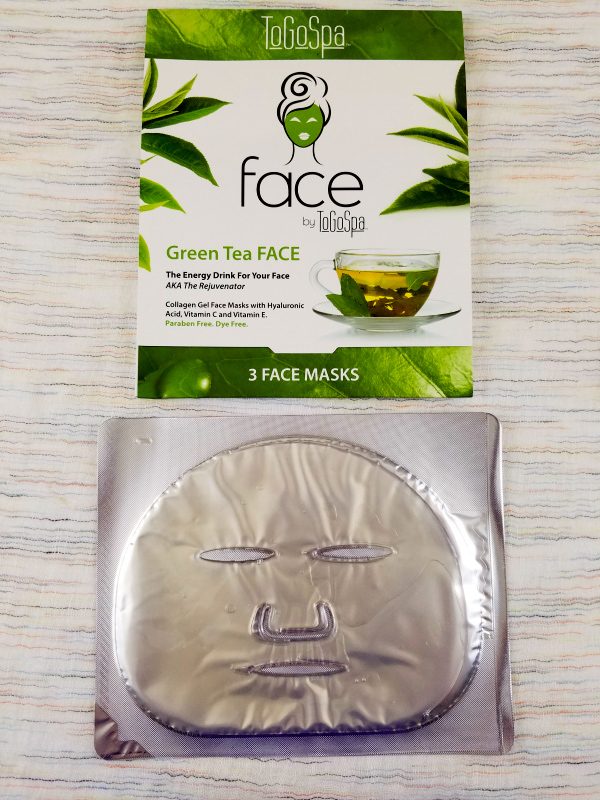 Box 5: ToGoSpa 3-pack of eye masks and 3 pack of face masks. Get ready for some serious pampering. I know from experience how refreshing the eye masks are. I cannot wait to try a full face mask. The Green Tea Face mask is sure to be as rejuvenating as it sounds.
Box 6: GrooveLife Active Rings are perfect for athletes that don't want to risk damaging expensive metals. These silicone rings are flexible and super comfortable to wear during any activity.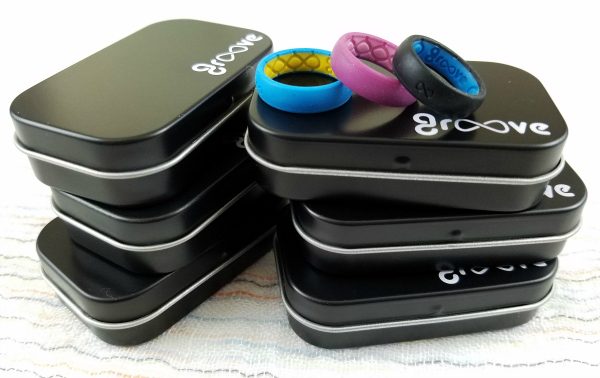 Box 7: Million Dollar Tan: Shade Upgrade, Dry Oil Shimmer, Sunless Tanning Lotion for Body and Face. Get a legit looking tan without the harmful rays. These products are a favorite among some of the top beauty bloggers and YouTubers.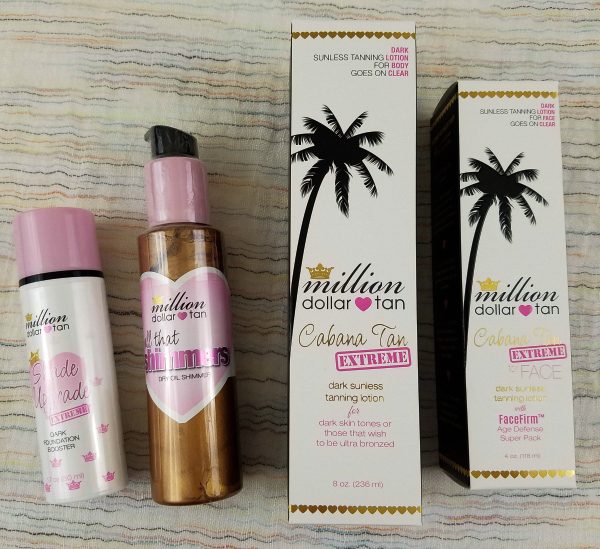 Box 8: Design Essentials Coconut & Monoi Intense Oil Mist and Deep Moisture Balm are just what your hair needs after summer activities. Marc Anthony Hair Care Nourishing Argan Oil is amazing to tame frizziness, retain moisture, and give your hair a healthy shine. I already use Argan Oil and I have oily hair, so have no fear. Clear Dry Shampoo. Need I say more? I am assuming everyone is in love with dry shampoo as I am?
Box 9: Fiber One Bars are a great snack to sneak in some extra fiber. We received the brand new flavors, Key Lime Cheesecake and Chocolate Cheesecake. Super yum! This snack is more like a dessert! In fact, I think I am going to stick them in the fridge and try them cold.
Box 10: JackedPack is a monthly subscription box for gym lovers. Ranging in price from $11.25 to $15 a month, it's the perfect way to sample a huge selection of supplements catered to your fitness goals. You can then purchase your favorites at a discount. If you review them on the site, you'll also be entered for a chance to win cool prizes.