A Magical Mess is now offering ambassador packages for companies who want the extra promotional boost. Social media marketing is amazing, but remember good old fashioned word-of-mouth advertising? We still do that, too, and would love to work for your brand.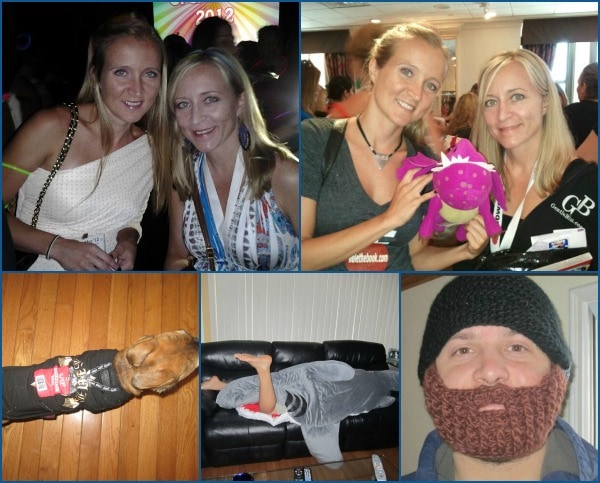 The A Magical Mess team (myself, Shelley, her 2 kids, my hubby, and whomever else you'd like to throw in the mix) is ready to become your mini-walking-billboards. Seriously, we can take it to the streets and pimp your brand. My sister and I have always been considered to be outgoing with our bubbly personalities and we love to talk about products that we are passionate about. If we already know that we love your brand (and that you love us), then let's take this relationship to the next level!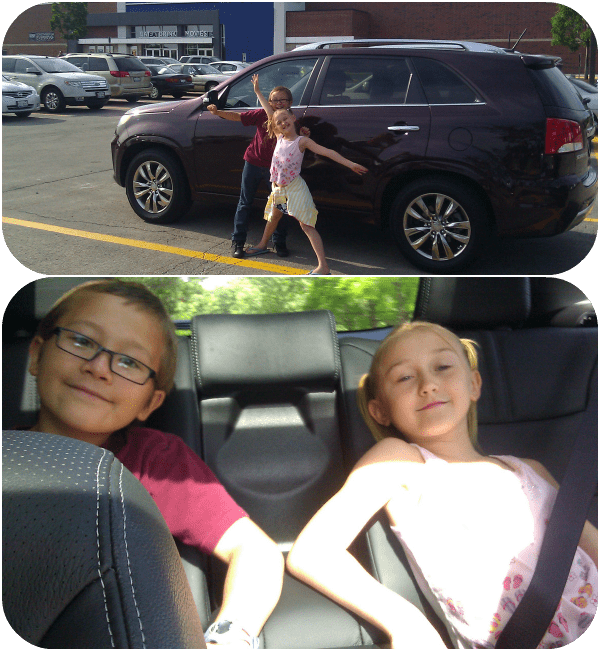 Here are some of the things we can do as your brand ambassador:
Drive around in your company-branded vehicle (a loaner vehicle supplied by you)
Decorate our own vehicle(s) with your brand images (all logos, decorations, etc. supplied by you)
Wear your clothing (a minimum of once per week for the duration of our relationship, all items supplied by you)
Dress our family members in your clothing (same as above)
Take Instagram photos (that appear on our Facebook and Twitter feeds, too) of us wearing the items
Hand out promotional items, samples, etc. to our friends, family and random strangers (we will hand out whatever you give us until they are gone)
Display your button on our blog sidebar for the duration of our relationship (there will be a special area in a prime spot)
Create monthly blog posts about your company for the duration of our relationship (this can be negotiated and tailored to specific promotions upon request)
Take several pictures of us eating, wearing, consuming, rolling around in, etc. your product (supplied by you). These will be posted about and shared on Twitter, Facebook, Pinterest, Google + and Instagram. (See blog statistics for follower numbers)
What makes us good ambassadors?
Well, like I stated above, my sister and I are friendly and outgoing. Shelley is starting school this semester, so she will have loads of new contacts and friendships in the works. Plus, access to hundreds of influential college students. Her children are also in school and Shelley is quite active in the PTA and other activities. Lots of parents and children to expose new products to there! We both have jobs outside of the home (in addition to this blog), lots of friends and packed social calendars. Put us to work.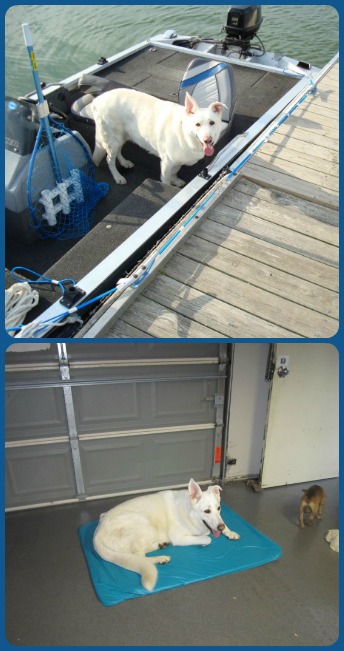 What we're chewing on
Get a (most likely) quarterly newsletter of project ideas we are working on. Perhaps our brainstorming will align perfectly with a campaign you have in the works!