Sometimes, the holidays are wonderful. Sometimes, when you sit down to eat with family surrounding you, it brings peace and a sense of "home" – but sometimes, you have two toddlers, and meals with "spectators" are stressful! I have come up with a few tips for tacking holiday meals with toddlers, and I am more than happy to share them with my fellow toddler mothers. I received compensation for this post from Tommee Tippee, all opinions are my own.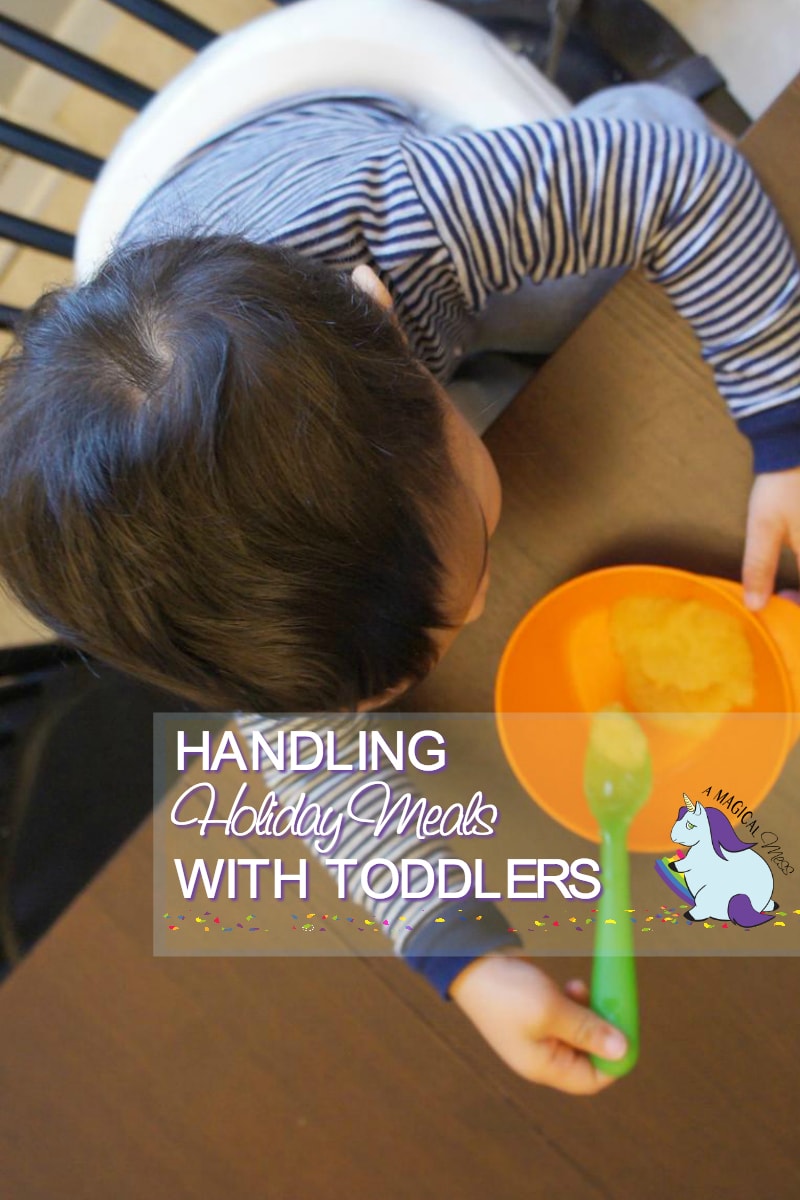 I have an (almost) one-year-old and (almost) three-year-old, and my husband often works holidays. This leaves me outnumbered by the toddlers at the dinner table. Visiting family for the holidays makes it even more eventful because my children have an audience for which to perform! Here are a few tips I have found helpful for situations like this…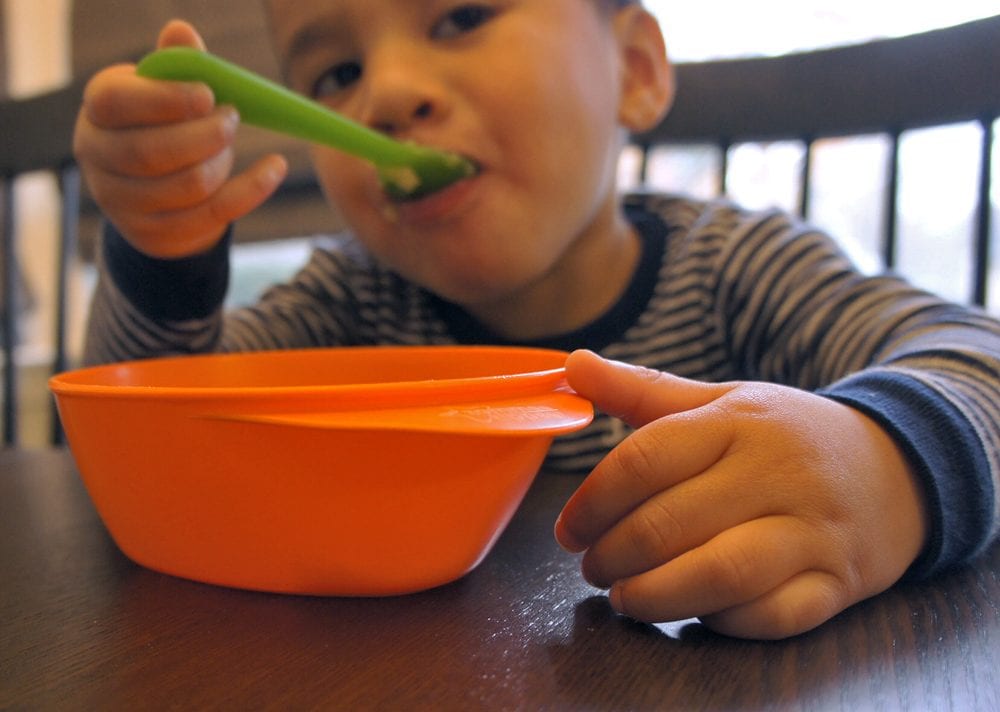 Tips for Tackling Holiday Meals with Toddlers
1. Plan – I know, it seems easy, but then you forget (or at least I do). Think about what you will be eating. Does your toddler like your aunt's "specialty" seafood stuffing? Bring alternatives to avoid meltdowns at the dinner table. Consider where the meal will be. Is it in Grandma's formal dining room? Bring a plastic table cloth to cover the floor underneath your toddler.
2. Ask for help – It's ok to ask for help, sit your children between people that can "appreciate" the fine dining routines of toddlers – maybe a cousin who just got through the toddler phase with her own children, or a Grandma who sees no fault in your little ones.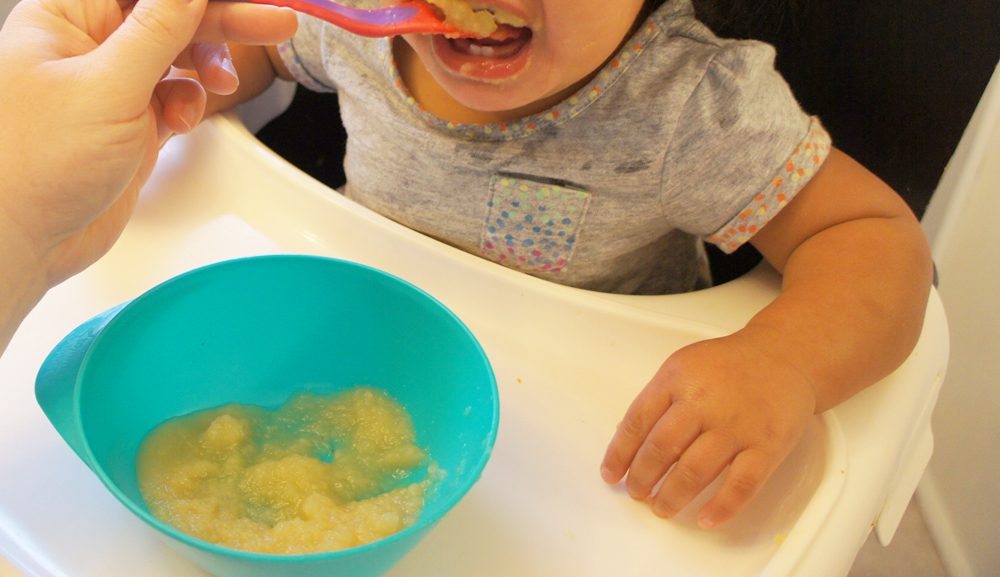 3. Offer new opportunities – Hey! It might be the first time your child has seen some of the options on the table (I do NOT regularly cook a 20lb turkey). Make sure to serve up a variety of options for your OWN plate, take the opportunity to show your toddler that these new foods aren't so scary. Offer them new options, but don't push it.
4. Tommee Tippee! We love our Easy Scoop feeding bowls, we have used them since the baby food stage with our (almost) three-year-old. Featuring a triangle shaped base, it is easy-peasy to scoop up food – for mom and for toddler. The Easi-Mat grips the Tommee Tippee bowls and plates firmly in place using a suction grip. Keeping them stuck to the table instead of flying across the room.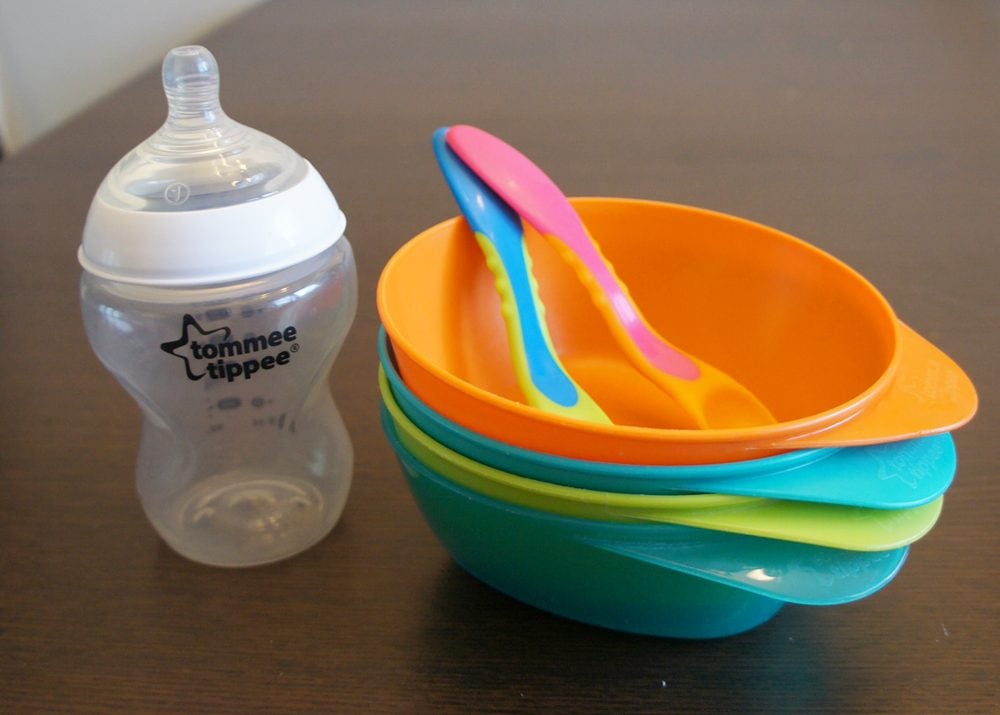 From one toddler mom to another – I wish you the best of luck at the table this holiday season! Find more information about Tommee Tippee Mealtime products at TommeeTippee.us
Do you have Toddler Mealtime Tips? I would love to hear them in the comments!