In the mess of paperwork from adopting, moving, and just plain being unorganized – I am lucky to have remembered to file my taxes this year! Some people DREAD doing their taxes, but for me it is easy! I have used TurboTax Deluxe since I started doing my own taxes and I love it! Recently I had a chance to review a copy of TurboTax Deluxe 2012, and I had to turn down the product because I already had purchased it for myself – but I DID want to tell you about how I am getting organized with a review of See Jane Work products from Office Depot and how easy it was to do my taxes with TurboTax Deluxe.
See Jane Work
Who says getting organized has to be boring? I love super cute office items, not that I always remember to use them… but I sure like to buy them and pretend I am going to get my life more organized! Office Depot has a super cute line called "See Jane Work" with just about anything you could think of needing at home or in the office for organization. With folders, canvas storage bins, food markers, and letter trays. I quickly put my letter trays, magazine file, and folders to use with all kinds of important (and less important) documents. You can organize your office or home to fit your style at SeeJaneWork.com.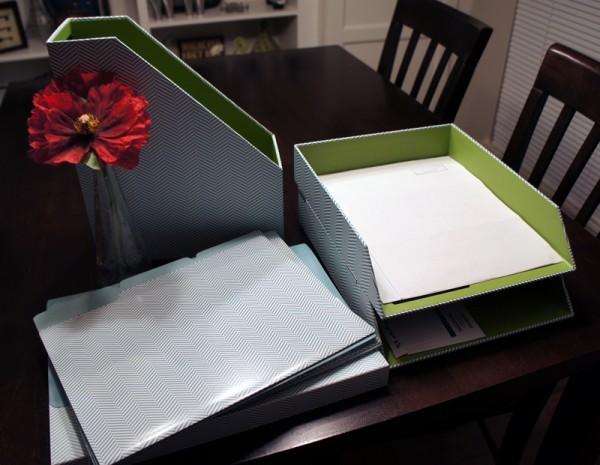 Turbo Tax Deluxe 2012 – Taxes Made Easy
Now that my desk is super cute and organized again – I can start to work on my taxes. Turbo Tax Deluxe walks you through taxes step by step, it asks simple questions, guides you to the exact box with the information needed, and make it easy to calculate how much you owe… or how much the gov't owes you! Even with student loans, owning our home, various investments, and three different W2's between the two of us, it was easy to figure out what I was doing and at the top of the page I could watch as my refund was calculated. When I was done, with the click of a button I was able to submit my taxes online – so no worrying about being at the post office on time or dealing with lines of people on tax "due" day.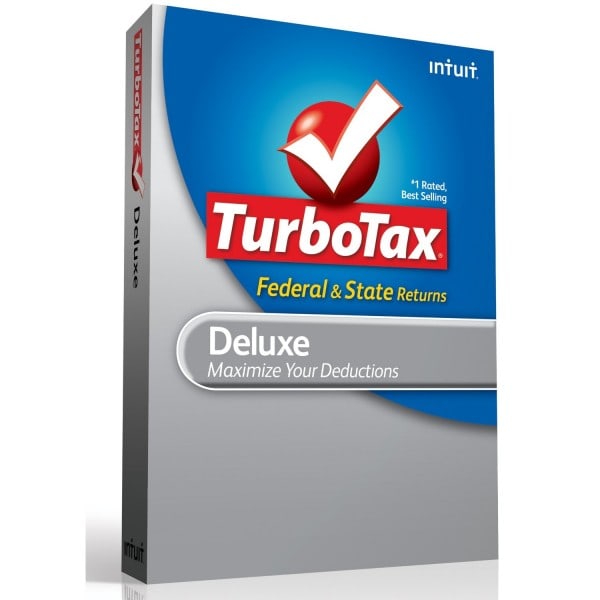 Along with Turbo Tax Deluxe, Office Depot actually offers quite a few tax documents to help you out in your office like 1099 Tax Forms, W2 Forms, Tax EFile and Tax Envelopes. You can find all of these in one place at OfficeDepot.com/tax. Don't forget to head to your local Office Depot for copies, faxing, and shredding if you need it as you complete your taxes!