I am desperately trying to find new ways to get my kids excited about eating healthier. They are relatively pretty good eaters, but since I am a future Registered Dietitian (RD) there is always room for improvement! This spring, I am planning to teach them how to grow their own lunch! It will make veggies more fun and educate them about entire process.

How To Grow a Garden Made EASY
This incredible company, UrbnEarth, has come up with a way to grow a garden against all odds. Don't have enough space or skill? No worries! The UrbMat™ has been specially designed to be so easy anyone can do it and having a yard is optional!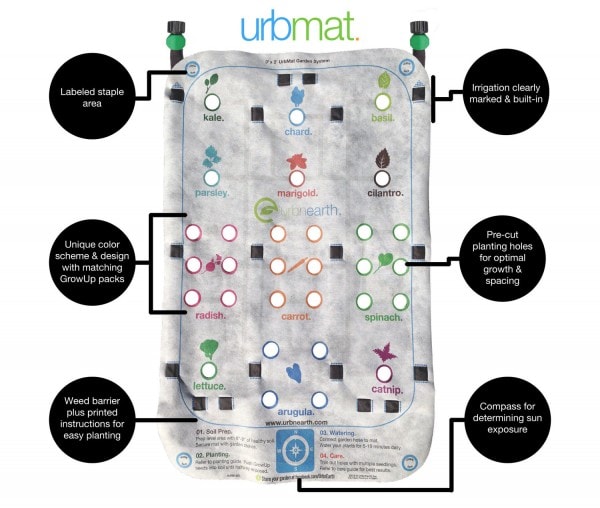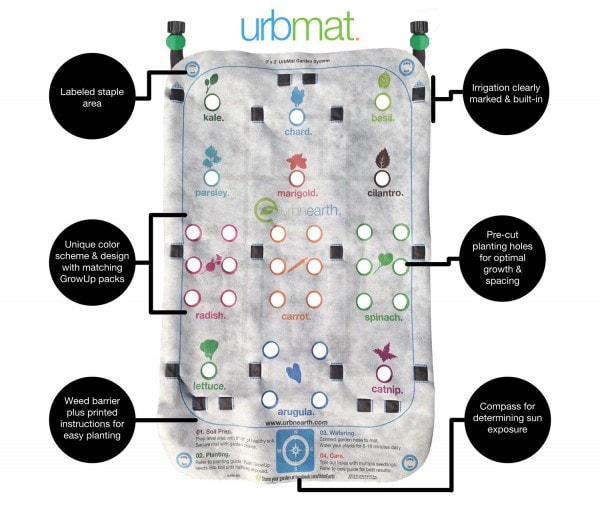 I know exactly what the Easter Bunny will be bringing my kids this year!
READY. SET. GROW.
UrbMat™ is the only ready-to-grow urban outdoor garden that includes irrigation, GrowUps™, weed barrier and companion planting.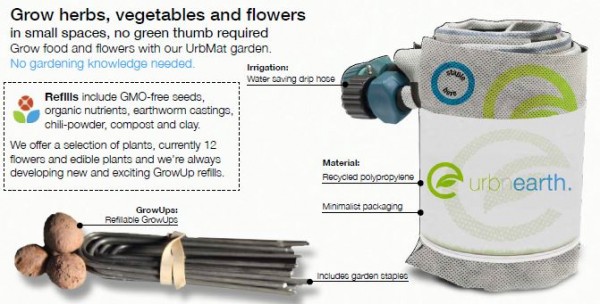 Use Promo Code: SWEEPTIGHT 
for 15% off your order! (This is an affiliate code. We will receive a small percentage should you buy using this code.)

I love that these plants are from GMO-free foods! There are just so many fantastic things about the UrbMat I cannot stand it. I can't wait to get mine and teach the kids all about nature and how the earth gives us all our food. Making a meal out of all the plants we grow will be such a great experience. The kids will really get a sense of pride and appreciation for nutritious food.
UrbnEarth UrbMat Outdoor Garden, Recyled Polypropylene by UrbnEarthGet It Here
I encourage everyone to learn more about this awesome product on their website. Follow them on Twitter and Like on Facebook!