Good news for tech fans near the Mall of America. Best Buy provides a hands-on experience with all the latest in home technology. Visit Tech Home in the Mall of America to try out all the gadgets in a homelike environment.
I have been compensated in the form of a Best Buy gift card to write this post. All opinions are my own.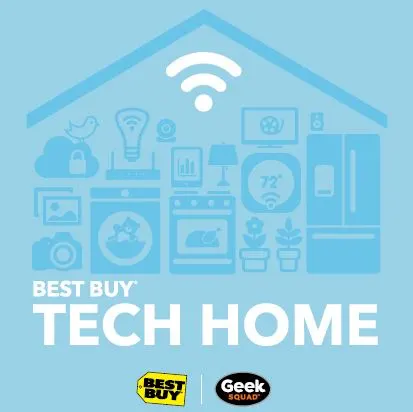 The Mall of America is on my bucket list of places to visit. This new announcement from Best Buy bumps it even higher on my list. As of August 22nd, visitors can experience home technology at the Mall of America in Minneapolis.
When it comes to new technology, experiencing it in the right atmosphere is beyond helpful. Looking at a gadget on a shelf is usually quite confusing. Seeing it action can transform it from a want to a need.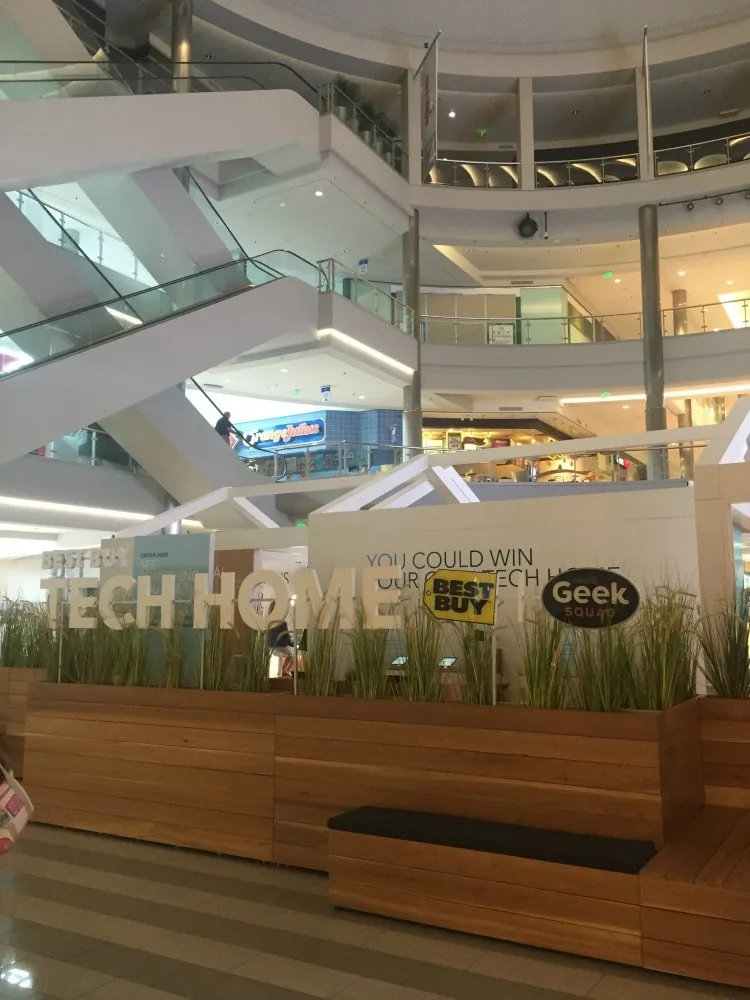 Here are some reasons to visit Tech Home in the Mall of America
Upgrade: Best Buy Tech Home is all about creating a smart home. Get connected and find out how to enjoy the magic of controlling your home electronics with your phone.
Experience: All of this new technology can be confusing as can be. Once you see it in the store set up like an actual home, it's a lot easier to see what works for you. Find out what you would like to have in your house by operating it in the store first.
Learn: Tour with an expert Blue Shirt or a Geek Squad Agent to learn all about the latest in Connected Home. In my experience, Best Buy employees are always beyond helpful. I have yet to have one steer me wrong. We go to Best Buy a lot and find the staff more helpful than trying to push products. Their goal is to meet your needs, not just make a sale.
Ask: Most likely if you are in the market for smart home tech, you have questions. Tech Home is the place to ask all your questions and have them easily show you while answering.
Win: There are two sweepstakes opportunities at Tech Home. Abbreviated Rules: No purchase necessary. See full rules here.

Come and visit Tech Home at the Mall of America to learn how you could win a $10,000 Best Buy Gift Card, a Samsung SmartThings Smart Home Collection, Samsung Dream Kitchen, and a Samsung 55" SUHD 4K TV and more.
Be one of the first 250 to visit the Tech Home at the Mall of America each day from 8/22-9/17 and you could win one of many prizes made with Qualcomm technologies including Sonos Play:1 speakers, Samsung Gear S2, and more.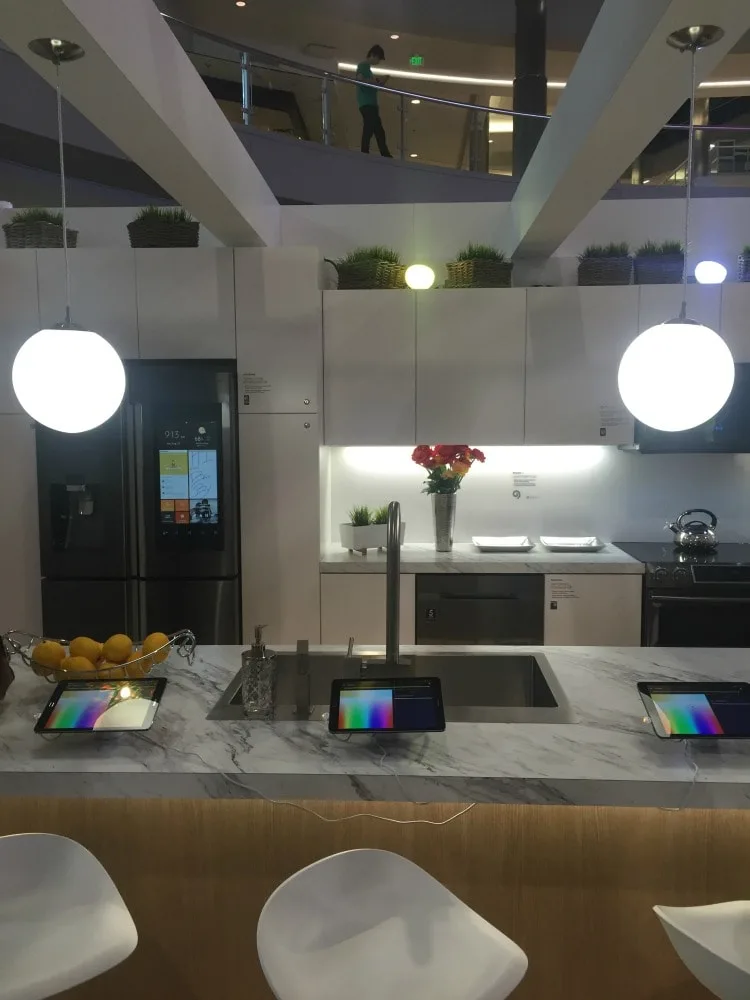 What kind of Home Tech would you love to play with firsthand in the Mall of America?