We cohosted our first movie screening! Jen and I own every bit our brand, A Magical Mess. We are run by stress, anxiety, and a superhuman load of genetic mental mayhem. It's far easier for me to handle social stressors than it is for her, but we were both thrilled to have the opportunity to cohost a free screening of the new Teen Titans Go movie–Teen Titans GO! To The Movies. This post and experience has been sponsored by Warner Bros. Everything shared here is based on our experience and honest opinions.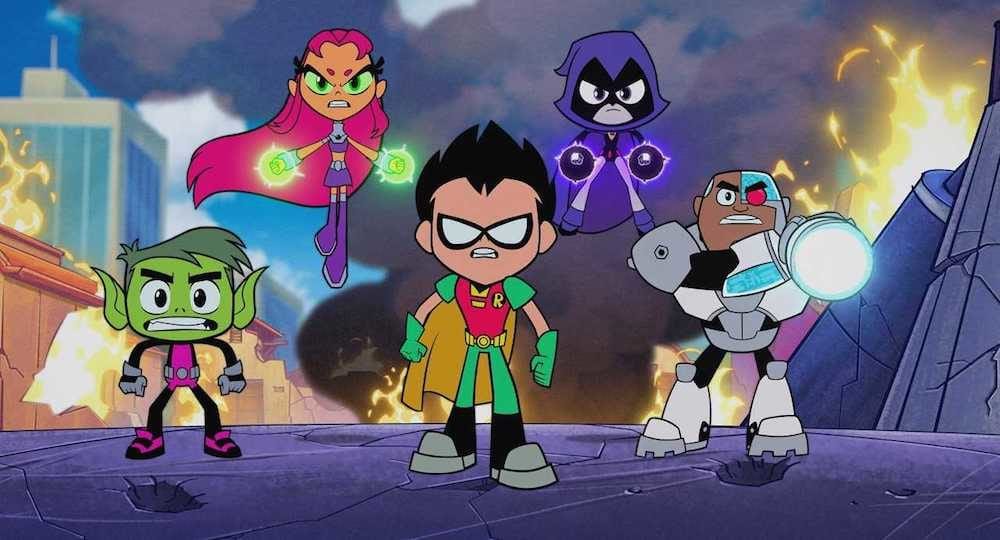 Jen was excited, but carried a level of worry in equal measure. Would we get enough sign-ups? Would too many people arrive and present a mob of angry parents? Were we facing a Build-A-Bear Pay Your Age sized level of "success" or our worst high school birthday party nightmare of no shows?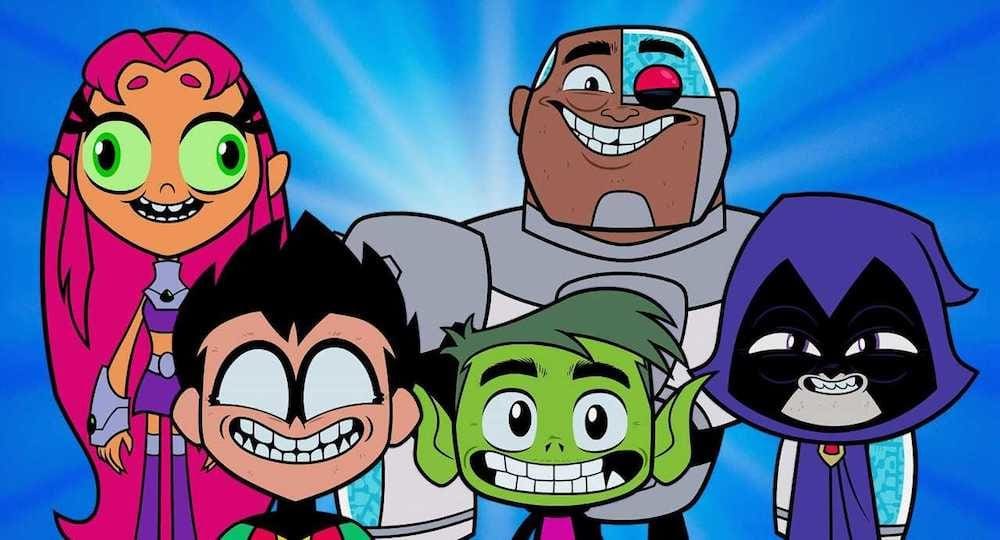 Teen Titans GO! To The Movies
Teen Titans GO! To The Movies is a colorful adventure for families that instills life lessons while laughing and smiling. The theater was over half-full with 112 of the 183 reclining seats occupied. Having "sold" 204 free tickets, we considered this a win. The wonderful rep that came to hold our newbie hands assured us that this was a good turnout for such an event.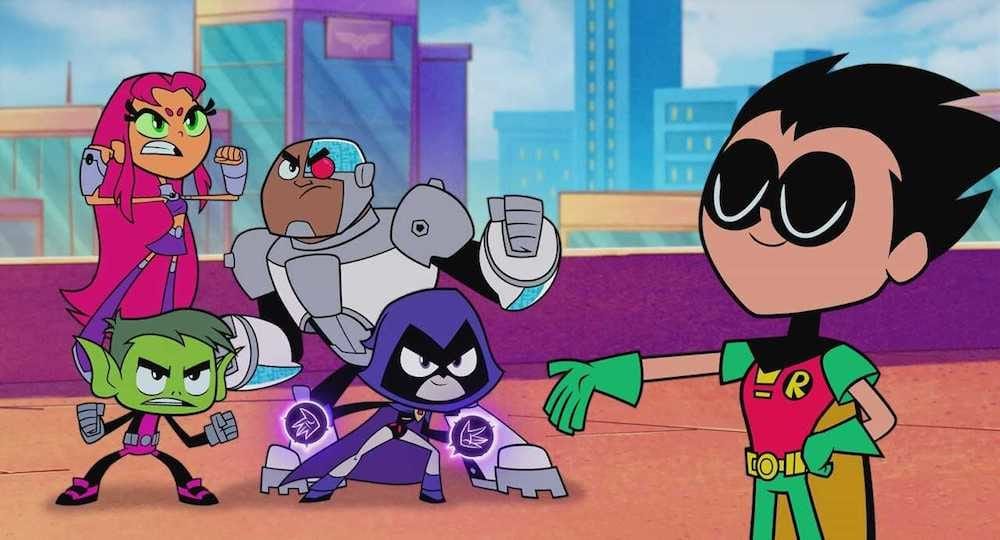 From behind my seat, I heard children cracking up and turned back to see a few silently belly laughing throughout many moments during the film. Adults were also heard chuckling and loudly giggling during more scenes than I can count.
Watch the Trailer
Whether you are a fan of the show or not, the movie won't disappoint. It's great for families of all ages–there is a bit of adult humor, but none of the parents of youngsters seemed to mind.
Teen Titans GO! To The Movies will be in theaters July 27th!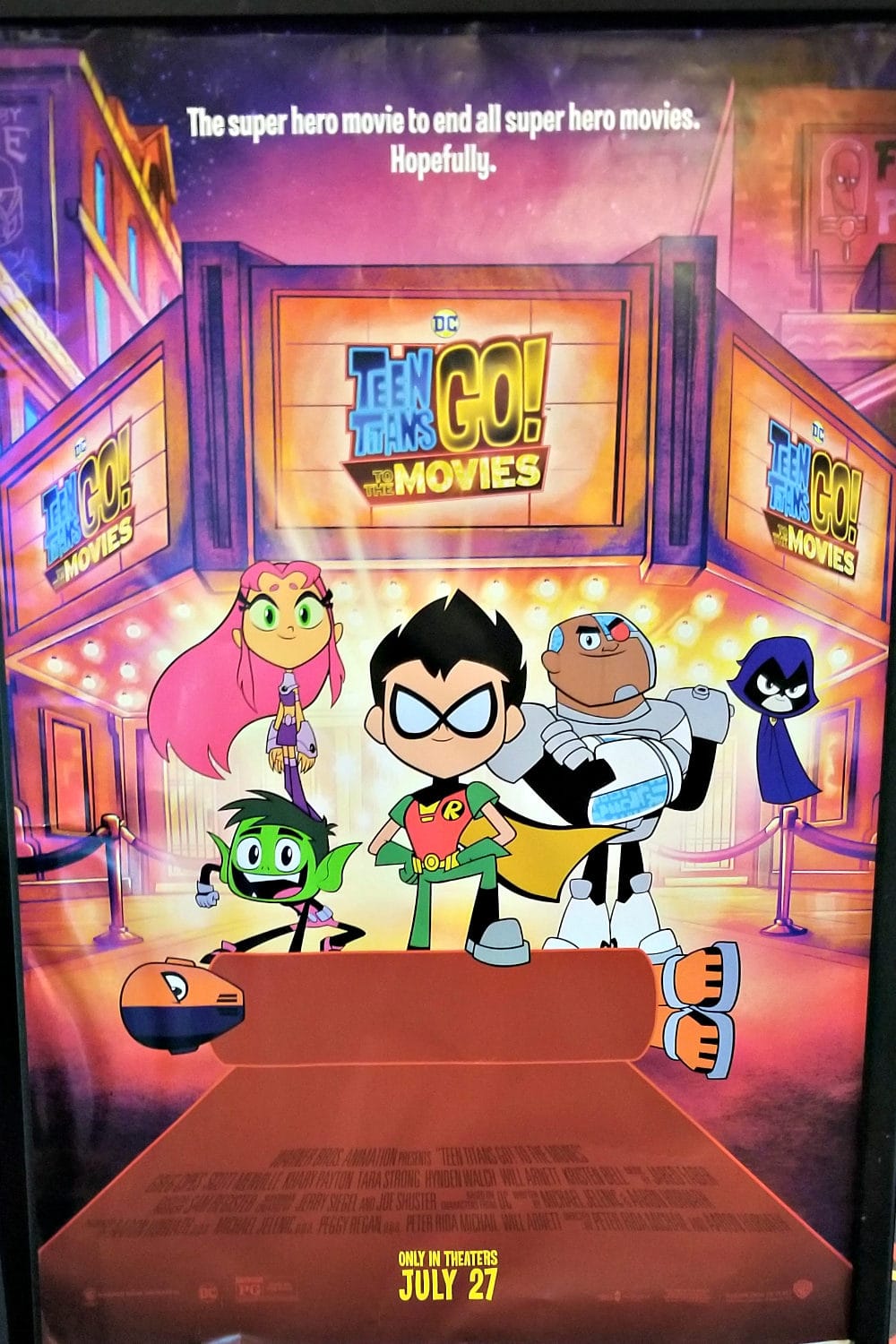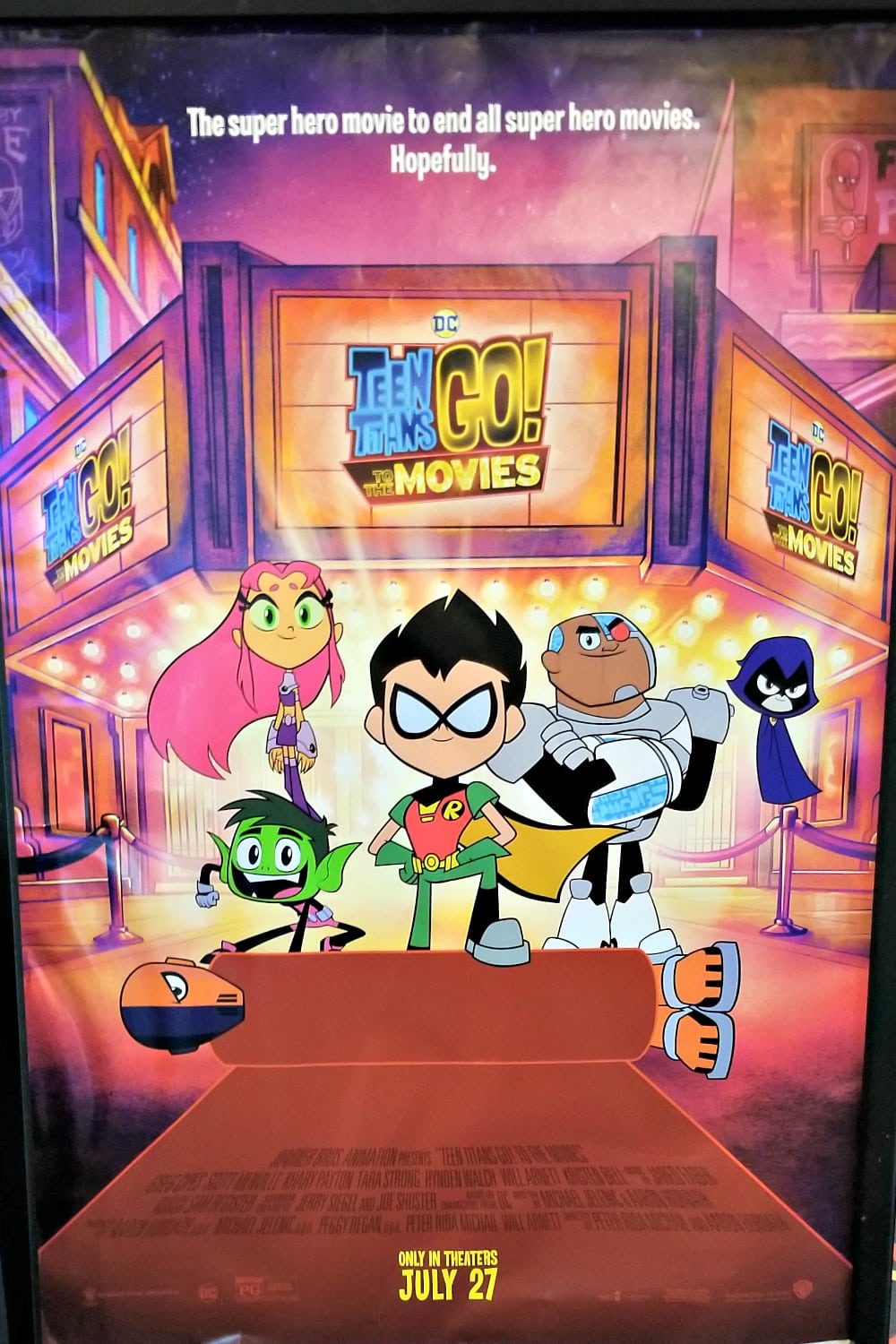 Enter for a Chance to WIN!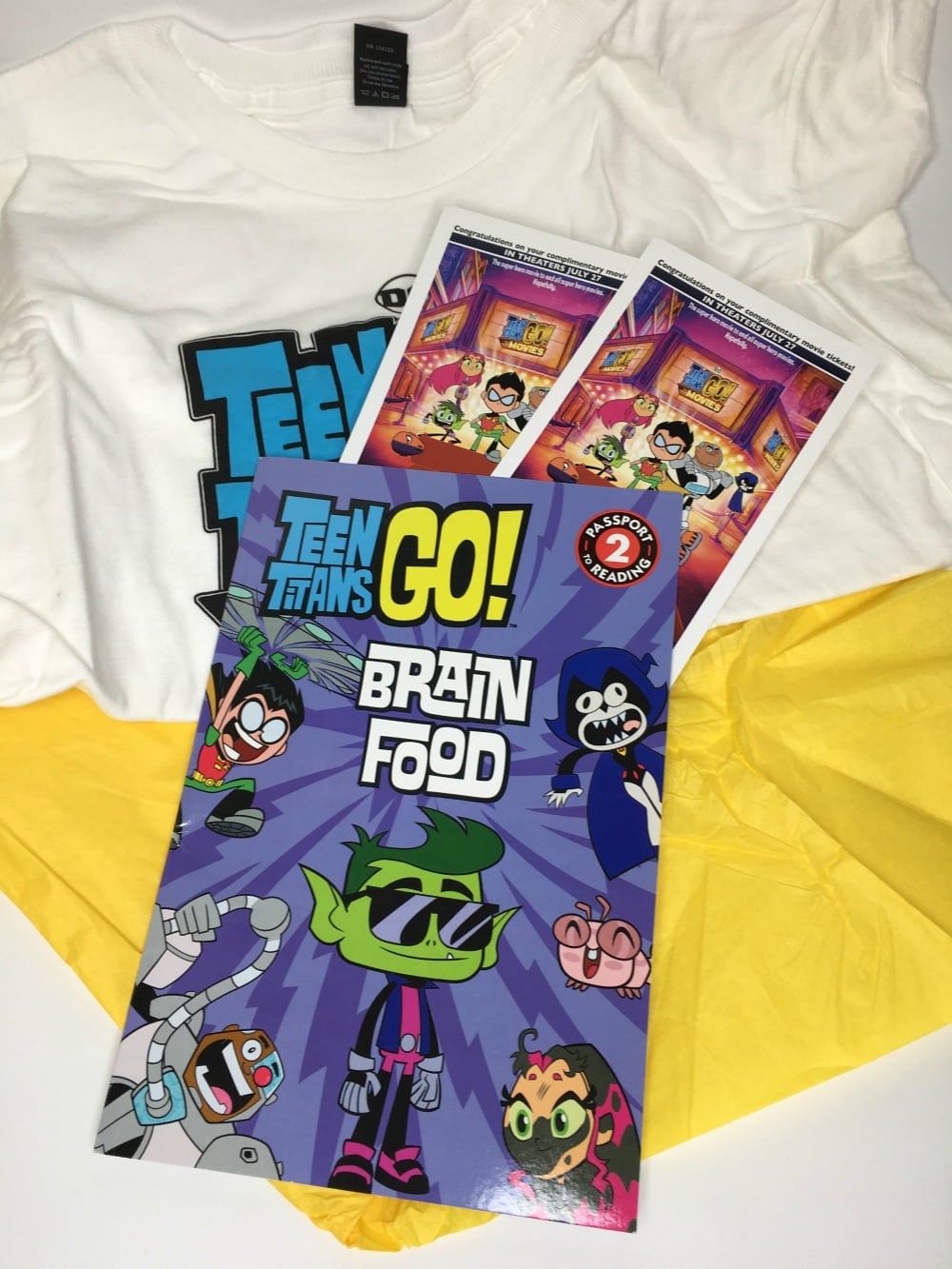 Two lucky winners will receive a Teen Titans GO! Brain Food book, a family four-pack of Fandango codes to see the movie, and four t-shirts.
US residents only. Ends August 2, 2018.
Giveaway is over — Congrats to winners Nemo N. and Allison B.
Who will you bring to see Teen Titans GO! To The Movies?