Our Thanksgiving traditions have always been my favorite. With an enormous family and complicated dynamics, holidays that involve gift giving can be sort of stressful. When Thanksgiving rolls around and it's just about food and spending time together–that's when the best, warmest memories are made. This post has been sponsored by Single Edition Media on behalf of La Brea Bakery. All thoughts and opinions are my own.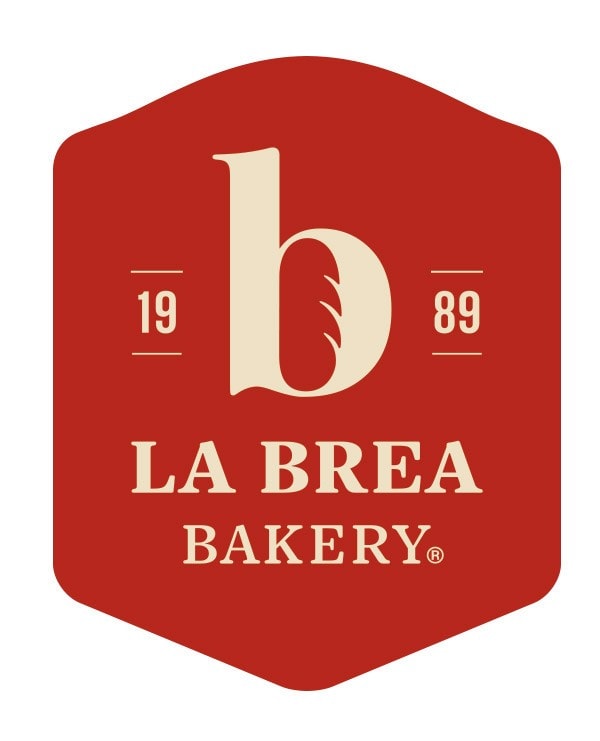 Thanksgiving Traditions
Millions of families look forward to spending a day or just an evening with their loved ones enjoying food and personal pastimes. But what about those hidden heroes–that unless you've got one in your family, you may not even think about–that go to work on Thanksgiving so we can be free to enjoy it?
I'm talking about nurses, doctors, waiters, soldiers, firefighters, police officers, etc. The stoic individuals that work through and miss their family's Thanksgiving traditions to keep us safe, fed, and happy. I'm so excited to announce this special contest to honor these awesome folks.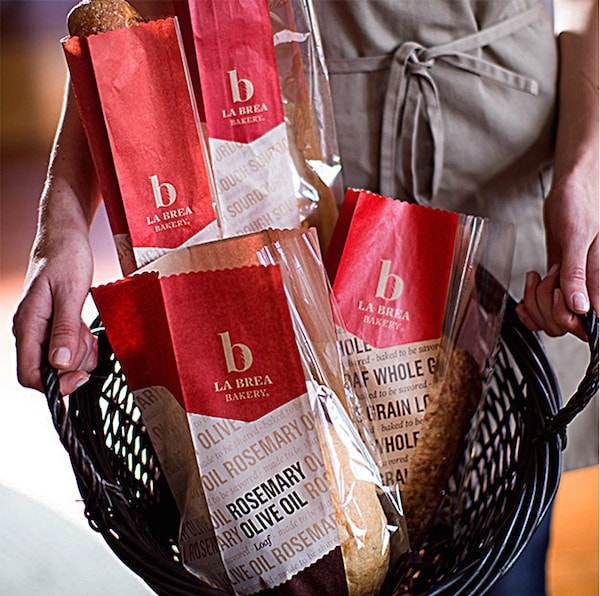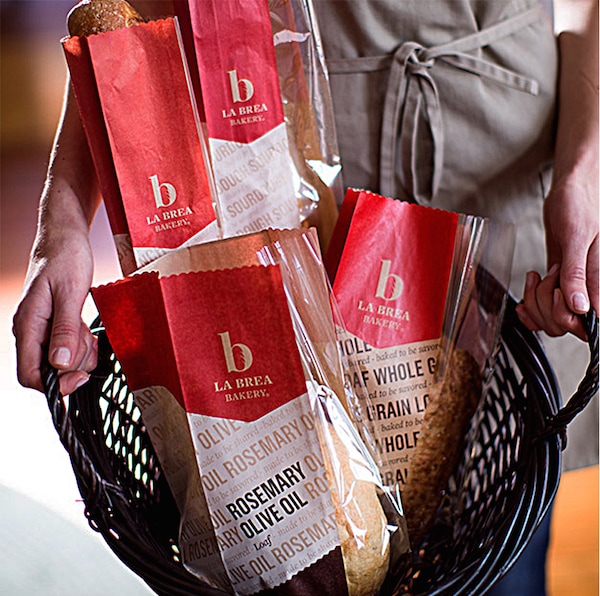 Thanksgiving Hero Contest
La Brea Bakery, the leading artisan bread in the United States, is running a Thanksgiving promotion where you can nominate your "Thanksgiving Hero". La Brea Bakery will deliver fully catered meals to 5 finalists across the nation on Thanksgiving. Submissions close November 15th, 2015.
Entering the contest is easy. Simply click on the "Thanksgiving Heros" tab here and complete the form including a 100 word or less essay telling them about your family member that you will be unable to share Thanksgiving dinner with. Submit at least one photo of you and said family member. Finalists will be announced on November 17th, 2015. Then, the public will have a chance to vote for their favorites through November 20th 2015.
Like La Brea Bakery on Facebook
follow on Twitter, Instagram
and Pinterest
Who in your life sacrifices their Thanksgiving traditions for the greater good?