If you have a child of any age – heck, even if you don't – the D-Link baby camera is a great way to keep track of your kids and your home. This is more than just a standard monitor. This is a high-tech video monitoring system with cutting edge features that allow you to easily and conveniently monitor your children and your home from just about anywhere.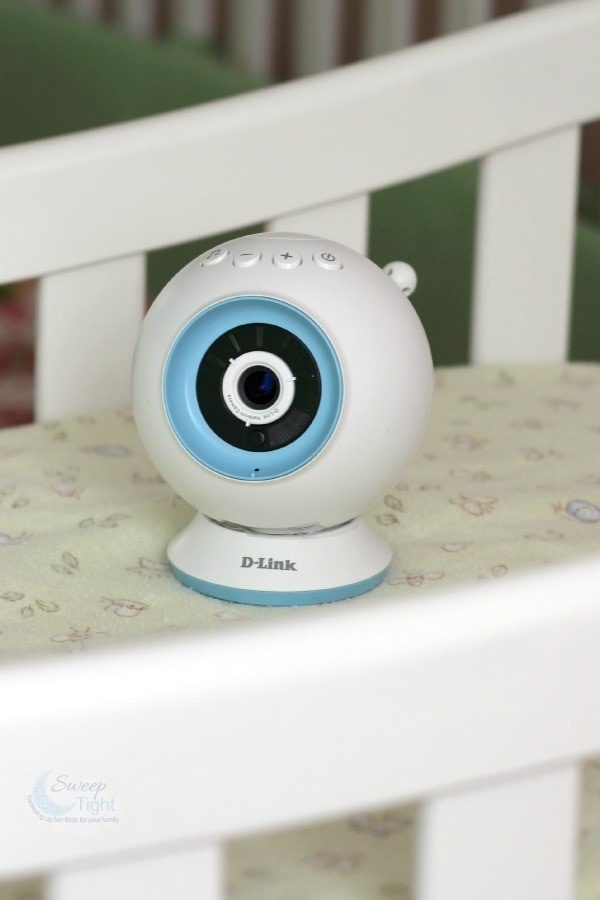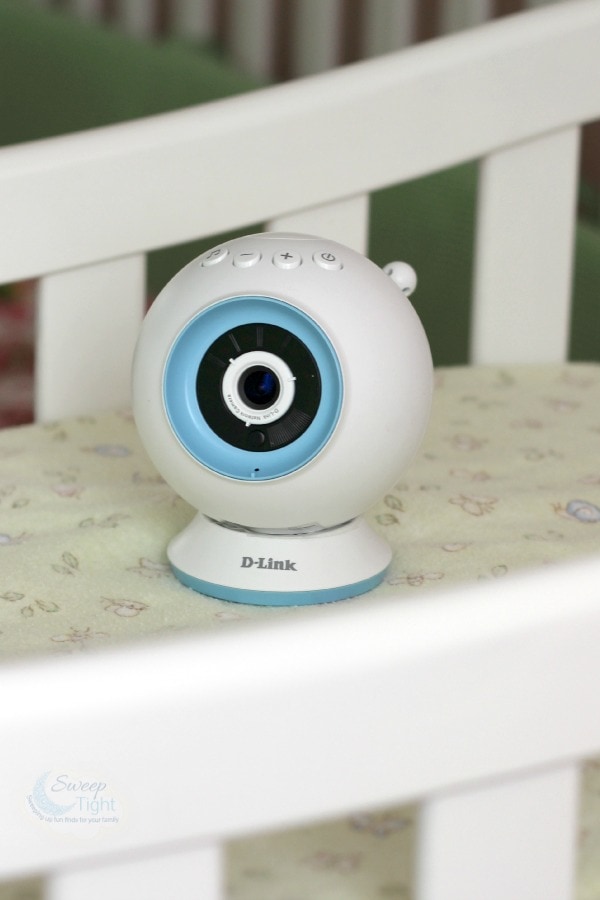 The D-Link is a Better Baby Monitor
This thing is so much more than a standard baby monitor. You can hear and see your baby. With integrated night vision, motion and sound detection, temperature sensing, lullabies, and video recording you can also put your baby to sleep as well as keep track of pretty much every important variable regarding your little bundle of joy.
I don't have kids, but my sister has two. She would have loved this monitor. Back in the day, a high tech baby monitor was one that had a decent range for audio. Even being able to hear what was going on in the kids' room, my sister still had to get up every so often and peek in the door if she wanted any sort of visual. She even got up in the middle of the night if she thought she didn't hear enough breathing through the white noise. All of that business is a thing of the past with the D-Link baby camera. Now parents can see and hear everything that's going on with the kids from a convenient screen or on their smartphone or tablet.
As if that wasn't cool enough, it also allows you to keep track of your kids – or dogs, in my case – and your home from virtually anywhere using 3G and 4G wireless technology. So if you're out and about, you can check in on the kids and the babysitter at your leisure. You can also check in when you're on vacation to make sure everything's on the up and up. It's pretty amazing.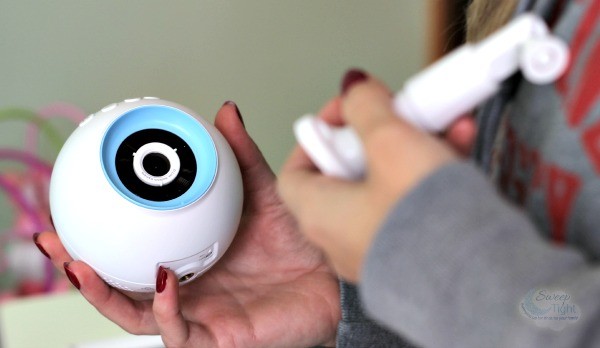 Why the D-Link Baby Camera is Great
What makes the D-Link baby camera so great? In a word: everything. Just look at the specs.
Easy Setup: It's ready to go out of the box, and it only takes a few minutes to set up.
Motion Detection: The motion detection technology automatically notifies you when it detects movement.
Remote Viewing: The D-Link baby camera can be remotely viewed on almost any device with their free app.
HD Video: All of your video records in crystal clear HD video.
Video Sharing: You can share real-time video with friends and family you trust.
Pinch/Zoom: You can zoom the picture in when you want a closer look at a specific area.
Scheduling: You can easily set your baby camera up to record at specific times.
Smart Alerts: You'll always know what's going on at home with smart alerts delivered directly to your smart device.
Automatic Updates: Automatically updates with new features and app improvements.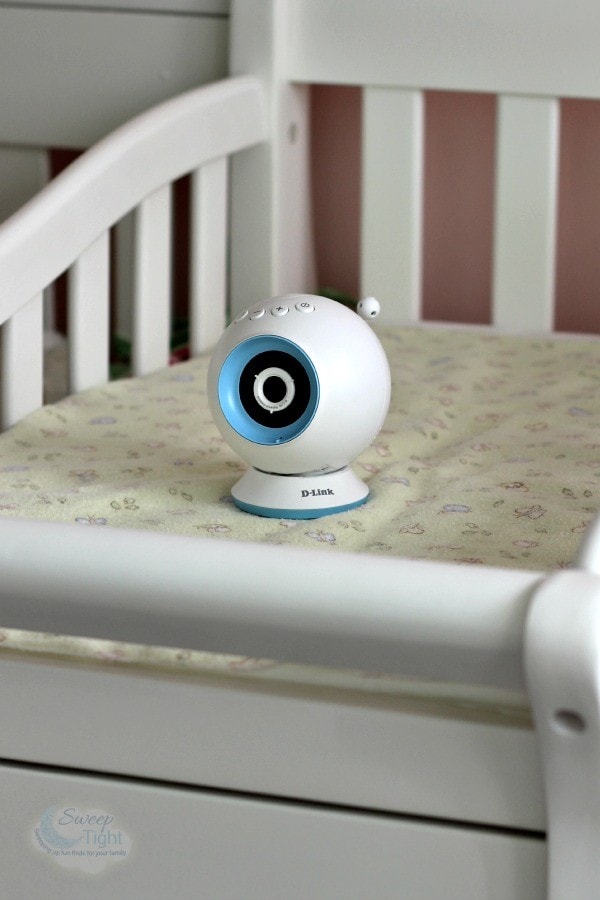 It's pretty amazing right? My children are three fur babies, and I can tell you that this thing is perfect for me. On the rare occasion that I go out, I want to make sure my home and my puppies are safe. With the D-Link baby camera, I can do that and so much more. I love that because we were burglarized last year. If I'm ever out – and even when I'm not – I want something that lets me easily keep an eye no everything, and the D-Link baby camera lets me do that. If you have kids or if you just want a little added security, give it a try. It's a great device for home security and peace of mind.