The second trailer for Star Wars: The Force Awakens is out, and it's just about the most bad ass thing I've ever seen! The Force Awakens looks like everything I loved about the original Star Wars, but hopped up on some galaxy grade steroids.
The Force Awakens is Awakening My Geeky Side
I've been in perpetual geek out mode ever since I heard about The Force Awakens. I'm a ginormous Star Wars fan. I mean, I'm such a huge fan that I loved the prequel movies as much as the original three. I cannot get enough Star Wars, and The Force Awakens looks like it's going to deliver everything I loved about the original trilogy with none of the stuff that made the latter three movies tough to take.
I haven't been this excited about a movie since the first Transformers movie, and that's really saying something. From everything I've read and the previews I've seen, Star Wars: The Force Awakens is going to be one of those movies that immediately earns its place in the pantheon of its universe. Just take a look at the sheer, unadulterated bad assery in this trailer.
What did I tell you?! This trailer for The Force Awakens has it all: X-Wings, R2-D2, Luke Skywalker, Han, AND Chewie! Let me tell you, Han looks just as awesome as he did back in the day. With all the new blood and the old school goodness going on, Star Wars: The Force Awakens is going to be the most incredible thing since the Hyper Drive!
If you're as big of a geek as I am, there's on more thing you need to know. Right now, all of us Star Wars fiends can Tweet about The Force Awakens with special #StarWarsEmojis! When you use certain hashtags, you'll get a small emoji embedded in your tweet. The first three character hashtags are #C3PO #Stormtrooper and #BB8. Boom!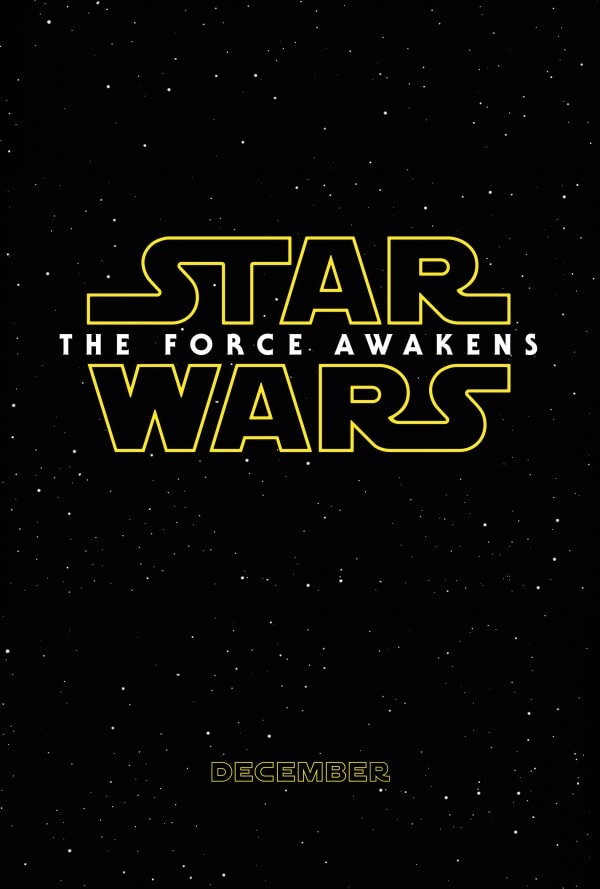 Star Wars: The Force Unleashed is just about the best trailer I've seen. I can't wait for December to roll around so I can gaze upon its intergalactic awesomeness on the big screen. Bad ass, this movie will be.
Rainbow Crumbs for You
Weekly newsletter with our latest posts and shenanigans.