A new trailer for Star Wars: The Force Awakens aired last night on Monday Night Football, and it was just as awesome as I thought it would be. It was a geek out moment that I'll remember for a long, long time. Star Wars: The Force Awakens looks to be the best entry yet into the franchise.
The Force Awakens in a Big Way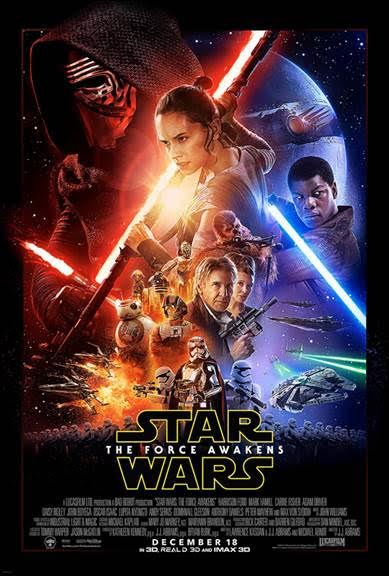 Holy Jesus, God, Buddah, Allah, Zeus, and Odin, the trailer for Star Wars: The Force Awakens was the absolute shizzle. For real. It had everything I've ever loved about Star Wars and then some. The modern CGI was seamless, and seeing Han and Princess Leia back on the big screen was freaking amazing. AMAZING!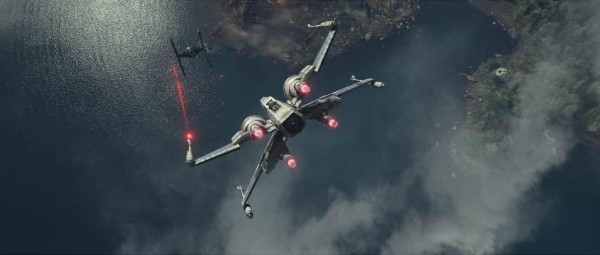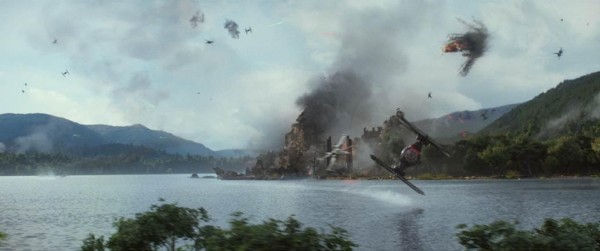 The battle footage of the X-wings and Tie Fighters was epic. The cinematography was fantastic. The characters were intense. The new villain is a total bad ass. The bounty hunters are more menacing than ever. And let's not forget the shot of Luke Skywalker and R2-D2. My geek meter is pegging just writing about it!
The Force Awakens Trailer
Okay. I've had my geek out over the new trailer. So without further ado, let's get a load of the most exciting trailer I've seen in quite some time. It's geektastic!
Huh? Huh?! That's what I'm talking about! This is Star Wars to the Nth degree! I mean this is just so totally badass, words escape me. Since I have no words. MORE PICTURES!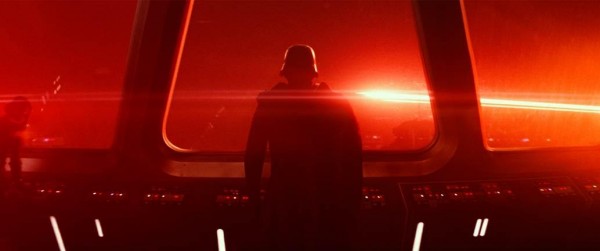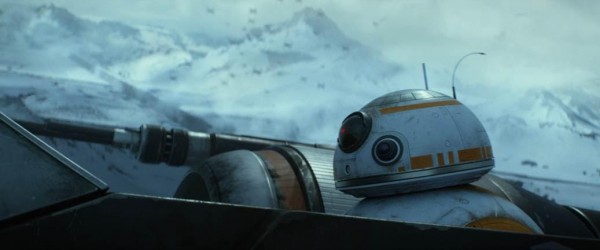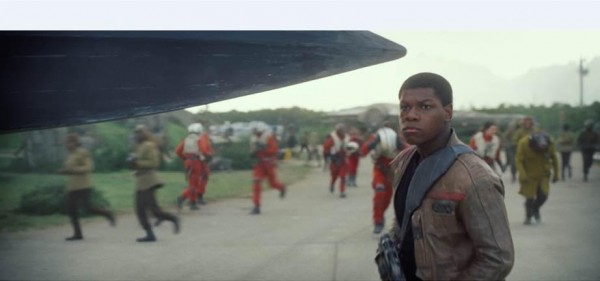 The Force Awakens December 18th
Star Wars: The Force Awakens is coming to theaters everywhere December 18th. People clamoring for advanced tickets have already crashed Fandango.com. That's how excited we geeks are for this one. So make sure you get your tickets and get to the theater early for your chance to see one of the best Star Wars installments ever. It's coming this December. Be there or be a Nerf Herder!
You can get more info on Star Wars: The Force awakens by following them on their social channels and their official website.