Star Wars: The Force Awakens unleashed 15 seconds of pure, unadulterated Jedi awesomeness onto Instagram Thursday, August 30th. In fact, they were the first video EVER to be shared on Instagram using the new landscape orientation.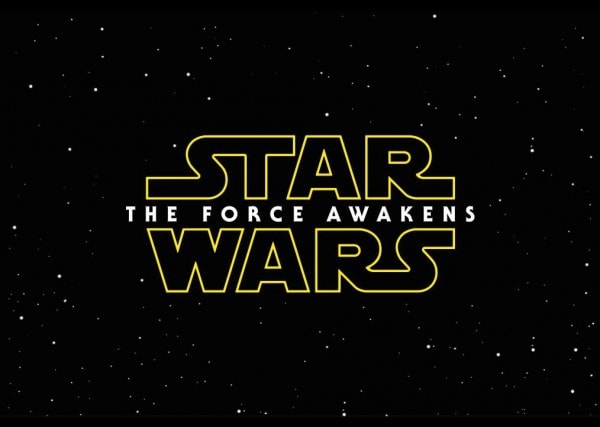 The Force Hits Instagram Like a Darth Vader Choke Hold
The very day that Instagram announced the ability to share photos and videos in landscape orientation as well as squares, @StarWars released an exclusive, Instagram-only look at The Force Awakens.
So not only did we get an exclusive peak at a few key players in Star Wars: The Force Awakens, we got it in an exclusive format as well. @StarWars and Instagram are bringing it right, everybody!
Take a Look at The Force Awakens on Instagram

Boom shacka lacka! I don't know about you, but I think that's pretty freaking sweet. This is the best 15 second Instagram video I've ever seen. Period. It's got all the Force feels, and I'm super excited to see it. By hook or by crook, I will be watching this on the big screen December 18th.
About Star Wars: The Force Awakens
Lucasfilm and visionary director J.J. Abrams join forces to take you back again to a galaxy far, far away as "Star Wars" returns to the big screen with "Star Wars: The Force Awakens."

The film stars Harrison Ford, Mark Hamill, Carrie Fisher, Adam Driver, Daisy Ridley, John Boyega, Oscar Isaac, Lupita Nyong'o, Andy Serkis, Domhnall Gleeson, Anthony Daniels, Peter Mayhew and Max Von Sydow. Kathleen Kennedy, J.J. Abrams and Bryan Burk are producing with Tommy Harper and Jason McGatlin serving as executive producers. The screenplay is by J.J. Abrams & Lawrence Kasdan. "Star Wars: The Force Awakens" releases in U.S. theaters on December 18, 2015.