The Peter Pan story has always been one of my favorites. I mean, what kid wouldn't love the idea of never growing up. To be able to play and frolic for all eternity. And considering the setting of the Peter Pan story, you'd never run out of things to do. With that in mind, I was eager to get a look at PAN. A copy of the movie was sent for review purposes. This post contains affiliate links. All opinions are my own.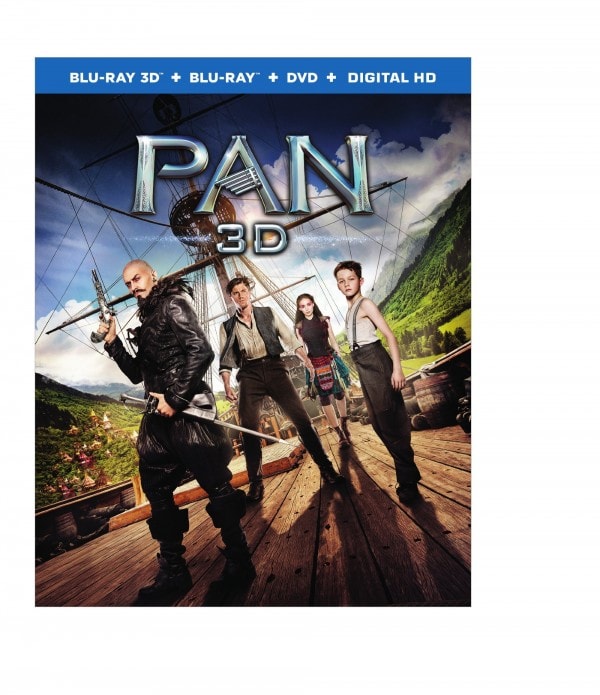 PAN – A New Twist on the Classic Peter Pan Story
Before I dive in, lets take a look at the trailer and the synopsis.
Official Synopsis

Peter (Levi Miller) is a mischievous 12-year-old boy with an irrepressible rebellious streak, but in the bleak London orphanage where he has lived his whole life those qualities do not exactly fly. Then one incredible night, Peter is whisked away from the orphanage and spirited off to a fantastical world of pirates, warriors and fairies called Neverland. There, he finds amazing adventures and fights life-or-death battles while trying to uncover the secret of his mother, who left him at the orphanage so long ago, and his rightful place in this magical land. Teamed with the warrior Tiger Lily (Rooney Mara) and a new friend named James Hook (Garrett Hedlund), Peter must defeat the ruthless pirate Blackbeard (Hugh Jackman) to save Neverland and discover his true destiny—to become the hero who will forever be known as Peter Pan.
My Take on PAN
I have mixed feelings on this movie. Which really isn't so bad, considering that my mixed feelings range from "this movie is fan-freaking-tastic" to "this is a pretty darn good movie". So let's just break it down.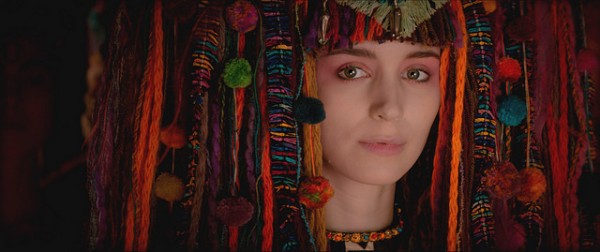 The Good
On the one hand, I do enjoy a sort of prequel to the Peter Pan story. I find it interesting to see where Peter might have come from. I've actually always wondered how he came to be on an island with no adults.
I also enjoyed the visuals quite thoroughly. I found PAN to be a visual feast from start to finish, from the environmental effects and terrain to the costuming and makeup. Speaking of makeup, I have to make a point of mentioning Rooney Mara as Tiger Lily. I loved her look from head to toe. She had just the right mix of hard core with the colorful look of Neverland.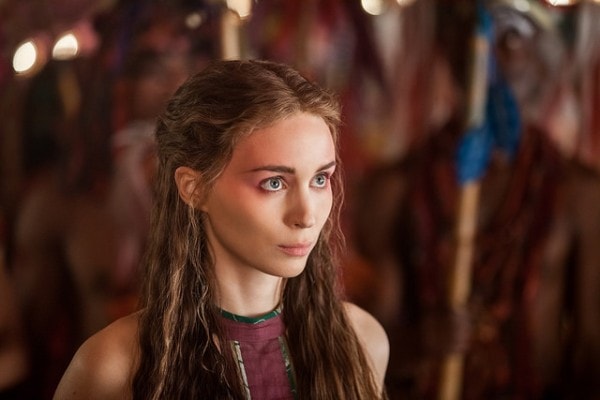 One of my favorite parts of this imagining of the story of Pan was, well, the story. One of my favorite parts of the movie was how they gave Peter a legit reason to never want to grow up or ever go back to where he came from. Who would want to go back to a grimy orphanage or grow up to be one of the gloomy adults he must have been surrounded by.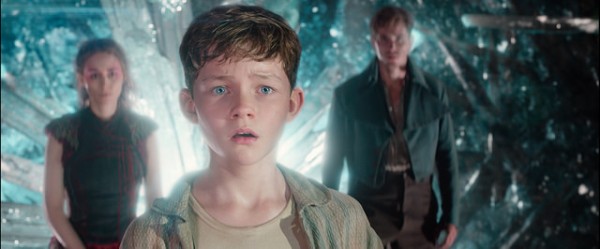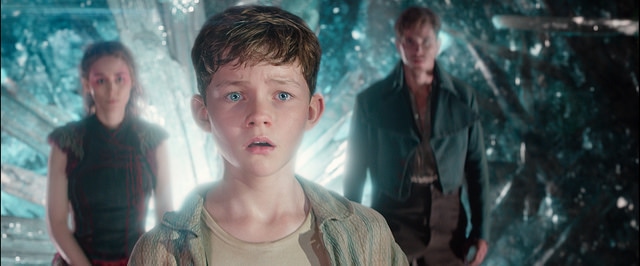 The Less Good
My main complaint here is two-fold, and it involves both Black Beard and Captain Hook. First, Black Beard was just a renamed old-school Captain Hook with both hands, in my opinion. His entire look was pulled right out of Captain Hook's wardrobe. Second, unless they do a sequel, I'm not okay with Captain Hook not being a villain. It's weird to me.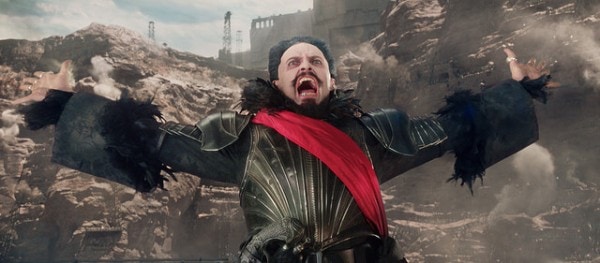 I'm thinking there MUST be a sequel coming. That's the only way Black Beard looking like Captain Hook, and James Hook not being a villain makes any sense to me.
PAN is an Excellent Family Film
This retelling of the classic Peter Pan story is quite good in my opinion. Although I found Black Beard and James Hook a bit off-putting, it was only because I found it hard to see Hook without his hook and his hat. In my opinion, Black Beard was just a renamed Captain Hook villain.
On the whole, PAN is a movie that I think anyone will enjoy. Between it's gorgeous visuals, surprisingly believable beginning, and the superb cast, PAN does a great job of honoring the Peter Pan story.