Thin Mints ice cream exists. If you didn't know that, you definitely should. Good Humor has a wide variety of tasty treats, including ice cream inspired by the beloved Girl Scout cookie. Sponsored post by Mirum. All opinions are my own.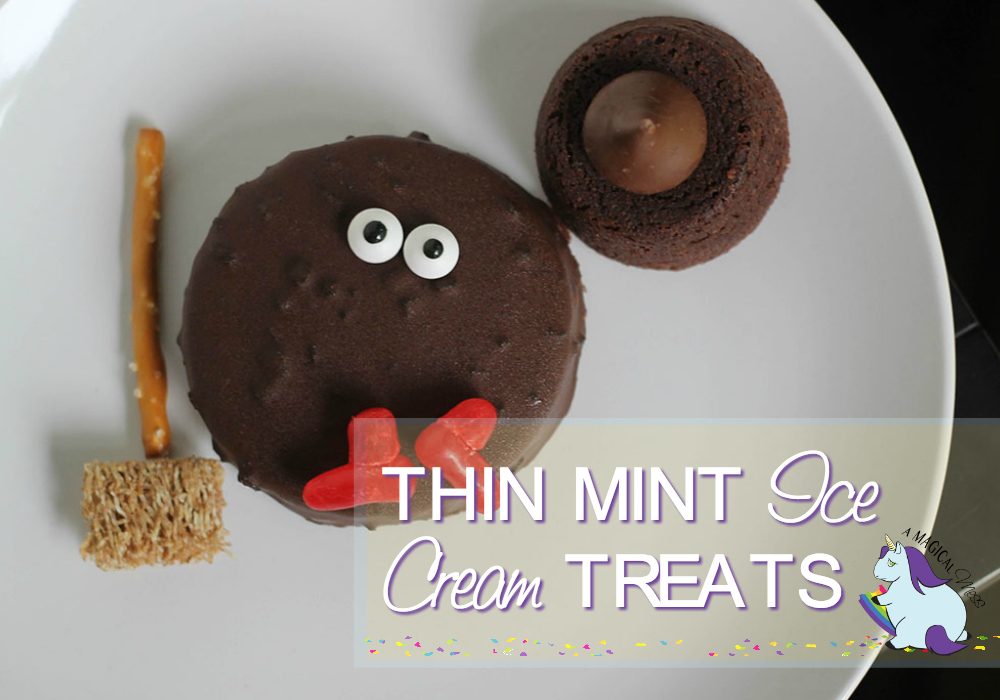 While browsing the Good Humor section at jewel-osco, it was a happy surprise to see the green box of Thin Mints ice cream. If it's not new, it was new to me. I couldn't wait to grab a box.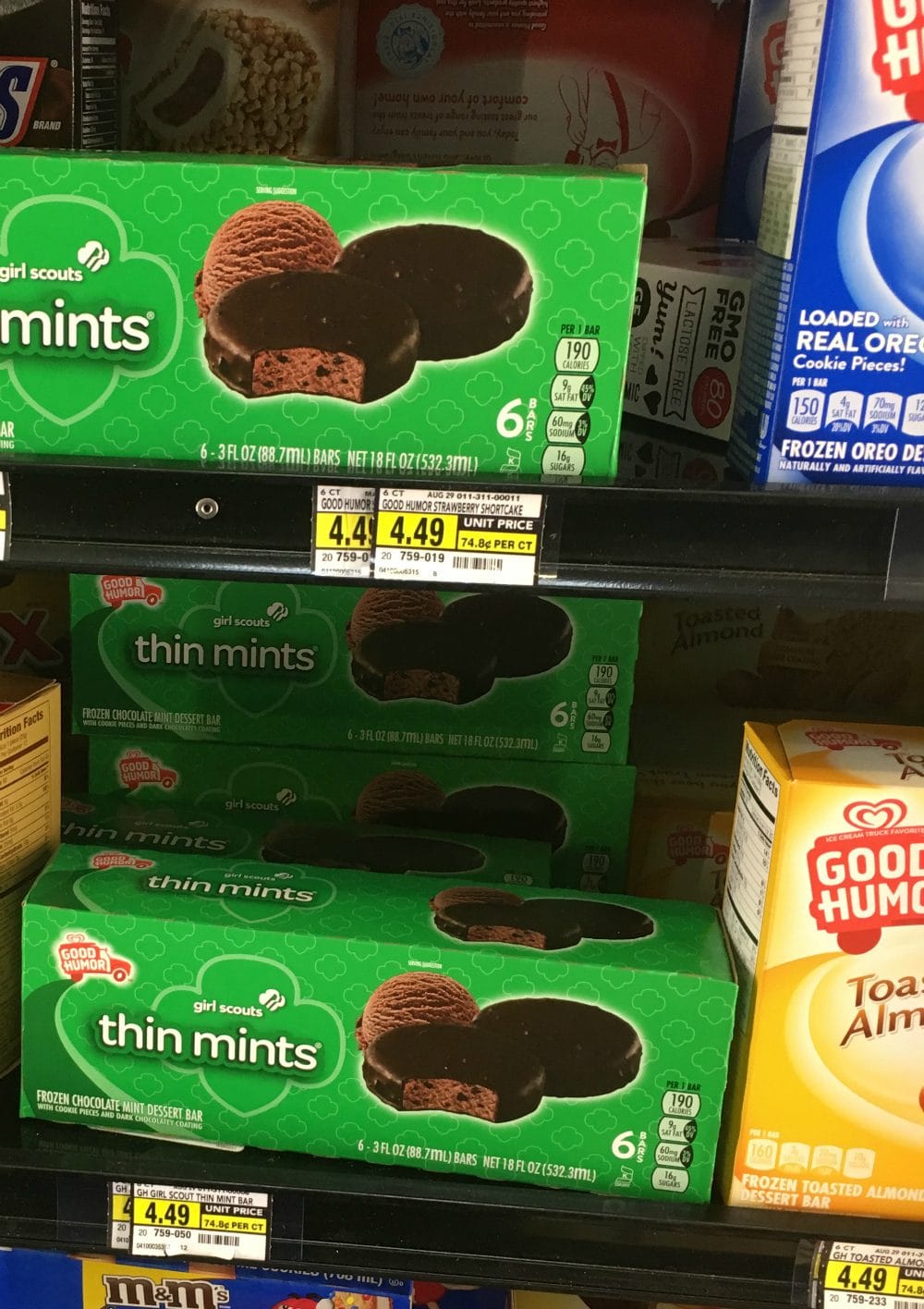 Thin Mints Ice Cream Melted Witch Treat
My sister and I decided to play with our food. Since Halloween is quickly approaching, we had different ideas to turn the Thin Mints ice cream into a witch. She went for a regular witch and mine is buried or melted. Let's just say mine isn't quite what I envisioned, but still somewhat cute.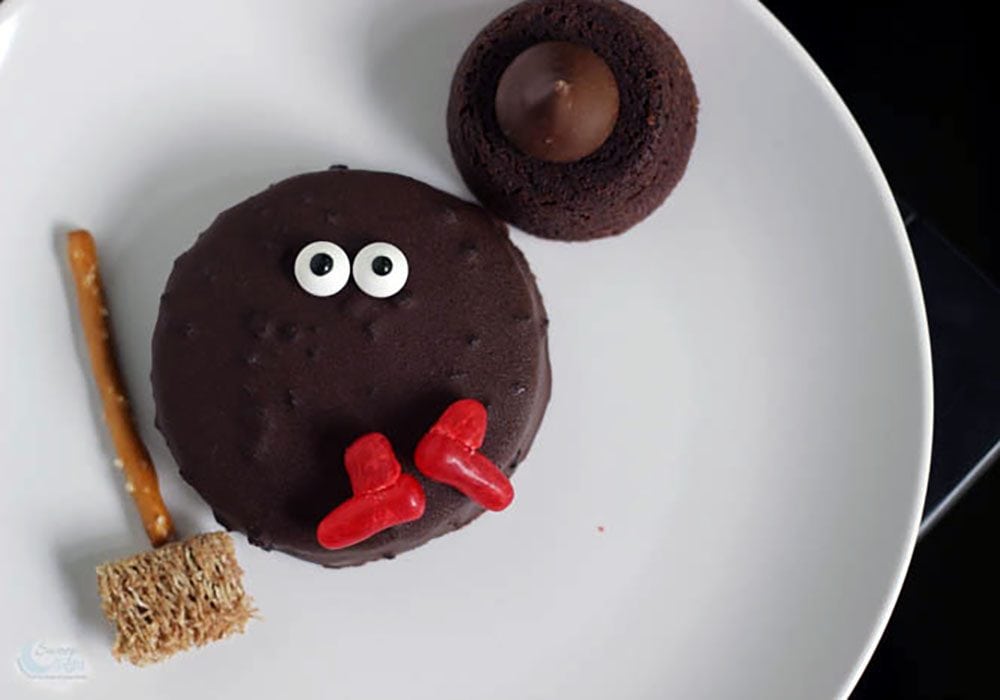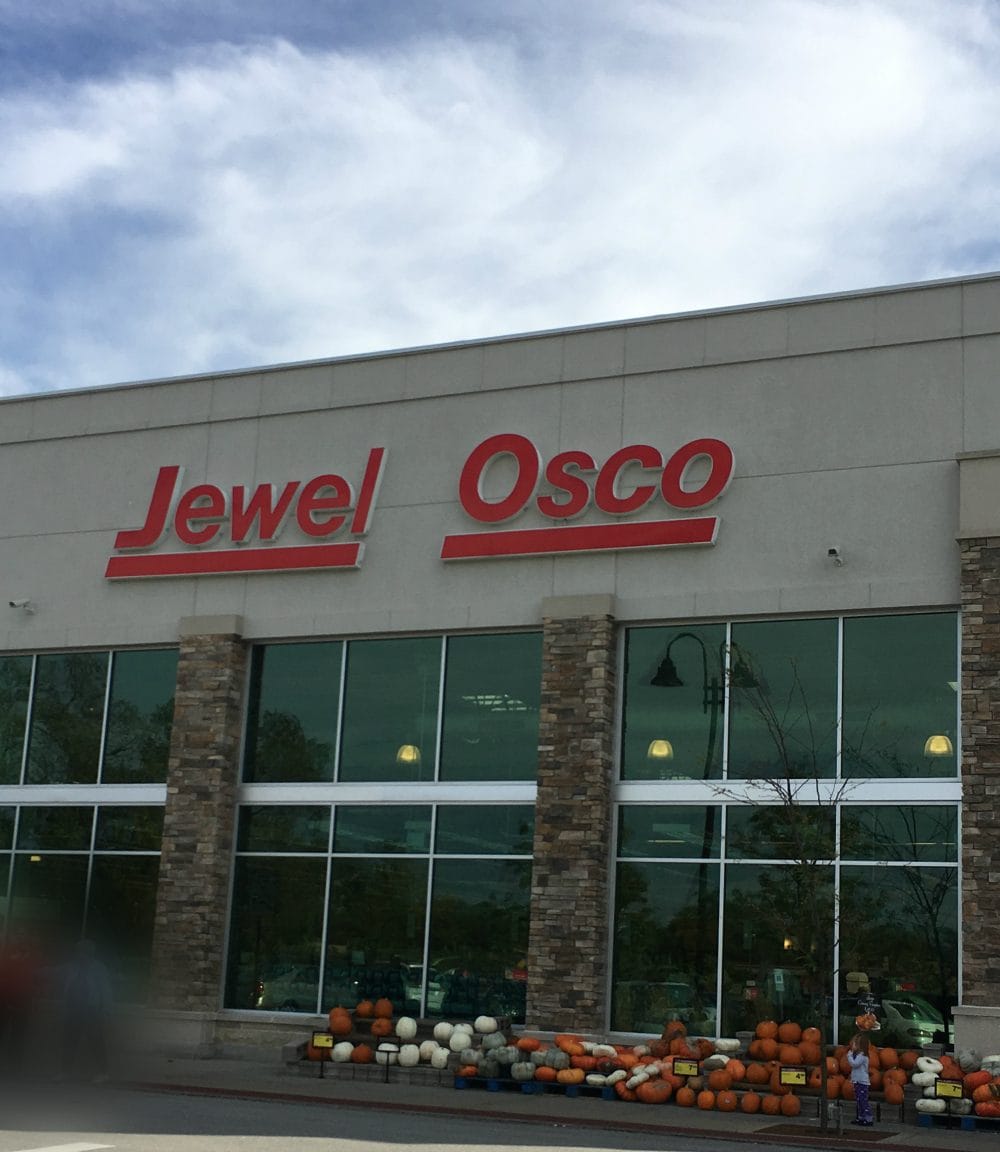 My niece came home just in time to enjoy the melted witch. She was entertained and found the Thin Mints ice cream to be the perfect after school treat.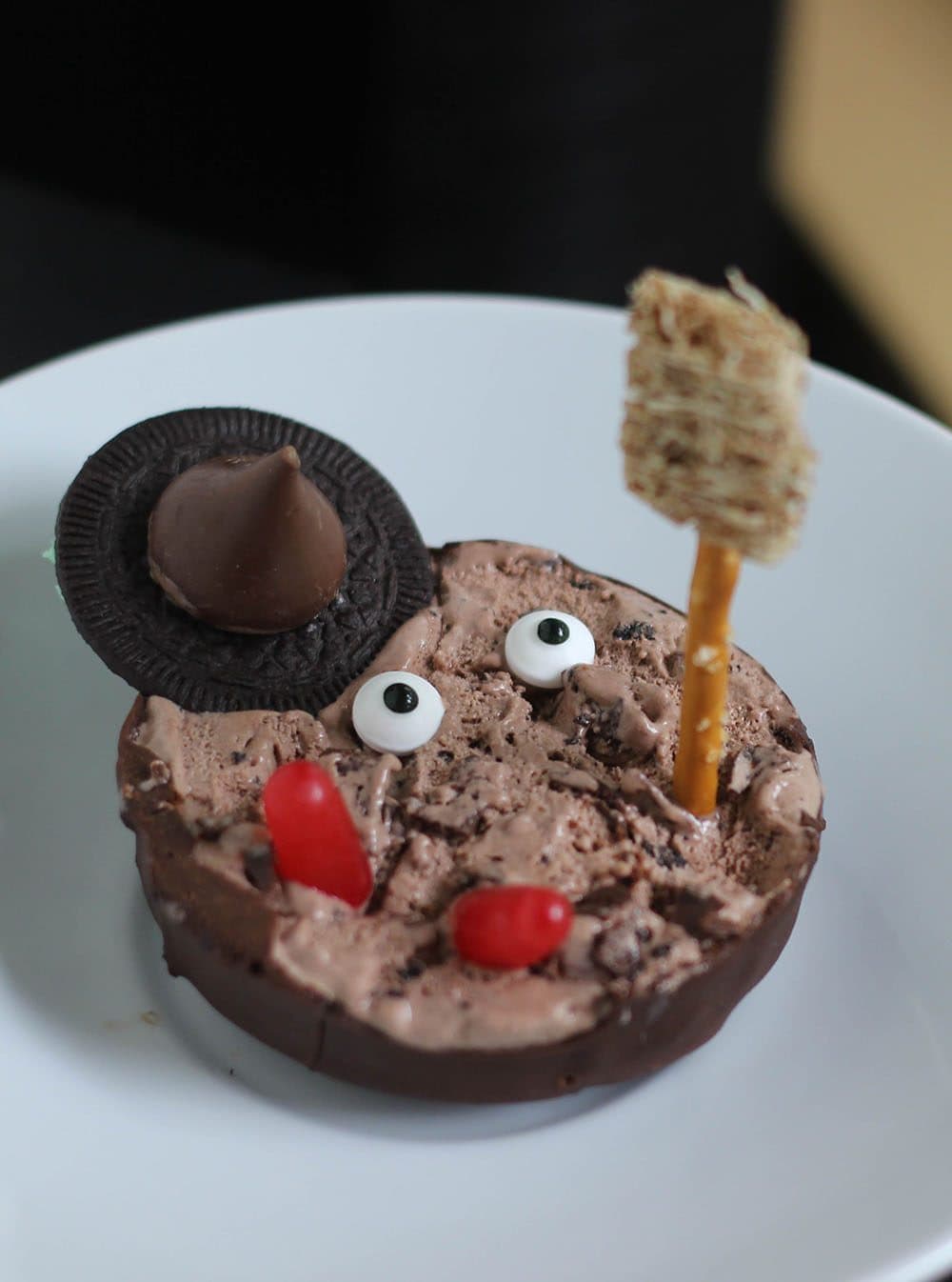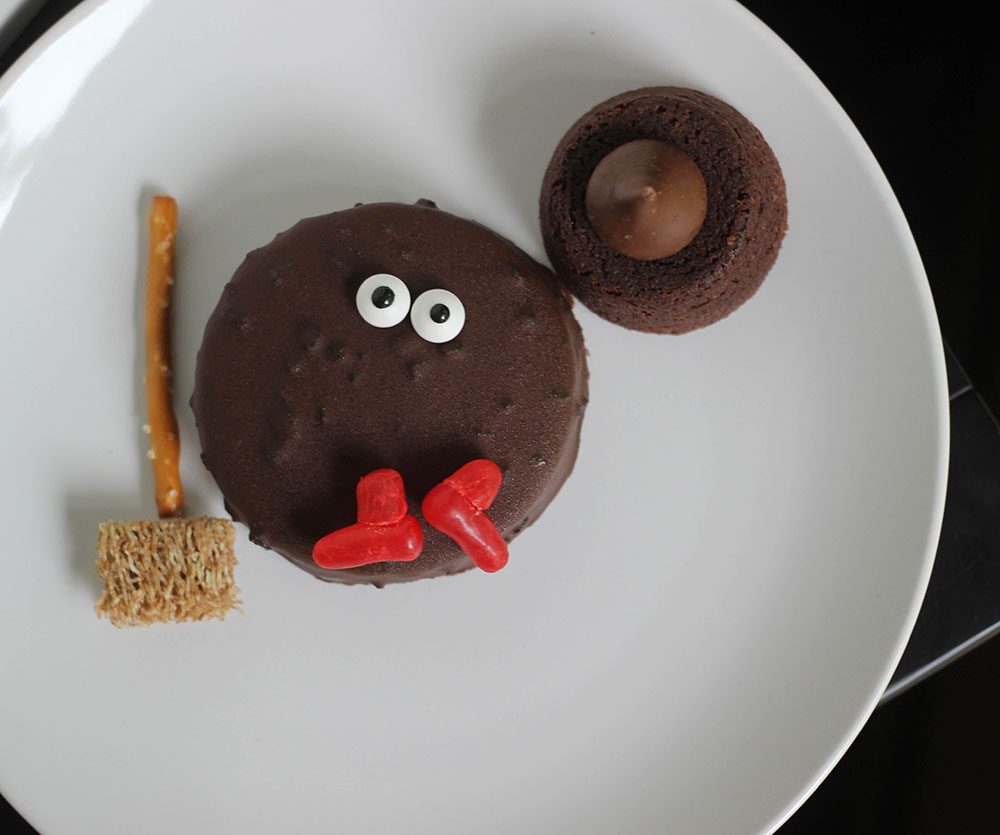 Since we are huge ice cream lovers, we love stocking the fridge with all sorts of Good Humor snacks. Mike loves their Chocolate Eclair bars, and I haven't met an ice cream bar I don't like.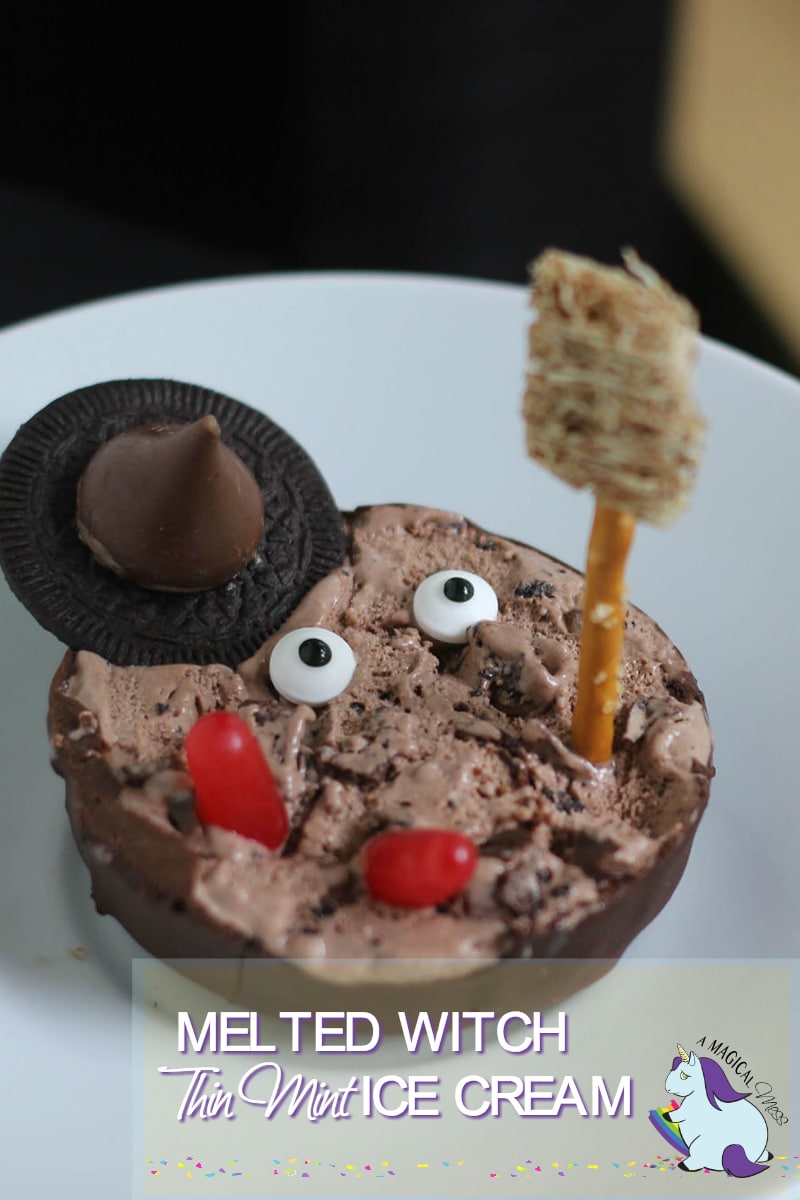 So, stock up on ice cream! Eat it on its own or have some fun and decorate for Halloween. In any case, they are tasty treats to have on hand for after school or a special treat. Be sure to check the Jewel MyMixx app for current savings.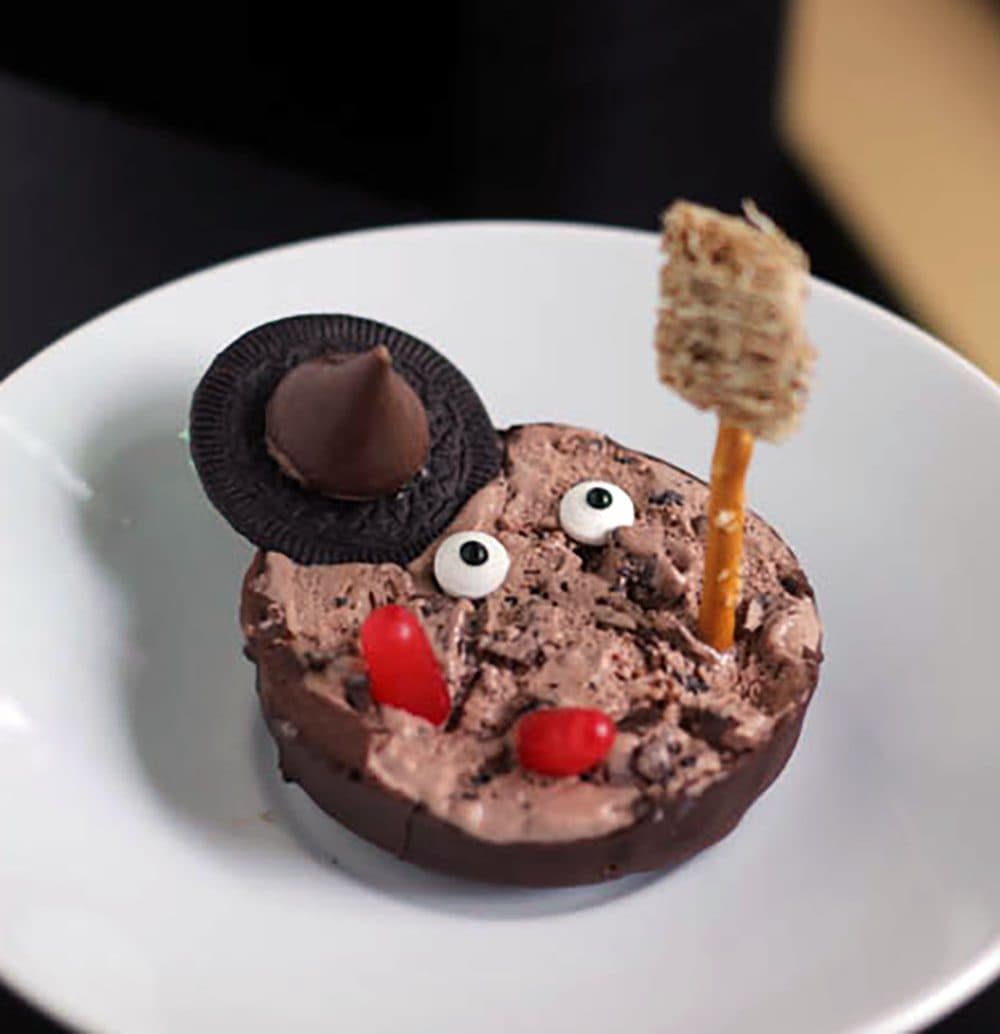 Savings and Sweepstakes
Time is almost up to stock up on your favorite treats. Until September 30th, purchase $20 worth of Unilever ice cream products at participating Safeway, Albertsons, VONS/Pavilions, Randalls, Jewel and Tom Thumb stores and submit your receipt(s) to receive a $5 reward. There's up to $575,000 in rewards available! Visit here to submit your receipts. Find the link to a sweepstakes on that page, as well.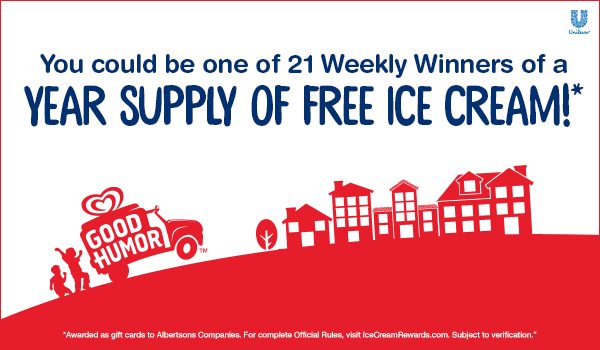 *NO PURCHASE NECESSARY. Void where prohibited. Ice Cream Rewards Begins 5/1/16 and ends 9/30/16. Unilever Ice Cream Sweepstakes 5/6/16 and ends 9/30/16. For complete Official Rules, visit IceCreamRewards.com.
Have you tried Thin Mints ice cream yet?