Attachment and bonding are SO important when you bring a new baby home. We found this to be especially true with our kids because they were adopted. There are several easy ways to promote bonding and attachment with your new baby, but I decided to narrow it down to a simple list of three. I received a Snuggle Me Organic to help facilitate this post, all opinions are my own.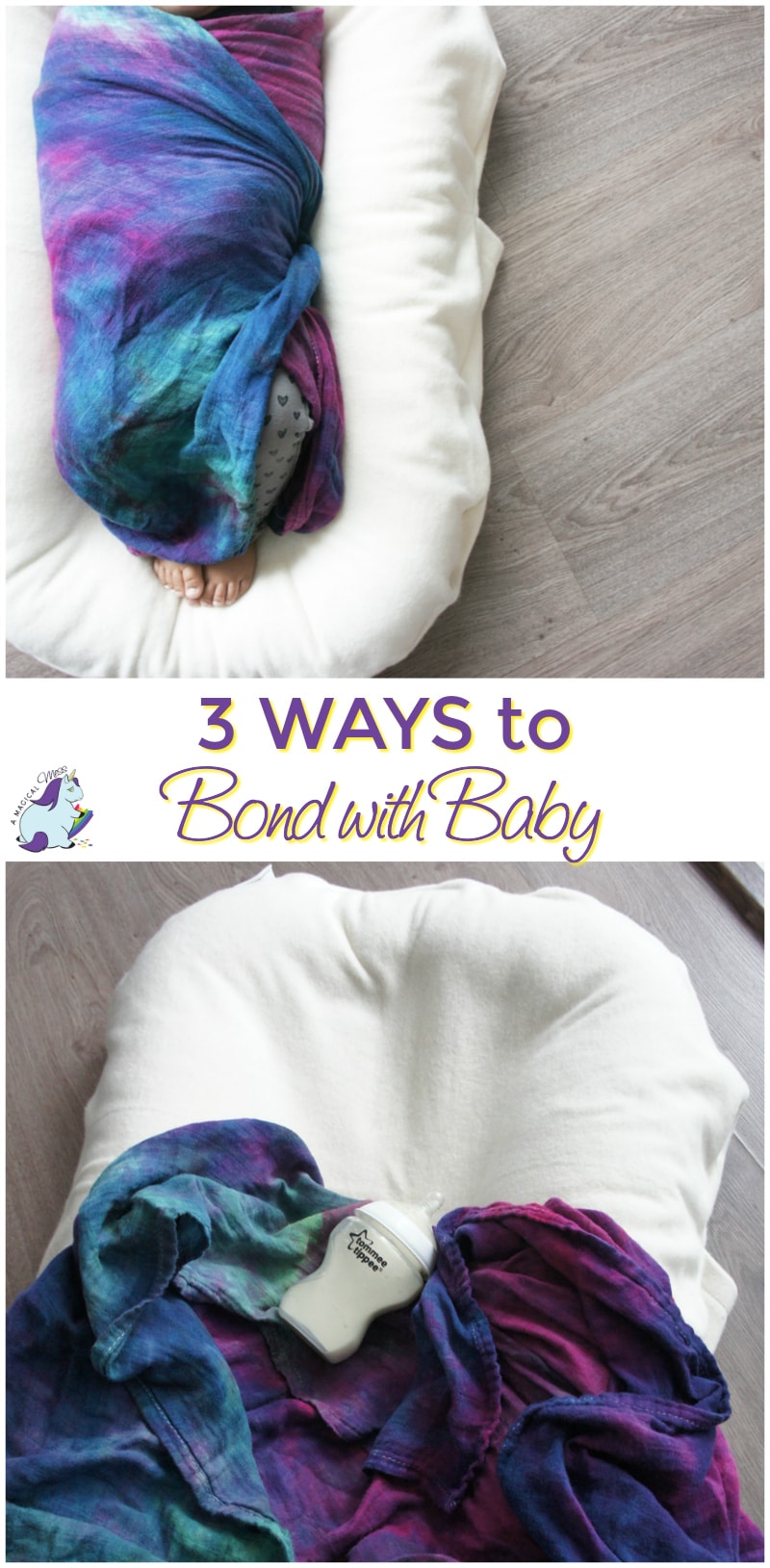 Three Easy Ways to Bond with Baby
When parenthood begins in a hotel room, thousands of miles away from home – it looks "different" than what most people expect for their first few hours, days, weeks with a new baby. Here are THREE ideas to promote bonding with your baby (p.s. these most definitely apply to all babies, not just adopted babies!). They are especially easy because you don't need any "big baby gear" – none of which would have fit in my suitcase!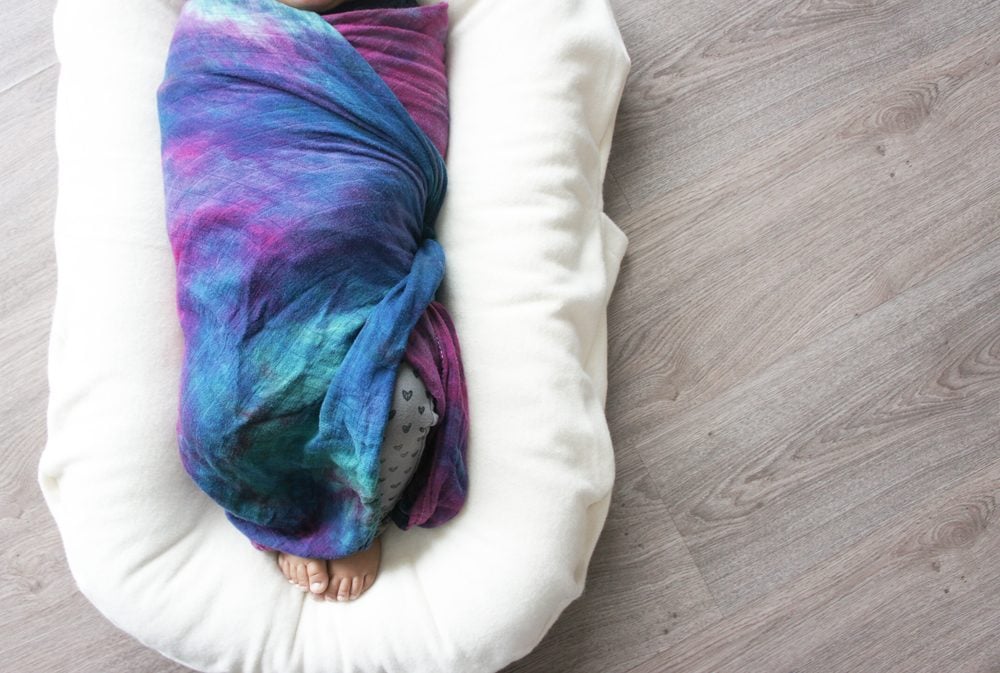 1. Co-Sleeping. We met our son when he was two months old. We went to court to adopt him and took him back to a hotel. We didn't have space for a bassinet or a crib, so, we co-slept. Snuggled him up right there in our (hotel) bed, and I am so glad we did. Co-sleeping can look different from family to family, we chose to sleep with our baby in bed with us for the first few months.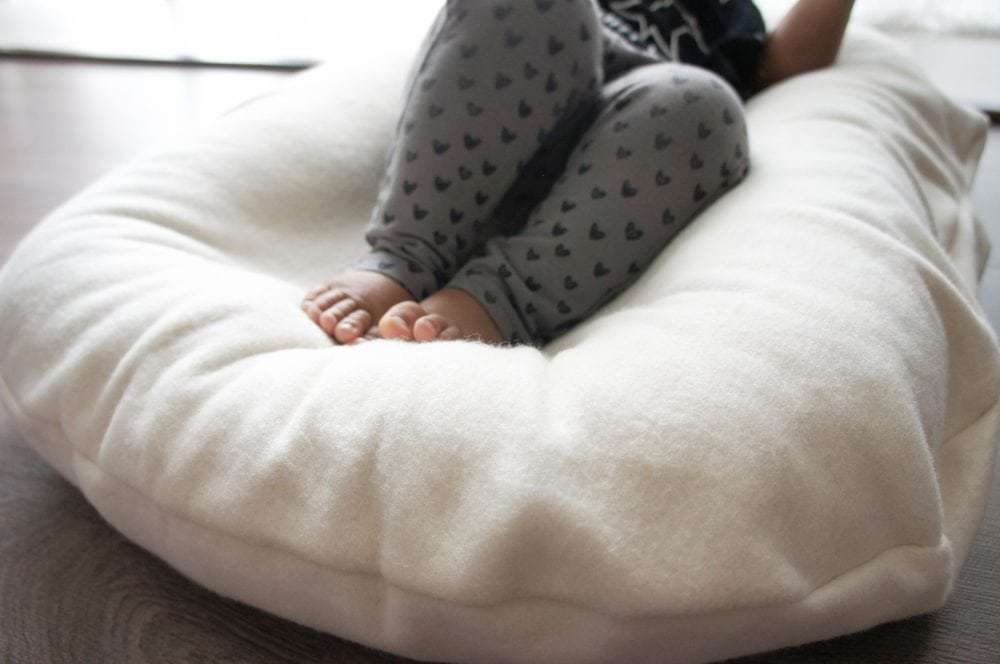 For baby number three, we still plan to co-sleep, and we are excited to use the Snuggle Me Organic. The Snuggle Me Organic is a co-sleeping aid that provides a "snuggle" for baby like no other sleeper or lounger. It also has cushioned sides to provide a barrier to keep any of us from rolling around in our sleep. Snuggle Me Organic has some great tips for choosing a co-sleeping aid on their website.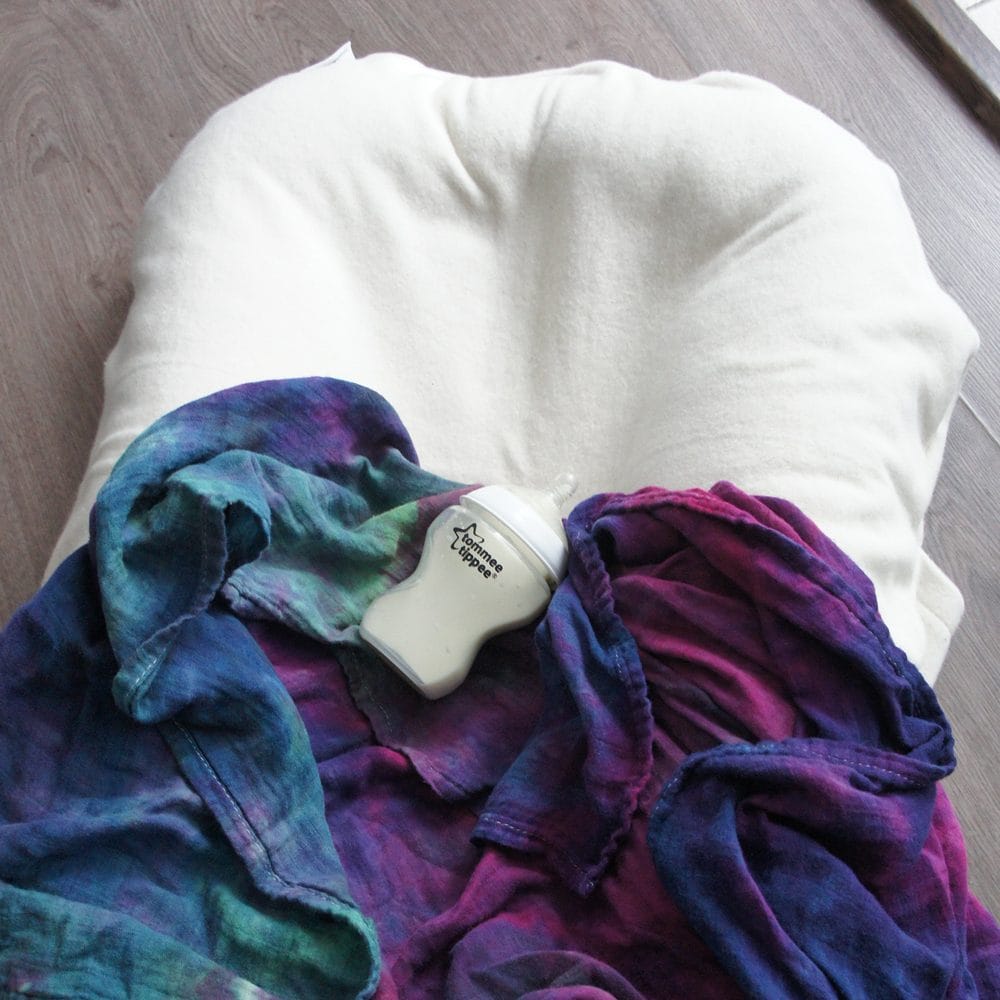 The super soft organic fleece cover of the Snuggle Me is one of my favorite features (while trying it out, my daughter loved it too!). Bonus! The Snuggle Me Organic is multi-use – you can use the Snuggle Me for tummy time, changing station, sponge baths, for travel, or as a play mat.
2. Baby-wearing. I have mentioned it before, and I am happy to talk about it again. Carrying my kids in some sort of carrier has helped our attachment and bonding immensely. It helps us enjoy a physical connection, and I can still get things done. Baby-wearing keeps my baby safe and close when we are out of the house, and is a great way to allow my husband to carry and bond with baby.
3. The (little) things. Small things, that make a world of difference. Read a book (even if they are a newborn) every night before bed. While carrying baby or riding in the car next to them, look down and smile, babble or talk to baby. Make eye contact while they are eating or while you sing them to sleep. Play with baby every day (a great reminder to play every day with my three year old too!).
Easy, right?
You can find out more about the Snuggle Me Organic on their website. Make sure to find them on Facebook, Instagram and Pinterest.
Do you have any tips to add for easy ways to bond with baby?