The holiday season is here, and it's time to thrive. Every ounce of my body wants to hibernate once the weather cools. It's important to fight that since this truly is the busiest season. THRIVE from Level is here to help. Products were received for review, but all opinions are my own.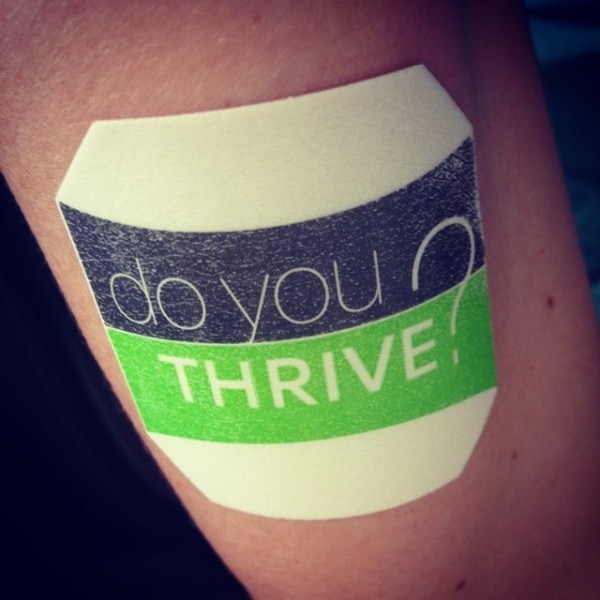 Help your Body Thrive
Fall brings chilly weather and the desire to warm up with cozy clothes and comfort foods. We put away the sandals and bring out the boots. Summer clothes are replaced with soft hoodies and (for me) comfy sweaters. My favorite fall activities include curling up next to the fireplace, reading, or watching movies with the hubby and the dogs. Pretty sure I have already put on my winter coat in the form of 1o pounds, and it's barely November.
So what's wrong with a few extra pounds in the winter? Probably nothing, but for me, it makes me sluggish and extra lazy. There's no time for that during the holiday season. With all the holiday hustle and bustle, it's best to feel energetic and thrive.

Level has innovative products to help you thrive. The THRIVE experience is an 8 week plan to help you reach peak mental and physical performance. This is not just a weight loss program, it's to help you get healthier. I find that having a mindset to "get healthy" as opposed to "lose weight" really helps me stay on track. Weight loss is a side effect of getting healthy. If you are obsessed with losing pounds, it's easy to get frustrated and derail your whole plan. Focus on getting healthy and becoming the best YOU, and you will most likely be more pleased with your results.
The THRIVE products consist of tasty shakes, capsule packets, and a patch. The patch is what caught my eye with this. That's some futuristic health right there. Just place a patch on in the morning and you receive derma fusion technology that delivers time released nutrients to help you thrive all day.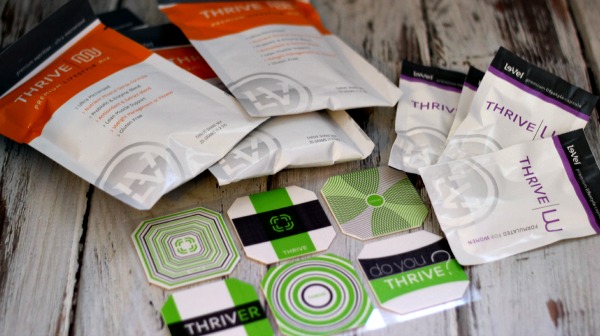 Help your Income Thrive
Level has money-making opportunities, as well. Once you start getting healthier, others will notice and want to know what you are doing. Of course, you will be excited to tell them about THRIVE and want to share. You might as well make some money while doing so! Explore the earning potential and get in early with this ground-breaking new company.