Earlier this week I had the honor of attending an advance screening of Disney's Tomorrowland movie. Don't worry, I won't spoil anything if you haven't seen it yet. But I seriously suggest you see it as soon as you can! It hits theaters everywhere TONIGHT! (May 22, 2015.) While I saw this movie for free with my family, all thoughts and opinions shared here are my own.
So excited! Headed into the city to see an advanced screening of #Tomorrowland #Chicago pic.twitter.com/ImDiva2aUP

— ShelleyVanWitzenburg (@teenybod) May 18, 2015
Disney's Tomorrowland Movie Review
This movie is not just great for the whole family because it's extraordinarily wonderful–entertaining, captivating, unique–but it has an important message for this generation: Don't lose hope.

In an age of overwhelming media coverage which is more often negative than positive, it's easy for today's youth to become quite hopeless. We are bombarded with real images of violence, ignorance, poverty, scary biological epidemics, and the threat of the planet's impending doom. This puts a lot of pressure on our children to be super heroes or succumb to the negativity and just give up.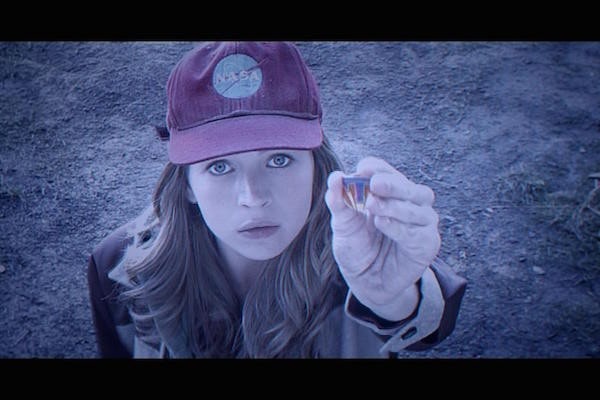 The Tomorrowland movie reminds us all that belief is more powerful than anything. Have faith in yourself, and humanity, and that positivity breeds brilliance.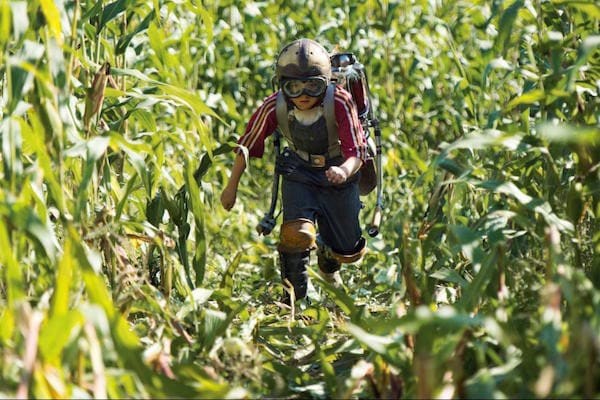 My kids didn't quite know what to expect from the movie. But when they left that theater they were inspired. Their creativity was given a new boost of self esteem and fuel.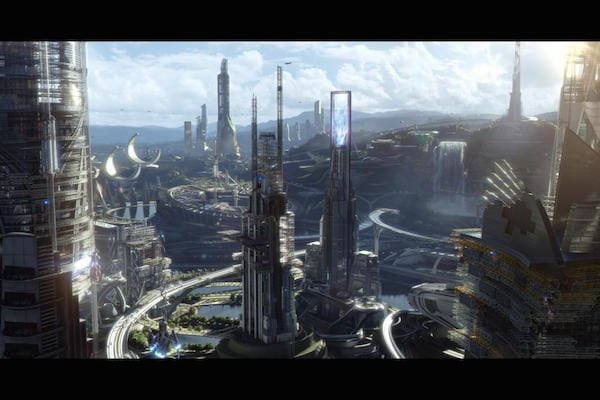 As for us, (mom and boyfriend,) we were left with a feeling of relief that our thoughts and concerns are shared by others. Our worries are similar to the rest of you… are we really ruining our planet? Is humanity even worth saving? Is there any hope for the future? It's refreshing to see that these are genuine thoughts shared by the masses and their not just empty ideas. Yes, there is hope. We were reminded of the power of contagious positivity and faith–a realistic, active form of faith. The kind that gets your neurons firing and your body working.
The Tomorrowland movie is a must see. It's good. Good for you, good for the kids, and good for the common good.
Activity Sheets
For even more fun, download these great printable activities for the whole family! Just click on the images and download the pdf's. 🙂