Some of the items on this list may seem totally random, but that's just the kind of person I am. I mean, really, aren't we all? I'm probably way nerdier, but I own it proudly and cannot wait to share this list of cool gifts with you! Some I have received or reviewed, will be giving, or am still hoping for…
Favorite Gifts of the Season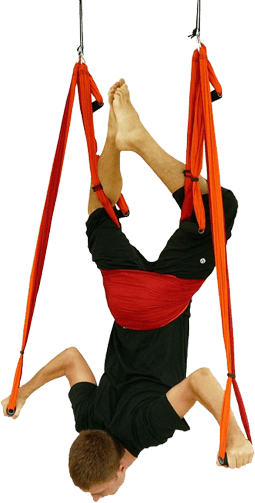 Okay, so I admit, at first sight I found myself laughing hysterically at how wrong this could go. I can totally see myself all tangled up and waiting for some poor sap to find and rescue me. But, after reading about all the medical benefits, this thing is actually pretty sweet. Plus, it can help me improve my Bikram yoga practice.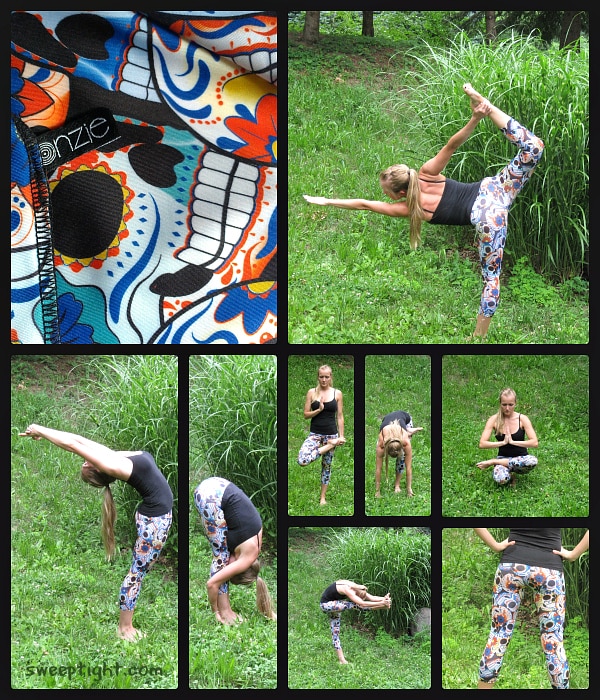 Speaking of Bikram, that leads me to my all time favorite brand of workout attire, The Onzie. Seriously, you can't go wrong with anything from this brand. The quality and material is like none other. Plus, they are always coming out with trendy new patterns!

This nifty little gadget gives the wonderful gift of peace of mind. Whether you're traveling, preparing for the apocalypse or just like to be a prepared camper, you can have safe, clean drinking water in just 90 seconds.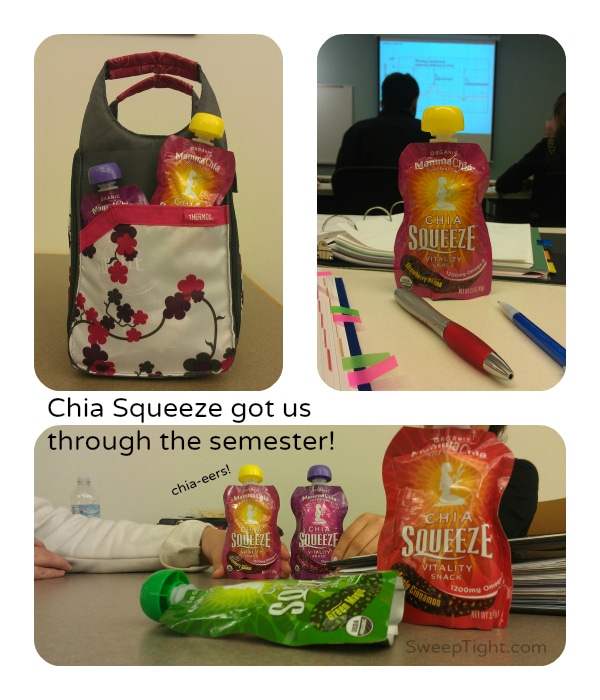 This convenient, healthy, brain-boosting, low-calorie little snacks saved my life this semester! They kept me awake and focused through some of the most challenging classes I have had to date. And, when I was coming down with a cold and had a wicked sore throat, I froze one and it was like heaven. The kids' stockings are loaded with these yummy gifts!
I mean, I don't even have to explain this one. Life is just so much better. It's these types of gifts that just keep on giving that are truly priceless.