Two weeks have completely blown by already and I will be totally honest… I have not achieved nearly half of what I had planned so far for my three month fitness plan with Kiqplan. I am using the #SlimAndTrim app on my smartphone to guide me on this journey. I have received the app for free and compensation for my time but all thoughts and opinions shared are my own.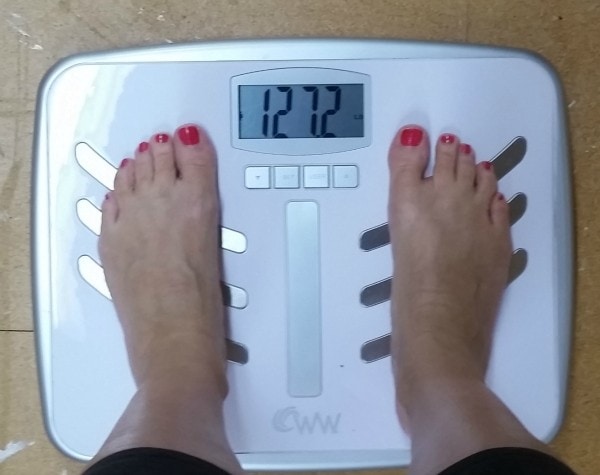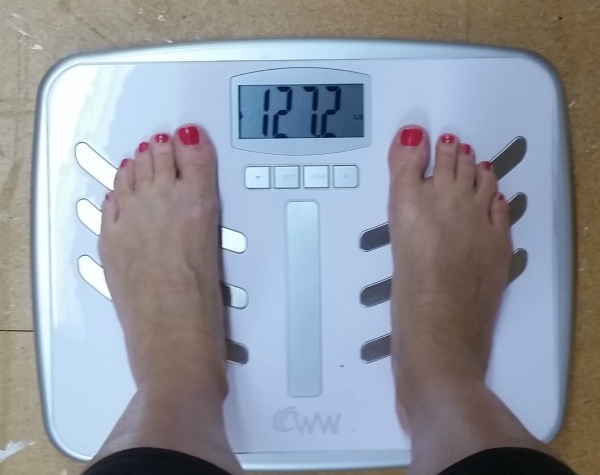 Fitness Plan – Week 2 of 12
So, I could sit here and give you a list of excuses as to why I didn't workout as I had wanted to or stick to my diet as closely as I should have. And they'd be really, really good excuses. Life just likes to play hard like that. BUT, at the end of the day, they are just that: Excuses.
My results after two weeks are not impressive, but they aren't horrible either. At least I didn't gain any more body fat. Perhaps I needed these two weeks to adjust mentally and emotionally for this lifestyle change.

What I learned
Logging my food really does help me eat healthier by keeping me accountable and very consciences of my choices.
Using a pedometer totally makes me take more steps each day.
Super rigid meal plans are not good for me. I need some room to play and at least one small treat allowance a day. It doesn't have to be crazy, but omitting all sweets just plain makes me sad.
Two weeks of 'failure' is actually kind of inspiring. I am legit pumped to get into gear to make up for these first couple weeks.
Meal prep is essential for busy work days. Even it's having a ton of grilled chicken on hand to throw into a salad, that helps so much.
Your fitness plan really does have to be a priority or it just won't happen. In order for this to become a true lifestyle change, these healthy behaviors need to become habits.
Visual motivators are huge. I'm working on a vision board dedicated to this fitness plan now to help me stay on track.
It takes diet AND exercise to decrease your body fat percentage. Even though I stayed within my calorie range each day, without consistent physical training my body will be pretty much stagnant.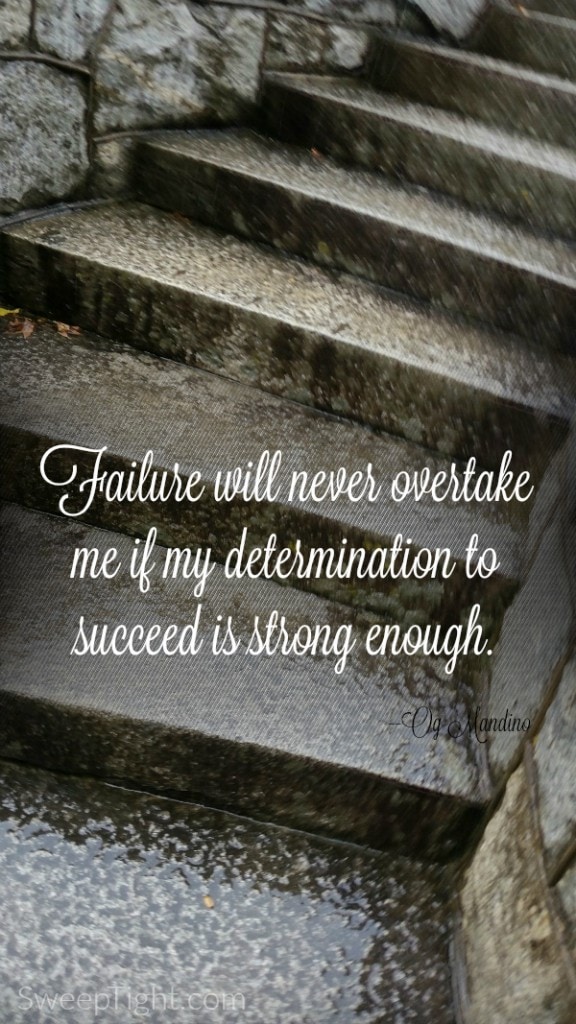 Slim + Trim App by Kiqplan
Despite my lack of adherence to the plan, I do love the Kiqplan app. I like the way it is organized and not over complicated. It gives you informative articles each week to help you learn different methods to get and stay fit. It also gives you a new recipe each week to try. The workouts are easy to follow and have video examples so you know exactly what to do.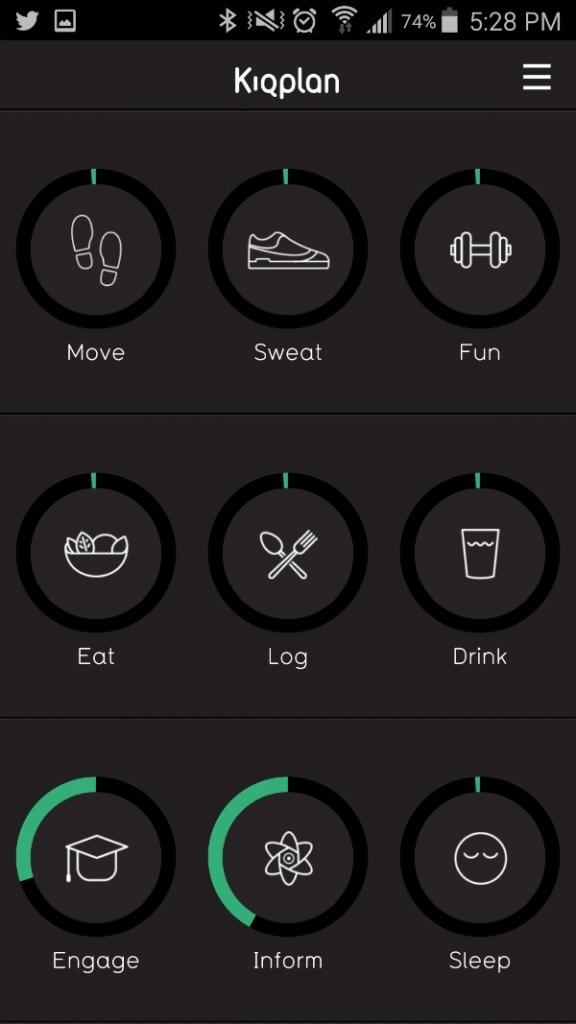 There are badges in each category (exercise, food, sleep) that you can earn when you perform/log your activity daily.
What tips do you have for someone like me struggling to get and stay on track?