Looking for a Twitter party? Check this calendar! All times are CST.
Want a party added? Fill out this form with your party details.
Twitter Party Calendar
This calendar is also on Kathy's Calm to Chaos Life.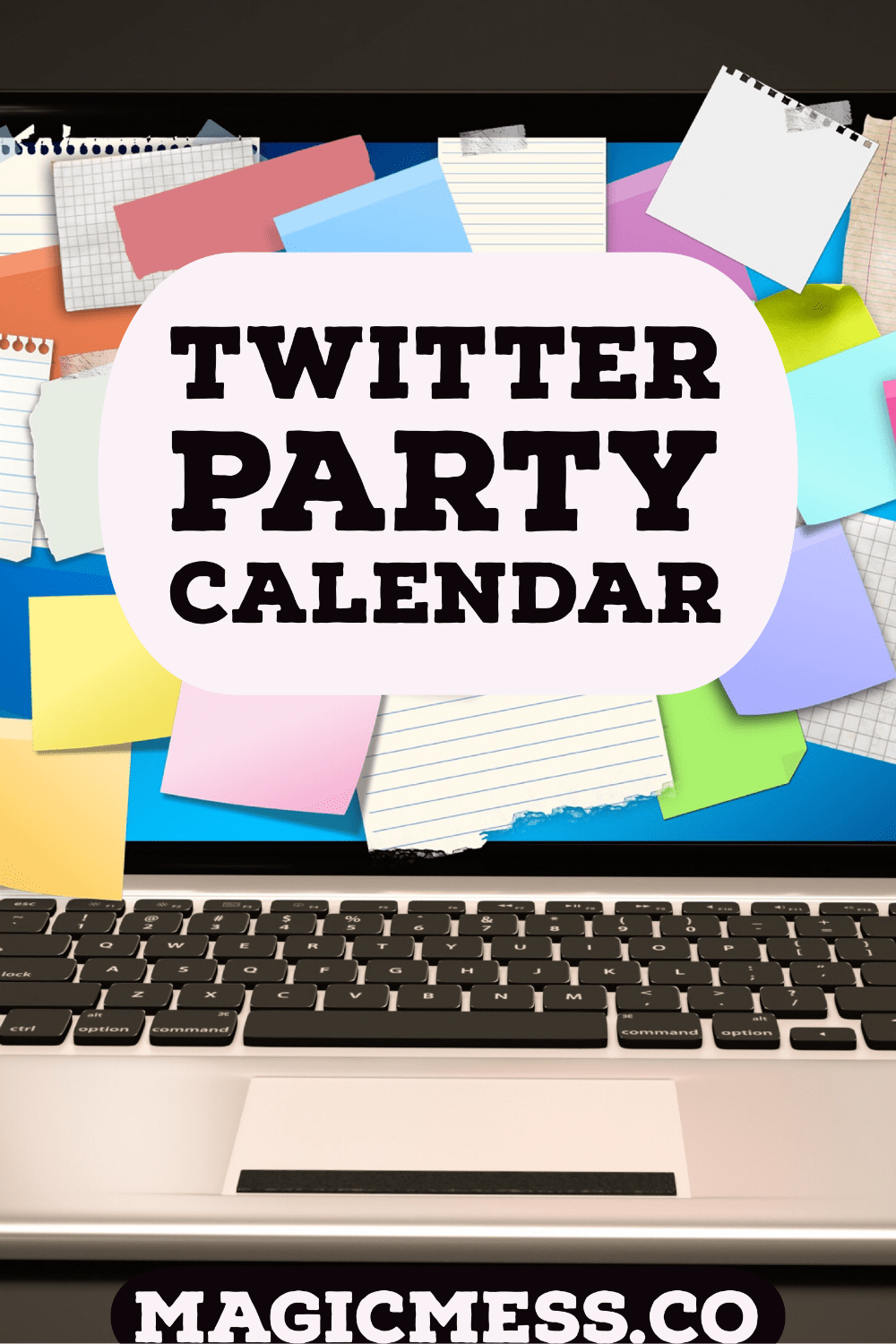 Giveaways Only
Want to be the first to know about new giveaways? Sign up for this newsletter and receive an email right after the giveaway is posted!