A two day detox is just what I need to propel me onto the right track. Forgive me as I repeat myself, but working from home destroyed my fitness routine. Many thanks to WeightNot for sponsoring today's story and encouraging me to rejuvenate my body with the WeighFast detox.

Two Day Detox to Ignite Fitness Goals
When I fall off the fitness wagon, I fall hard. I let that sucker drag me through rugged terrains full of junk food and come up with a road rash peppered with chocolate chips and cheese wedges. It's not pretty. It's extremely challenging to hop back on board. I need a kick in the pants, like a detox. Committing to a week long detox is way too intimidating and easy to put off. However, a two day detox? That's easy as can be. For people, like me, who are motivated by fast results, WeightNot Two Day Detox is just the ticket.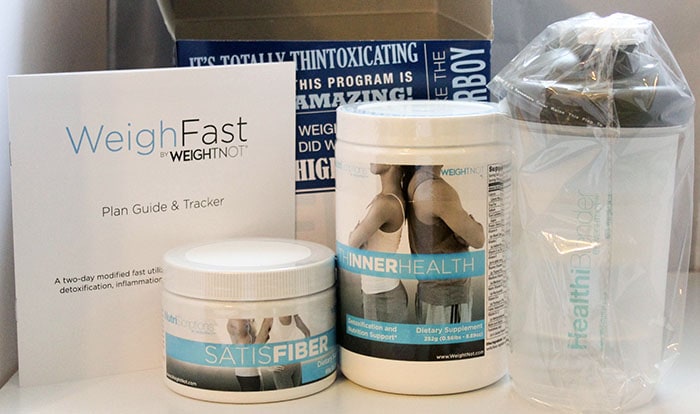 During my younger years, health was all about looks to me. My motivation for working out and eating right was purely vanity-driven. Like many girls, my relationship with food and my body was (and still is) completely unhealthy. I had unrealistic expectations, lofty goals, and tons of self-loathing. I started working from home and that all shifted to the opposite extreme of marathon laziness. I sit at my computer all day in the comfiest clothes possible. Is it amazing? Well, yeah, until I realize the damage I've done. And I am not just talking about how nothing fits. I feel sluggish, foggy, unmotivated, dull, and in a creative funk. Not okay for my line of work.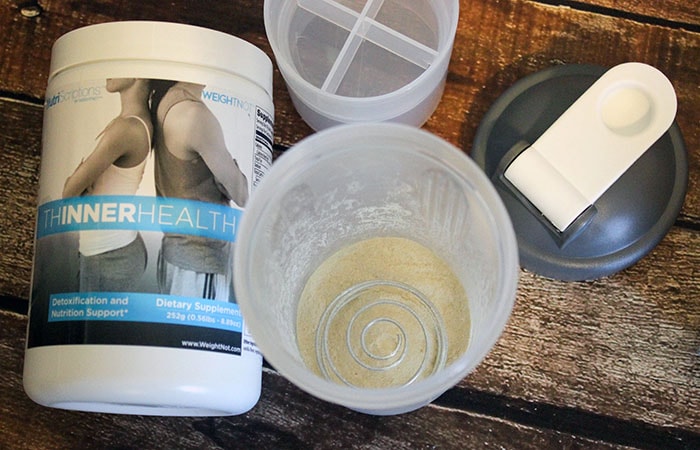 My point is, health matters no matter what your priorities are. If you want to operate on full steam, you need to be healthy. Take looks completely out of the equation. A side effect of being healthy is a fit body, anyway. I follow a number of successful entrepreneurs on Snapchat. Every day they start their snap stories out with their workouts. A few of them say, "Fitness is the first step to greatness", and I believe that is true.
WeightNot's WeightFast Two Day detox is designed to help you lose 2-3 pounds in just two days. It's enough to ignite your fitness goals. The detoxification and anti-inflammatory regimen helps to increase energy and enhance feelings of well-being. Users drink three detox shakes, and three hunger management shakes each day while fasting from other foods. It's not a colon cleanse, but it's all liquid, so keep that in mind while making plans.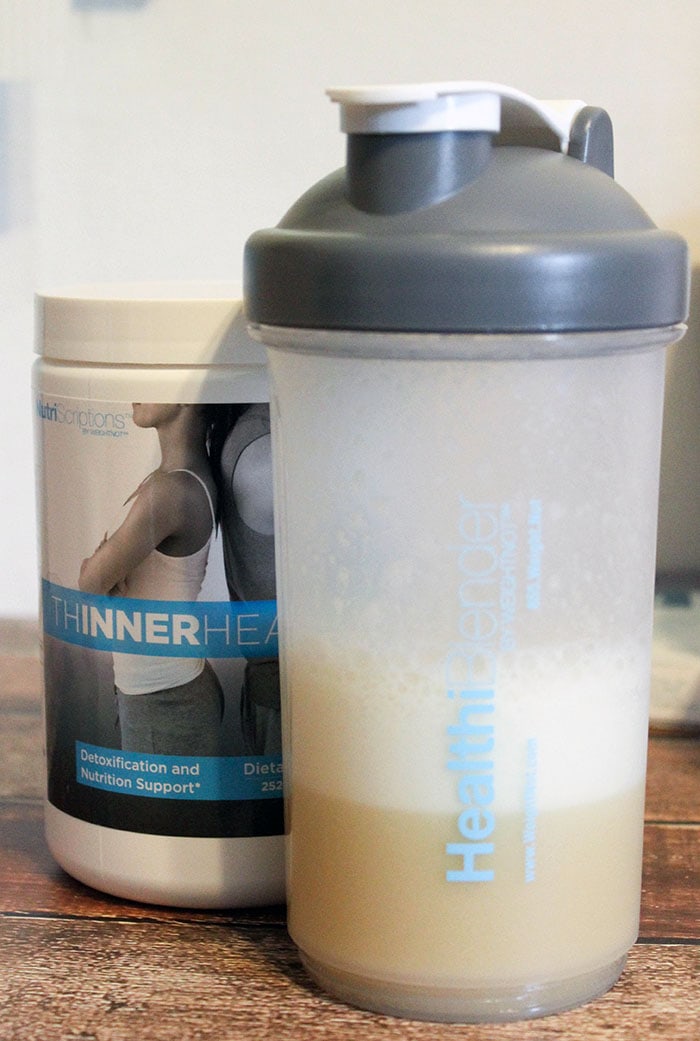 WeighFast Two Day Trial Kit Includes:
Detox Shakes (3/Day) (ThinnerHealth)
Hunger Management Shakes (3/Day) (Satisfiber)
Shaker Bottle with Powder Holders (HealthiBlender Bottle)
Print & Online Video Instructions
The shakes have much higher nutritional density than typical juice fasts and cleanses. The shake doesn't taste like much when you just add water. You can add juice or milk as long as you watch the calories. I am fine with it tasting plain as opposed to gross. The Satisfiber drink does its job to keep you from getting too hungry. WeighFast is set up for easy success, that's for sure. After completing the two day detox, there are holistic plans to help you continue your weight loss journey if you choose to do so.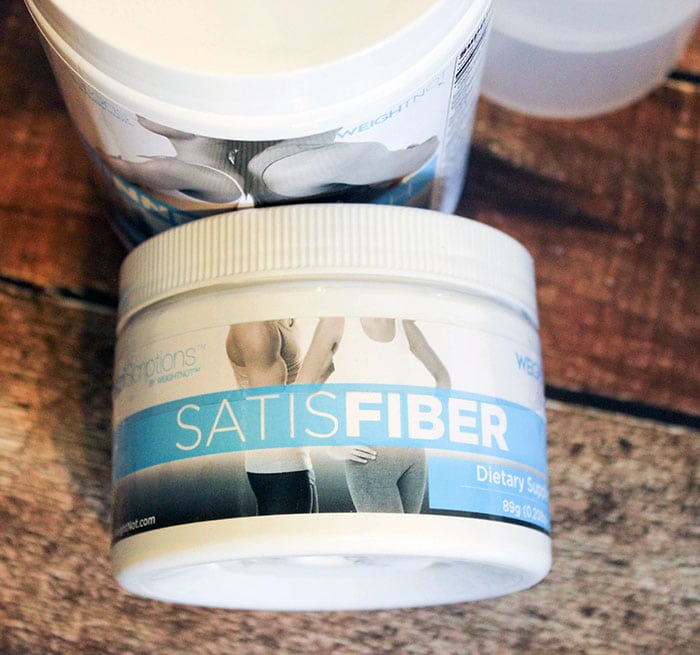 Visit WeightNot for more information. Score a free pedometer by using coupon code: "GoWalk".
Have you ever done a two day detox? How do you motivate yourself to stay fit?