Unilever Ice Cream Products
Who doesn't like a nice snack after a long day of work or school? I know we do in this house. One of our favorite snacks is any form of ice cream treat! I had no idea before this that Unilever is behind three of my favorite brands. Popsicle, Breyers and Klondike can almost always be found in our freezer. Not that they last long – they are just replaced quickly! Product was received for review purposes and this post may contain affiliate links.
Of course we have our long-time favorites, but we are always anxious to try the new items that these brands come out with, as well. They can be so creative and just too delicious to pass up!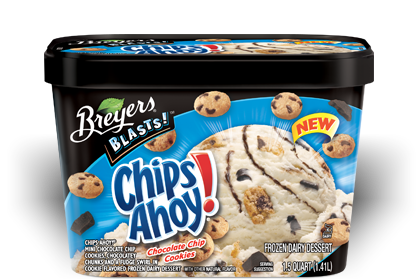 Breyers now has an amazing lineup of Breyers Blasts including the one that we tried with Chips Ahoy. Really Breyers? Could you make a more irresistible product? How the heck am I supposed to resist this?! Seriously, it took everything in me to actually share this with Mike. I really wanted to sneak it up to the bedroom and just finish the entire carton myself. I cannot wait to try the rest of the 12 varieties!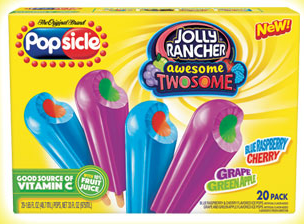 Popsicle is another nostalgic brand for me. I grew up on them. Of course they have come a long way with all of the exotic flavors. We tried the Jolly Rancher ones and they are super yummy! What a flavor explosion in your mouth! Popsicles are the perfect summer treat. They are refreshing, light and portable. You can give them to your children and send them outside. No bowls or utensils needed. Just happy blue and purple smiles!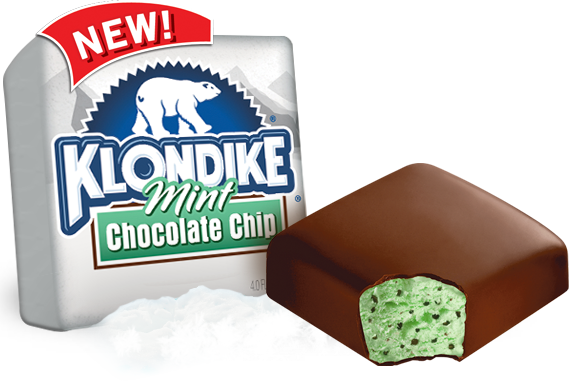 My Grandma always has Klondike bars in her freezer. Wait until she hears about the new Mint Chocolate Chip ones! Sometimes I really get a specific craving for mint ice cream. This is the ultimate solution for that. Klondike bars always have such a deliciously creamy chocolate coating with the ice cream inside being equally rich and tasty. What would you do for a Klondike bar? I would do quite a bit! 😉