Until now I had no idea one could purchase an unlocked smartphone. Sure enough, Best Buy has the answer to your cell phone carrier freedom. I received a gift card in exchange for this post. All opinions are my own.
What is an Unlocked Smartphone?
Unlocked phones are not locked into a contract, meaning they allow flexibility with carriers. You can learn more with Best Buy's quick educational video here. The new Huawei Honor 8 in an exclusive Sapphire Blue color is only available at Best Buy.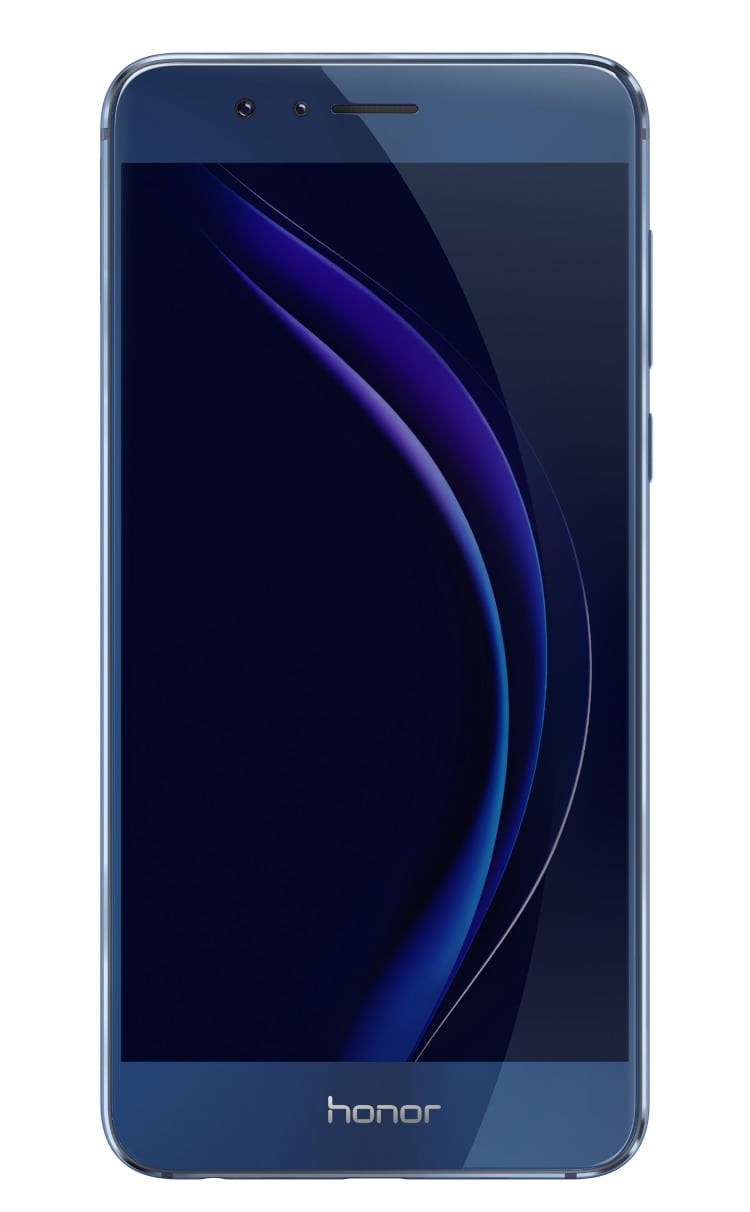 Huawei Honor 8 Unlocked Smartphone Features
You know the first thing I look for in a phone is the camera quality. The Huawei Honor 8 does not disappoint.
Innovative bionic 12MP dual lens camera. Enables you to take crisper, more detailed photos day and night.
Hybrid auto-focus – Contrast focusing, laser focusing, and depth focusing work together to enhance the photo quality in all sorts of condition.
Dedicated Depth ISP for precise depth focusing.
Front facing camera is 8M large pixel for amazing selfies.
World's first wide aperture smartphone camera with instant preview.
Impressive security features:
3D Fingerprint sensor with an algorithm for higher security.
Level 4 security detecting your fingerprint's ridge flow, ridge formation, ridge path deviation, and 3D ridge depth.
A smart key to allow quick access to your favorite apps.
Powerful battery:
3000mAh 50% charge in 30 minutes and long lasting 3000mAh low power battery.
16nm FinFET Plus Chipset gives you up to 12 hours of HD video, 4 hours of 4g browsing, 20 hours of 3g calling, or 56 hours of music.
Unlocked:
Lock-free sim to move between carriers with ease.
No contract and factory unlocked.
Supports major US carriers' GSM/UMTS/4G LTE networks.
These features make me think that this phone is a great gift idea. Phones can be difficult to buy for another person, but you can't go wrong with the Honor 8 since the person can activate it with their choice of carrier. From a blogger perspective, I totally approve of this phone. The camera, security, and battery make it quite attractive to a blogger on the go.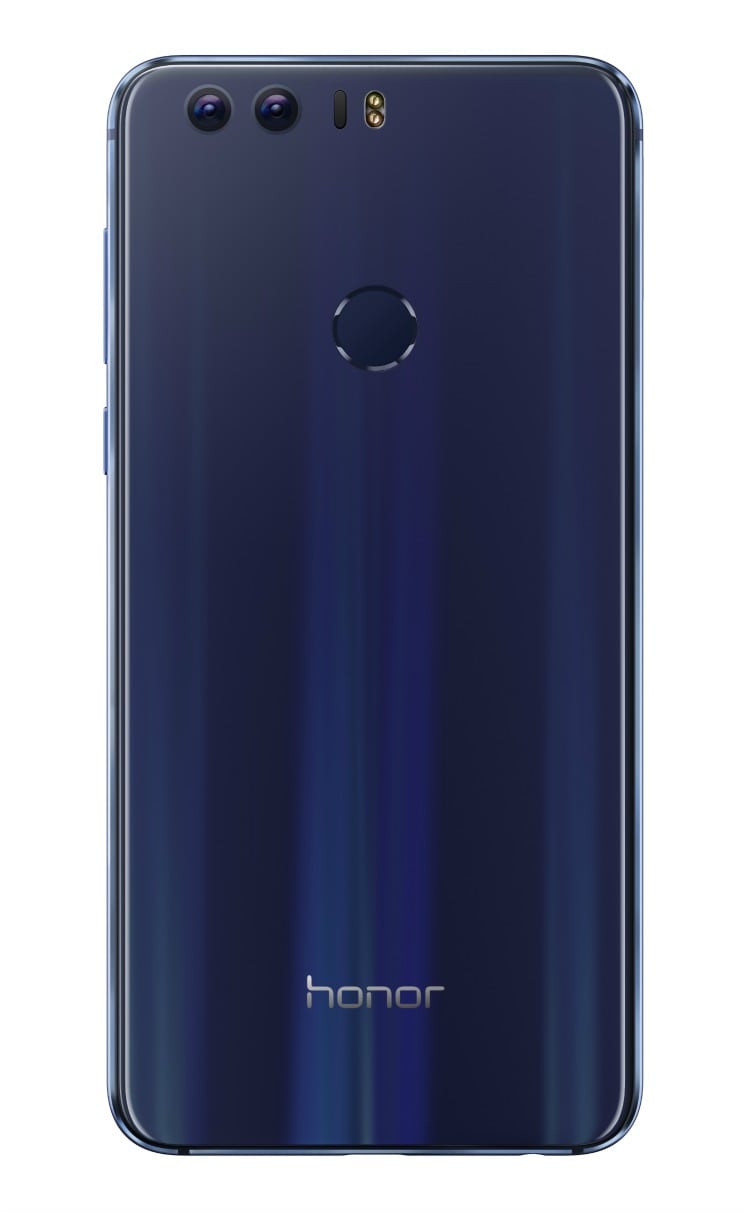 $50 Best Buy Gift Card Offer
Purchase the Huawei Honor 8 at Best Buy and receive a $50 Best Buy gift card.
Experience the freedom of an unlocked smartphone. I know people who stick with their service even though they aren't happy solely because they want to keep their phone. Owning an unlocked phone prevents this situation.
Do you have an unlocked smartphone? What are your thoughts?