So, I'm one of those chicks with some issues. Call them "daddy issues," "mommy issues," or whatever. I don't need someone to blame for all my mental baggage. I'm just trying to own it, and deal with what I've got. I'll be the first to admit, I am an indecisive pain in the neck.
If we go all psychotherapy about it, one would probably deduce that I'm a people-pleasing, unrealized, shell of what I could be– I don't really know myself enough to know what I want or who I really am so I just mimic other peoples' passions. You like horses? OMG me too! Turns out, horses are great. But, not really MY thing.  You work on cars? That's so Cool! I should try that! Who am I kidding! I am no mechanic! You get the idea… and that's how I got into a life that wasn't me.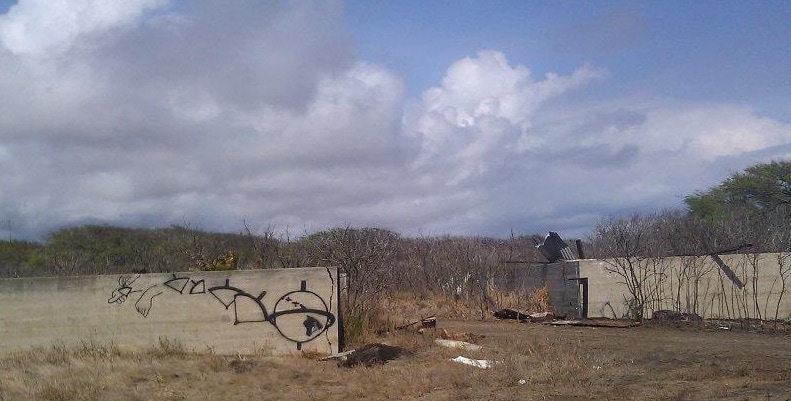 Most of my life, I've settled for less than what was deserved or earned. From relationships to finances, I've always acted like a doormat. So, for the past few years I've done some serious un-settling. I've taken the time to realize my worth and accept nothing less than what is deserved.
I have sought advice from many people including friends, family members and even a few professionals. Unfortunately, once you've settled for something, well, chances are you are settled down good and snug into that type of lifestyle. Undoing it, can be quite upsetting.
After getting divorced, moving back into my parent's house and quitting my dead-end night job, I have finally become the mother I should have been all along. Reaching this goal took me way longer than it should have, but I've done what's best for all of us. It's been a really rough path, but it actually looks like the road ahead of us is pretty smooth.
Financially, I am still aiming for higher goals. I am fortunate to have the support I need to get back on my feet. It's definitely tight and strained, but sometimes you have to decide what's more important. The personal growth we've experienced as a family is truly priceless. I only strive to have our financial situation become that rewarding. Thanks to H&R Block at Home, I may just have that opportunity.
When it comes to your tax return, you never have to settle for less with H&R Block. Filing your taxes with H&R Block just became an event worth sharing. Get started now for your chance at instant cash prizes and the $100,000 refund! The winners are every hour. So file your taxes, then let your friends know how rewarding it can be.
NO PURCHASE OR PAYMENT OF MONEY NECESSARY TO ENTER OR WIN. A PURCHASE WILL NOT INCREASE YOUR CHANCES OF WINNING. H&R Block® –100,000 Refund Giveaway starts 1/17/12 at 12:00 P.M. (midnight) ET and ends 4/17/12 at 11:59:59 PM ET. For official rules, to learn how to obtain a free means of entry without purchase, to learn how to play the instant win game and enter the sweepstakes, drawings, prize details, odds of winning, restrictions, etc. click here. Open to eligible legal residents of 50 US/DC, 18 years or older at time of entry. Void in P.R. and where prohibited. Sponsor: HRB Digital LLC, One H&R Block Way, Kansas City, MO 64105.
Disclosure:  Compensation was provided by H&R Block® via Glam Media. The opinions expressed herein are those of the author and are not indicative of the opinions or positions of H&R Block®.