This blog post is part of a paid SocialMoms and VTech blogging program. The opinions and ideas expressed here are my own. VTech Kid Connect is a ground-breaking new communication app only available on the InnoTab 3S. This is an app that helps parents stay connected to their children and bring family members together.
VTech Kid Connect on InnoTab 3S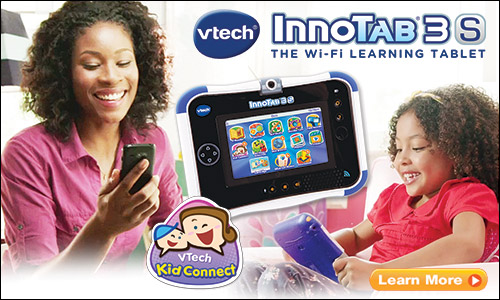 Now younger kiddos can text like their older siblings. No more fighting over gadgets when they can have their very own.
Children as young as three can send voice messages, text messages, animated stickers, photos and drawings to their parents' smartphones using the kid-safe and kid-friendly tablet. Parents are able to send messages back to their child's InnoTab 3S. Kids can also interact with their friends and siblings by exchanging messages between two InnoTab 3S tablets anywhere in the world.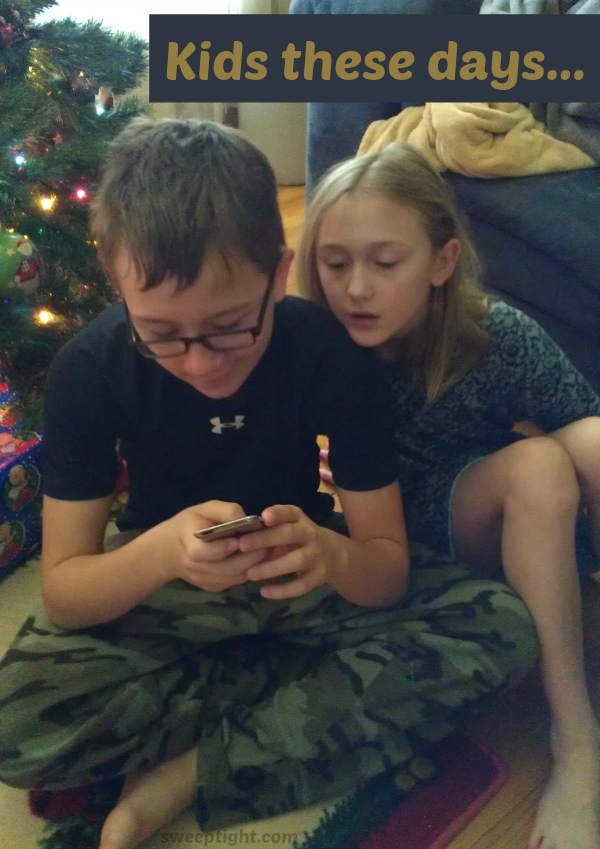 We live in a digital world now and kids are using gadgets earlier and earlier. A friend of mine just told me that his son just got into huge trouble for misusing the internet on his device. His son is only 13, but was found on multiple ADULT dating sites! Yes, dating sites! The thought is simply horrifying and thankfully this situation was handled before any serious harm was done. I don't think parents are aware of how often you have to check on your child's web behavior. It is like a full time job! However, it is reality. It's great to have a safer option for them to have an interactive dialogue. It also frees up mom's cell phone or tablet! 😉
Get It Here
&
I also think it is very important that kids start learning how to respect technology at an early age. If I had been able to text with my kids when they were tiny, they'd be all the wiser and I'd have all those memories stored! I wish I had a digital data bank of my children's childhood. I only have a few recordings of their little voices and I cannot tell you how precious they are. Anyone with toddlers should utilize all this wonderful technology! VTech gives your child a head start in the world and allows you to hold on to those first interactions forever.
The InnoTab 3S comes with a one year free subscription of the Basic Kid Connect app. This allows users to send text messages and stickers. Upgrade to the Premium Kid Connect subscription for enhanced features like, the ability to send voice messages, photos and drawings.
InnoTab 3S features a kid-safe web browser, rechargeable battery and 20 free apps for only $79.99.
How early did your kids start wanting to text? At what age did you let them?