Dinosaurs are interesting at any age, in my opinion, but especially fascinating to children. As an FHEInsider, I received items for this post. All opinions are my own. Walking with Dinosaurs the Movie is available as of March 25, 2014.
Walking with Dinosaurs the Movie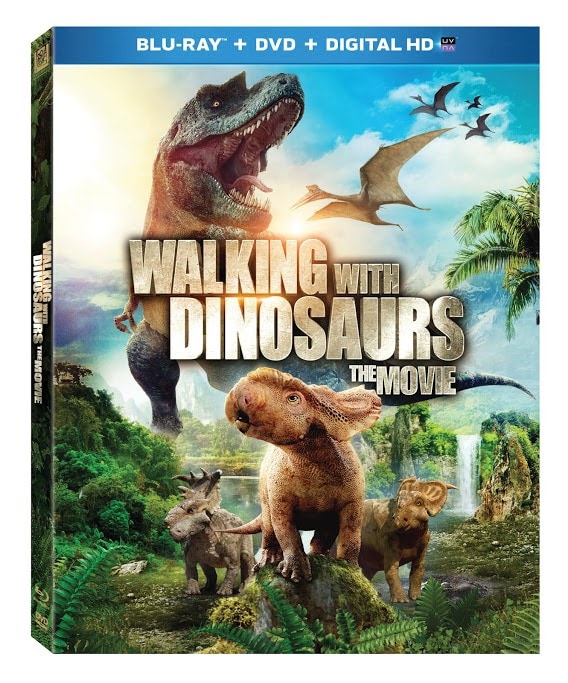 Synopsis
Twentieth Century Fox Home Entertainment and BBC Earth Films invite you to bring home Walking with Dinosaurs The Movie, an awe-inspiring adventure 70 million years in the making, now stomping in just in time for Easter.

Dino fans of all ages will be 'herding" to get their own copy of Walking With Dinosaurs The Movie, releasing on Blu-ray™ and DVD March 25. Hailed by viewers for its explosive visual achievements, Walking With Dinosaurs is "Jurassic Park meets The Lion King" (The Today Show) and "…too good a visual treat to miss" (Philadelphia Inquirer).

Experience the spectacular story that brings dinosaurs to life and the viewer back in time. Directed by Barry Cook (Mulan, Arthur Christmas) and Neil Nightingale (Meerkats: The Movie) and the writer behind the hit film Happy Feet, Walking With Dinosaurs The Movie features heart-warming performances from an incredible ensemble of Hollywood's biggest stars including: John Leguizamo (Ice Age, Rio 2), Justin Long (Alvin and the Chipmunks, Dodgeball) and Karl Urban (Star Trek).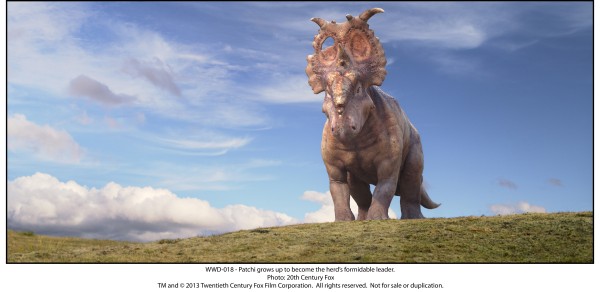 This movie is a must-see for the stunning graphics and visual effects alone. Prepare to be impressed and entertained during this magical story about the mysterious giants that we all love to learn more about.
Free Printables
Download some activity sheets to enjoy along with the film. (Just click to enlarge the pictures and print.)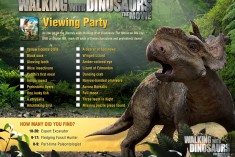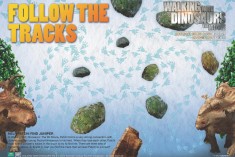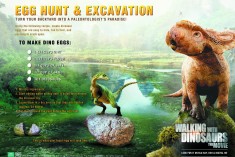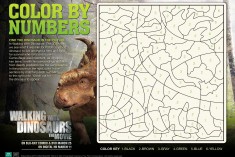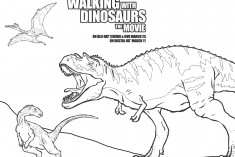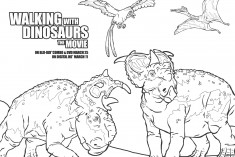 Make sure to pick up your copy of Walking with Dinosaurs the Movie today. Just in time for Easter and maybe even spring break. The whole family can enjoy this movie many times over!