It's amazing how quickly I can find myself too busy to make myself feel good. How does that even make sense? I used to put my favorite lotion on everyday after a shower. I used to love wearing lingerie to sleep every night–even if it was just me in the bed. I used to feel beautiful simply because what I was wearing was attractive. Now, I rotate between old tees and boxers to sweat pants and hoodies. And I feel the difference. This post was sponsored by Adore Me as part of an Influencer Activation for Influence Central. I received complimentary products to facilitate my review.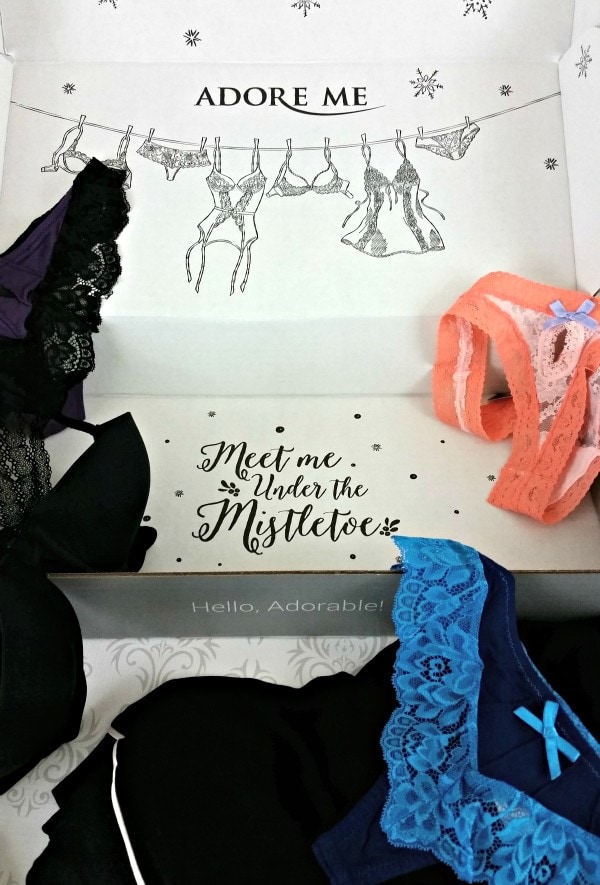 Wearing Lingerie
A little lingerie never hurt anyone. If anything it can only make relationships more exciting. But even if you're single, feeling beautiful before you go to sleep can set you up for a night of great dreams. Seriously, there must be something to this. It's like my brainwaves are more positive right before I fall asleep and as a result my dreams are happy, fun, and exciting in all the right ways.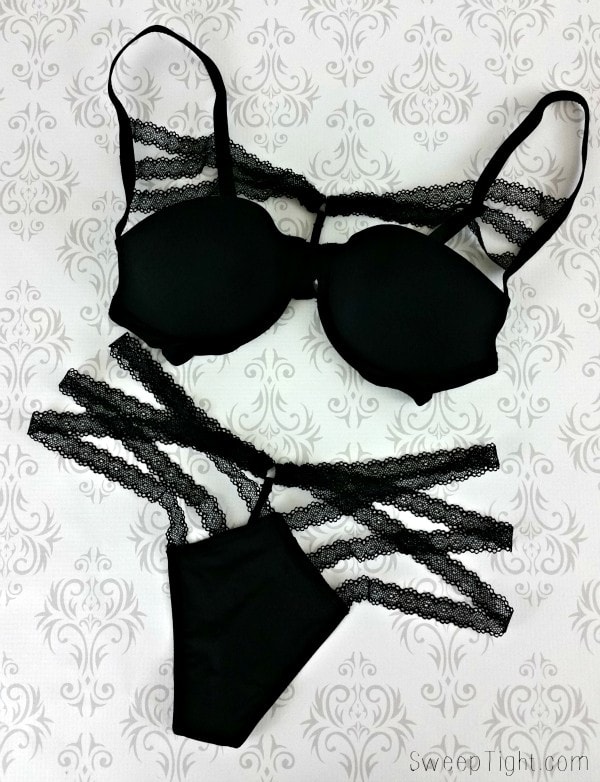 If you plan on wearing lingerie every night, you might be thinking of the expense. But with the quality and reasonable prices at Adore Me, getting enough pieces for everyday of the week is not difficult…

VIP Monthly Lingerie Subscription
If that's just what you're trying to do, then you need to look into their VIP program. For just $39.95 a month, you get to pick a matching set from Adore Me's new collection each month. Until November 30, 2015, new members can receive their first "VIP" set for $19.95 using the code: GETGLAM19
More reasons to sign up:
No pressure. You can skip a month whenever you want and you won't be charged. (Just select "skip" in your account dashboard within the first 5 days of the month.)
$10 OFF any style, any time.
Every 6th set is free!
Free shipping and exchanges.
Exclusive access to VIP only sales and sets.
Over 500 styles to choose from.
New collection released at the start of each month.
Plus sizes.
They even have swimwear!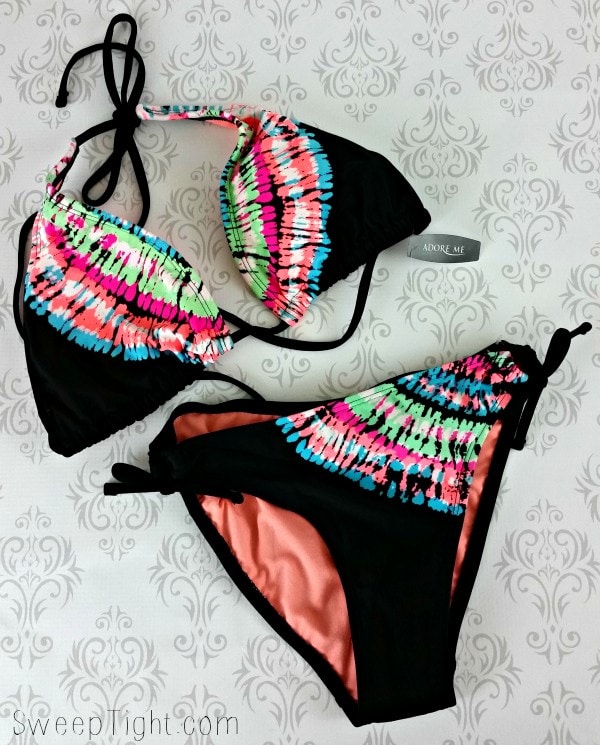 Sleepwear
Perhaps full lingerie isn't quite your style. There's no reason not to have some sexy–yet comfy– sleepwear. Again, Adore Me has got you covered. I just love this set that I picked. It's so soft and flattering.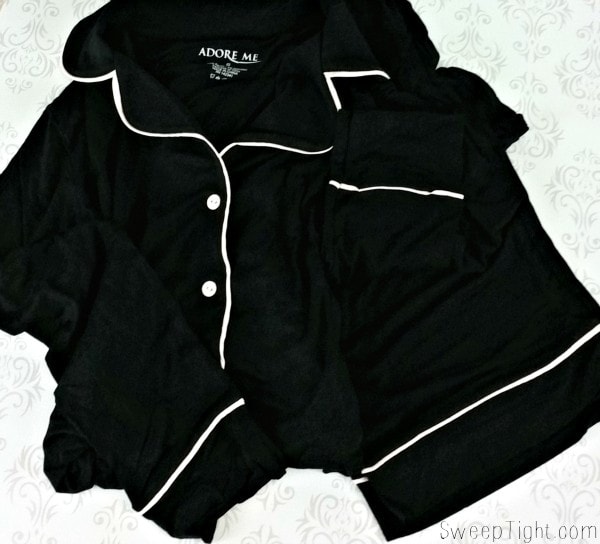 Have you ever given lingerie as a gift? I think of it as a pretty common bridal shower present, but I'm considering giving a couple of these sets to girl friends as holiday gifts. Husbands, boyfriends–you should do the same!
How do you feel about wearing lingerie more often?