Fitness is a top priority in my life right now. You may have seen me write about how I have gained a few pounds in the last few months… Sponsored post.
When I started school last fall I weighed around 110 pounds and was working out regularly. I could actually see my abs! Sadly, I don't have any great pics but I do have some from last summer when I had just started working out.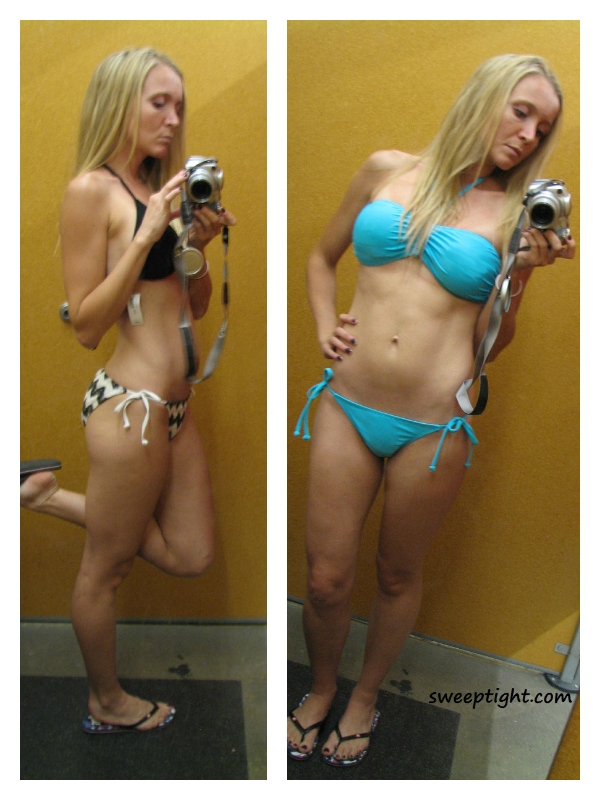 This is me TODAY:(It's killing me to even post this, but it's making me that much more determined to change it!)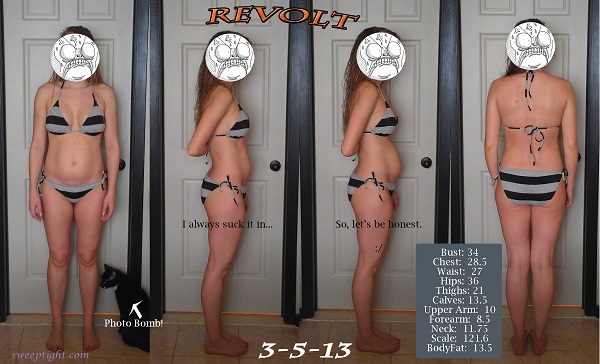 I cannot believe I let myself get so squishy! And, no, I'm not sticking my stomach out. That is just me relaxed. I could pull off being at least 5 months pregnant; or perhaps a middle aged, beer belly on a man.
The combination of going to school and the weather getting cold threw me into a funk. I sit in class. I sit at home while I do homework. And to stay awake through it all, I snack. I wear warm, baggy clothes so I didn't realize just how fast this was creeping up on me. 🙁

Revolt Fitness Challenge
I am honored to have been chosen to participate in a special blogger fitness challenge! It will run for 12 weeks, and I'd like to invite you all to follow me on this journey.
Nichole Huntsman has put together quite a program for us. She provides the workout—complete with instructional videos done by herself in her living room. Proving that you do not need a gym membership to get fit! My personal favorite part about this program is the diet plan. It's easy to follow and she teaches you how to spend only one hour preparing meals for the ENTIRE WEEK! I didn't believe it at first, but I spent two hours (only because I'm a noob) preparing food and I'm set for the week. It's all portioned into containers so there is no thought or stress involved for mealtime. This has been helping me immensely in school! (Although, I am guilty of snarfing down a salad in my car in the parking lot.)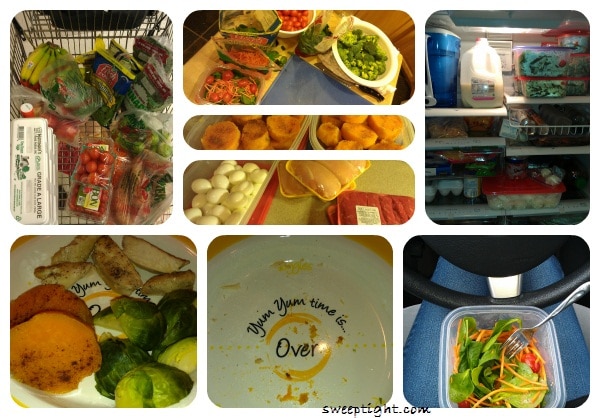 Fitness Not Just For Bloggers
Revolt Fitness isn't just for bloggers! For just $10/month you can have access to this great program too! That's next to free if you compare it to a gym membership or home gym!