I am having a bit of trouble keeping up with my Revolt fitness challenge goals. However, I do have some exciting accomplishments to report!
Revolt Fitness Challenge Week 8
I ran 13.3 miles! Yes, all at once! That is the farthest I have ever run! I signed up for Tough Mudder and have been trying to work up to this distance for some time now. This was just one of those days where the weather was perfect, I was feeling great and had my head in the right place. It was so perfect! And, check out those calories burnt!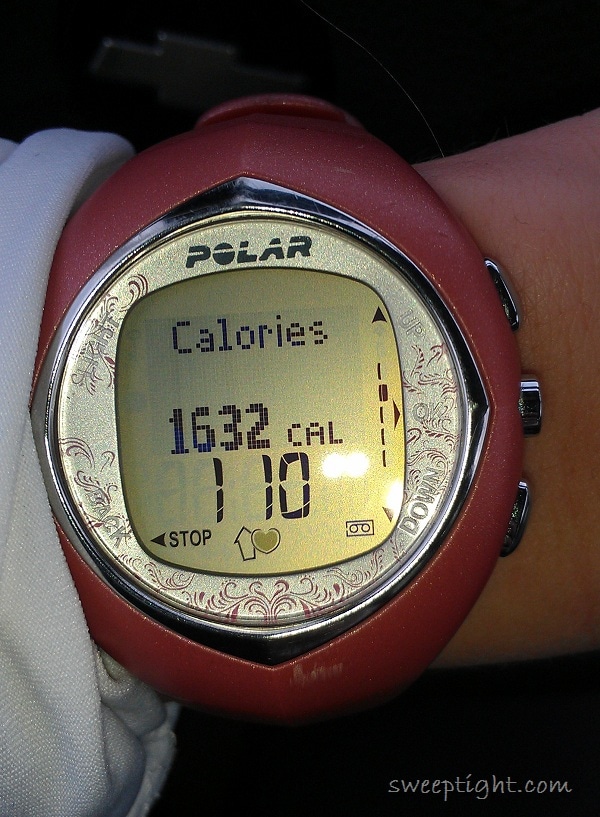 While my weight seems to be at a standstill, I am still seeing changes. I weigh 121 pounds and that is fine with me. I don't feel like I have to lose any weight, I am really just interested in continuing to sculpt my body.
That being said, I still have to watch what I eat. This is a lifestyle change remember? Not just a fad diet. But after this run, I was literally ravenous all week! 🙁  I still did all my Revolt Fitness workouts on top of this run and a couple miles on different days! I guess that explains my insatiable appetite, but what the heck? I have been rocking quite a food baby all week because I totally abandoned the Revolt meal plan. 🙁  I know I would be seeing much better and quicker results if I could stick to the plan!
I'm off to vent to the group and get motivated for next week!

Start your own REVOLT Fitness Challenge against all your old excuses and start seeing results!