Weight Loss Event – Week 12 – Grand Finale
The grand finale for our weight loss event has finally arrived! We'd like to give a huge thanks to our sponsor, Medi-Weightloss Clinics, our contestants, Jodi and Ben, and all of you who encouraged them along the way!
Jodi
Jodi lost a total of 28.5 pounds, 23 of which was all body fat. She took 8 inches off her waist! Her BMI went from 28 (which is overweight-see chart below) to 23.6 (normal.)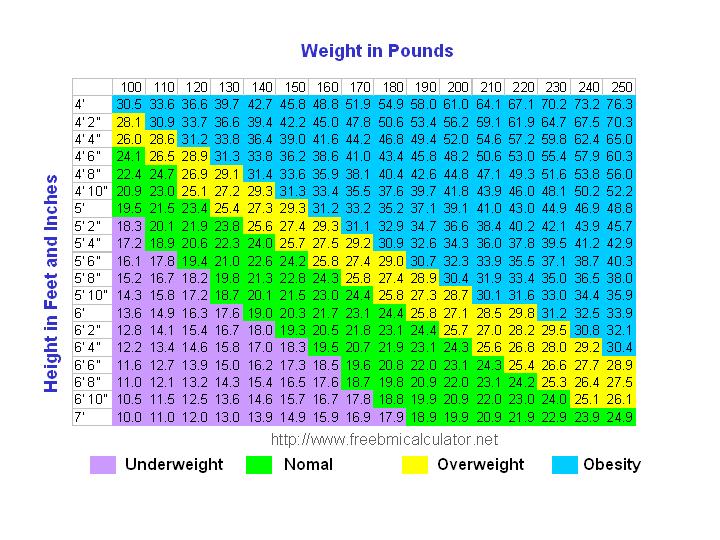 Jodi had a wonderful experience with Medi-Weightloss Clinics. In these 12 weeks, she's transformed her body and learned how to maintain her new weight and continue a healthy lifestyle. Plus, she looks and feels fantastic!
Ben
Ben has agreed to let me share a screenshot of his results chart. This is from the Medi-Weightloss Clinics member account. I love that they keep such a detailed record of your progress. The option to export it into a spreadsheet is really nice as well. As a member, you can also view all kinds of charts of this data.
Thank you, Ben for letting me share this!
So, as you can see above, he lost 30 pounds in 12 weeks! All of that was body fat! He took 5.5 inches off his waist. He is looking and feeling so much better! We even got him to change his outfit for pictures! LOL

We highly recommend these clinics to anyone looking to get healthy and STAY that way. Both Jodi and Ben have tried other methods for weight loss and nothing ever stuck. With Medi-Weightloss Clinics, the biggest difference is that you are eating and preparing all your own food. They teach you how to shop and prepare healthy recipes. That knowledge and experience gets you into the habit of eating this way. Other programs provide you with meals that are expensive and unrealistic as a lifestyle change. Once those programs end, you're left to fend for yourself in the grocery store and your own kitchen. Unlike them, Medi-Weightloss Clinics provides you with the education needed so you can take control of your life–for as long as you live. They are actually more like a school! 🙂
There is still time to enter the giveaway for the Interactive Exercise Activator from Medi-Weightloss Clinics!
And, don't forget to visit a Medi-Weightloss Clinics near you. Use Coupon Code SWEEP TIGHT for $25 off your initial consultation!
You can also find Medi-Weightloss on Facebook, Twitter, Pinterest and YouTube for all kinds of great information, including delicious recipes!