Weight Loss Event – Week 8 Results
Sheesh. These weeks are just flying by for the weight loss event! I cannot believe it has already been 8 weeks! Jodi and Ben are really setting a great example. If you just start, make that first step, your goals will unfold in front of you in no time!
Ben's Eighth Week
He's on some new meds for his asthma and feeling much better. He was able to exercise a lot more this week and he's so excited to be building muscle. This week he lost 4 pounds off the scale; 3.5 of which was total body fat! So far in these 8 weeks, he's lost 4 inches off his waist! Look at him! He's actually smiling in his photos! 😀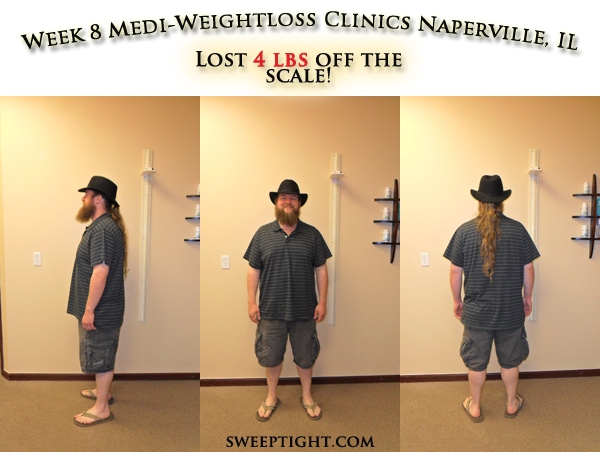 Jodi's Eighth Week
Jodi is also doing extraordinarily well. To be frank, she's looking freaking sexy! (I can say that… we are super close friends. :)) This week she lost 4.3 pounds of total body fat! And just this week she took off 1.5 inches off her waist for a total of 8 inches off her waist in just 8 weeks!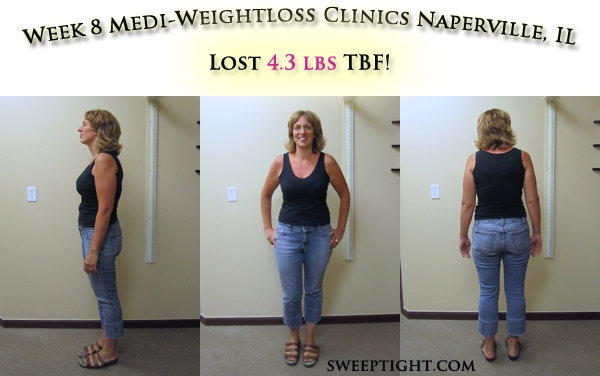 And, once again they've both made it onto the community board!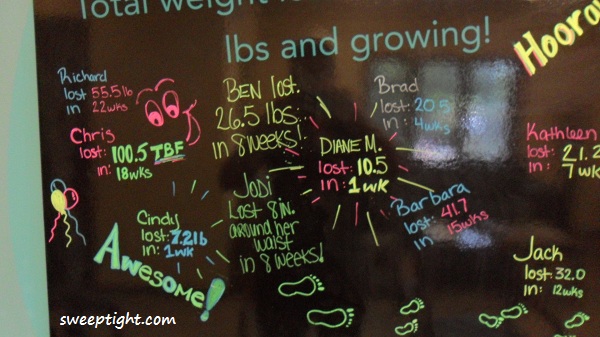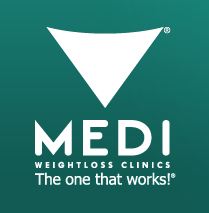 Don't forget to use Coupon Code: SWEEP TIGHT at a clinic near you for $25 off your initial consultation!
Follow Jodi and Ben on their journey here at Sweep Tight's Biggest Winner Weight Loss Event sponsored by Medi-Weightloss Clinics. Also, watch for great giveaways where you can enter to win some of your own Signature Medi-Weightloss Clinics products!