Sweep Tight's Biggest Winner – Weight Loss Event
Thanks to Medi-Weightloss Clinics in Naperville, IL, we are running a 12 week event in which you can follow the progress of our two contestants, Jodi and Ben, on their journey towards weight loss and overall health. You will also have chances to enter several giveaways to win prizes from Medi-Weightloss Clinics over this 12 week period.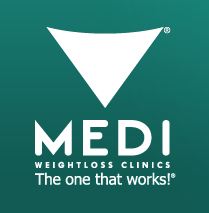 Introducing our contestants:
Ladies first…
Jodi is a five-foot-ten-inch, 41-year-old female weighing in at 190 pounds. Her goal weight is 160 pounds. As a photographer and mother of four she needs to be at the top of her game to keep up with all her little athletes.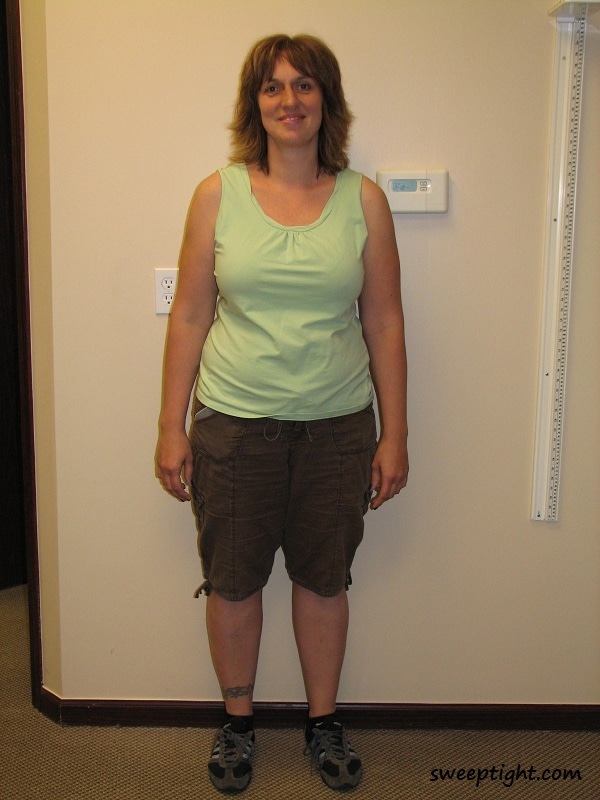 Ben is a five-foot-eleven-inch, 32-year-old male weighing in at 250 pounds. He has been overweight since childhood and suffers from many weight-related medical issues. His asthma is extremely difficult to handle with the extra weight. His goal weight is 200 pounds.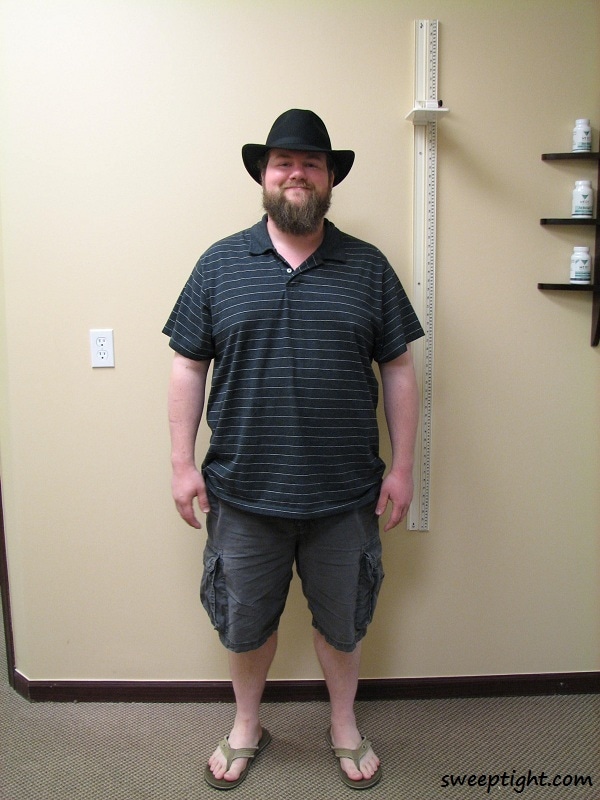 Over the course of the next 12 weeks, they will have the pleasure of visiting the Medi-Weightloss Clinic in Naperville, Illinois. I went with for their initial consultations and was amazed with the facility and staff.
The office is inviting, comfortable and full of interesting, useful information.
Yowza. This picture really says it all.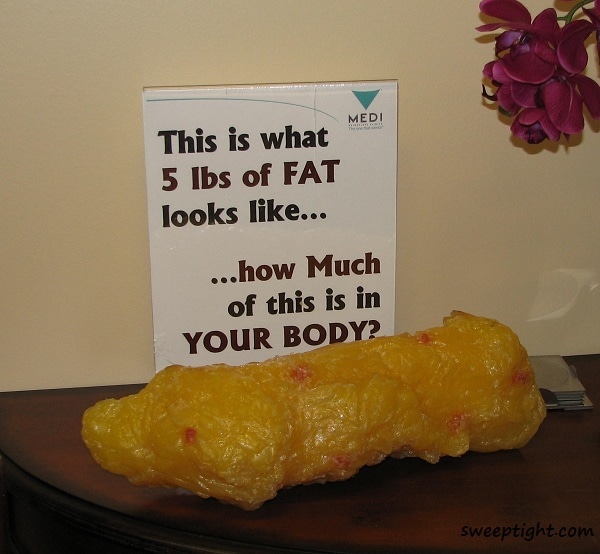 The waiting room is incredibly cozy and elegant.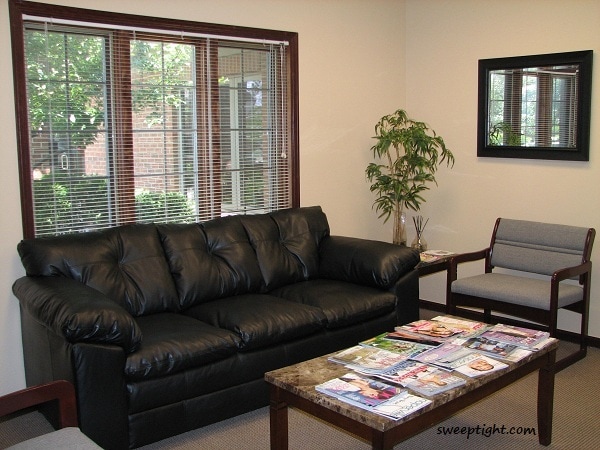 When you first walk in, there is a table set up with useful information and delicious/nutritious recipes to take home.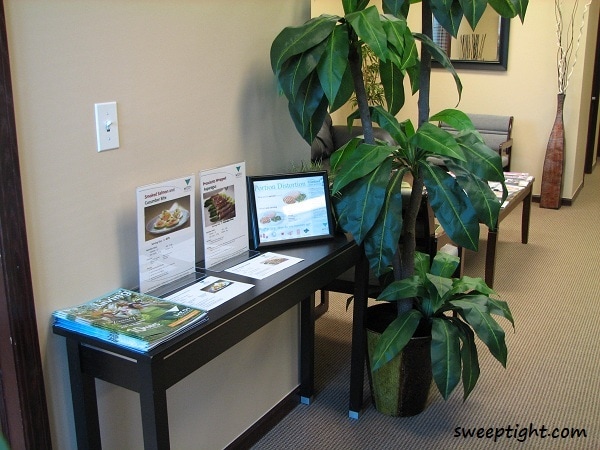 This community board has to be my favorite. It gives you such a sense of support, pride and inspiration. It's helpful knowing that others are going through the same weight loss challenges and struggles and are actually reaching their goals. Ben and Jodi can't wait to have their names up there!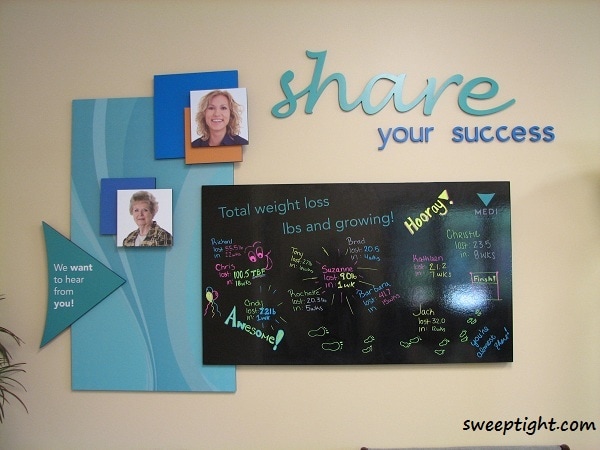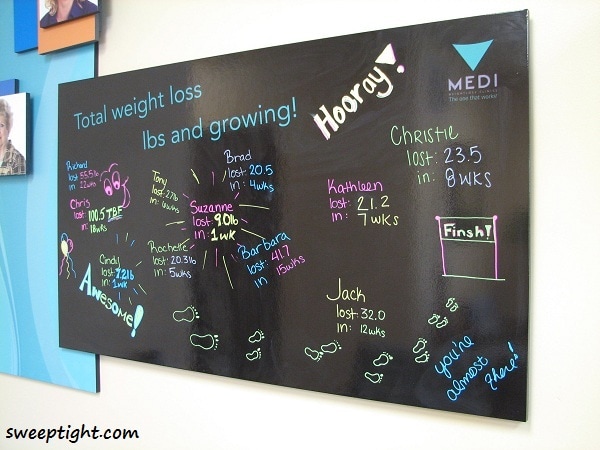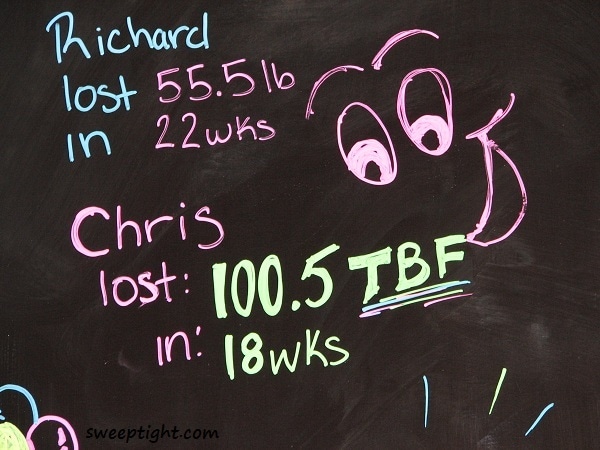 TBF means Total Body Fat.
In the nutritional counseling room, they have several examples of healthy food options so you know exactly what to look for at the grocery store. There's nothing worse than searching for a product when you have no idea what it looks like. This is a great idea to familiarize yourself with these products and learn how to read labels.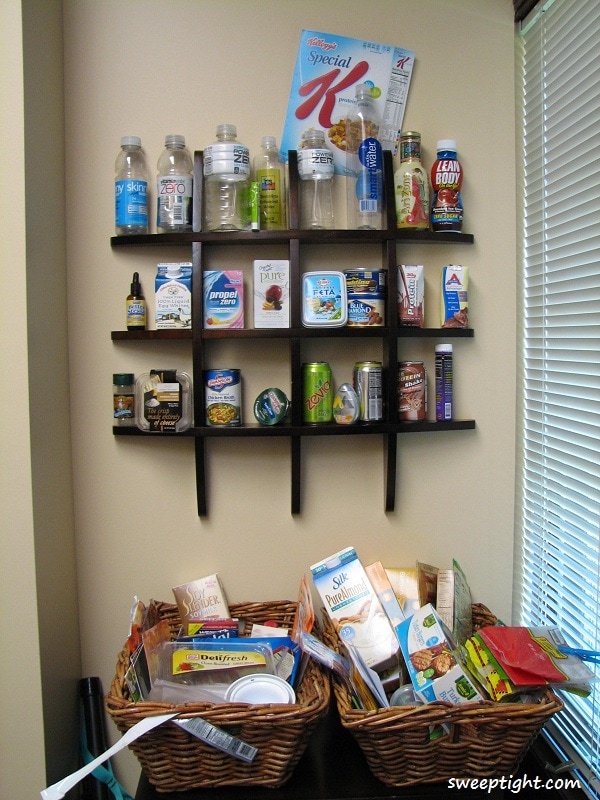 This handy little food scale can be used just about anywhere. When put away in it's case/measuring bowl, it's compact enough to fit in your purse!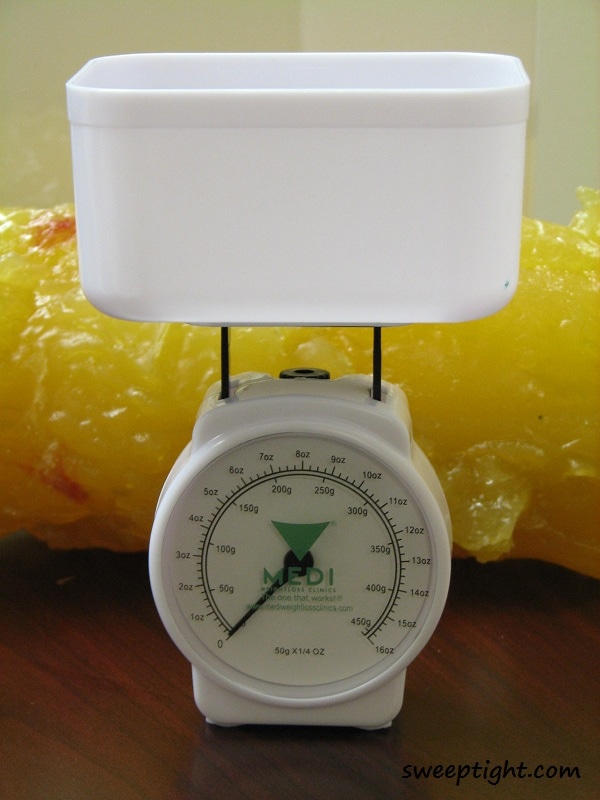 The staff consists of extremely knowledgeable, friendly and supportive people that will surely become more than just a temporary support team. They are the faces you will come to rely on for the most important decision of your life—getting and staying in the best shape for your body.
Please follow Jodi and Ben on their journey and show your support along the way. We will be posting their weight loss progress weekly. Don't forget to visit Medi-Weightloss Clinics on Facebook and Twitter. You can request program information and sign up for their newsletter here. Plus, see if there is a Medi-Weightloss Clinics office in your area!
Coupon Code Alert!
Mention SWEEP TIGHT at a participating clinic in your area for $25 off your initial consultation!
And, keep an eye open for SIX giveaways sponsored by Medi-Weightloss Clinics that will be running over the course of the next 12 weeks!