Knowing what to wear with high waisted jeans isn't rocket science, but it's also not total common sense. The key to getting the most flattering look is knowing what shapes to pair with this style of pants. This is not something I'm super good with, so I consulted my stylist. Gosh, doesn't that sound fancy! My best friend happens to be an incredible makeup artist and stylist, so I'm thrilled to bring you her expert advice. This post is sponsored by Lucky Brand and brought to you by ShopShare network.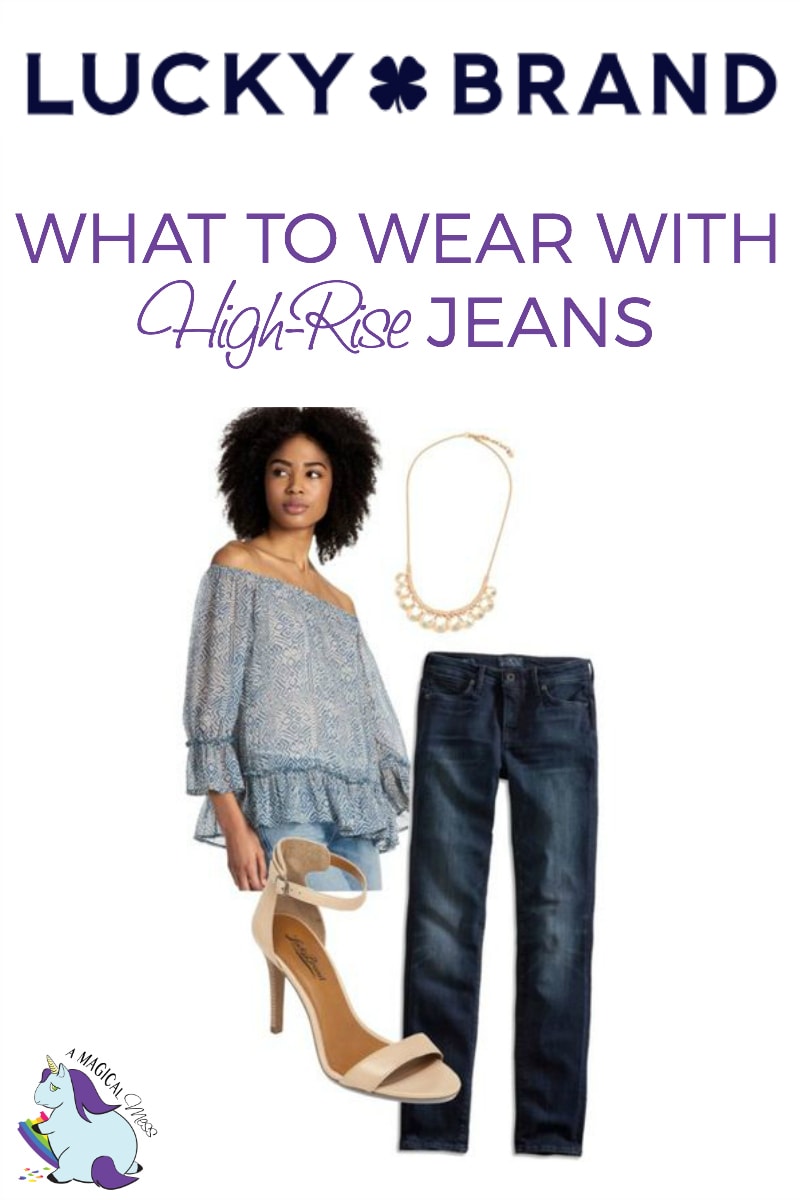 Outfit Ideas for High Waisted Jeans
Best Tops for High Rise Jeans
Get It Here
The whole point of high waisted jeans is to accentuate the petite, slim nature of the female waist. When you accent the shoulders, you create a wider focal point at the top that tapers into the high rise pant that emphasizes the hourglass figure.
Take a look at all these off the shoulder styles!
---
Cutest High Waisted Jeans
Get It Here
Shopping for jeans sucks. Let's just get that out there. It's a down and dirty denim world we live in but it's getting easier to find jeans that fit your style soul. I find pants shopping in general to be the most difficult. Finding a pair that  fits just right is a struggle, and even after I've found a tried and true trouser I end up stuck in closet limbo trying to find clothes that all go with that one pair. However, I have reached jean enlightenment through Lucky Brand Jeans. Their high waisted jeans are a personal favorite of mine because I trust the quality and fit. They're cotton blend offers the right amount of stretch, without losing shape, even through the waist.
From 4/27 – 5/4 Take an Extra 50% off Women's Sale Jeans AND find Select Jeans for $80!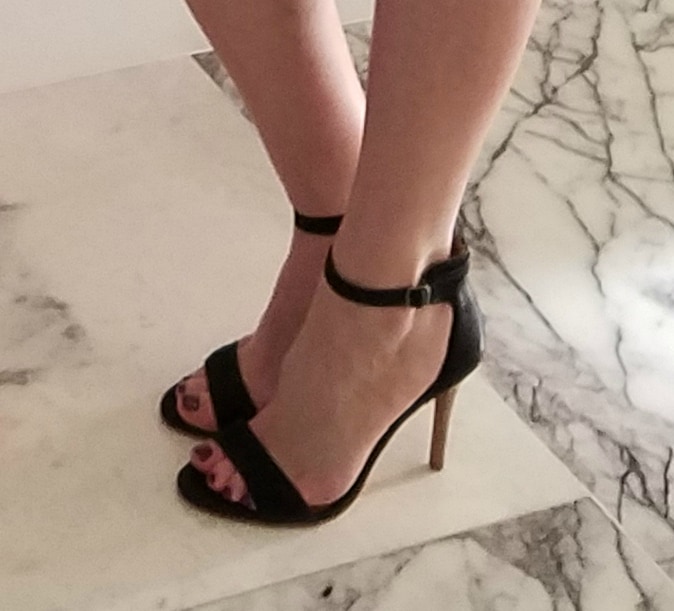 ---
Lucky Brand Shoes
Get It Here
Wearing heels with jeans is one of my favorite looks. It's classy, sassy, and sexy. I got these Lucky Brand heels in beige and black and ended up wearing them to the Guardians of the Galaxy Vol. 2 world premiere. They sure looked like they belonged on that carpet.
Then, I paired them with high waisted jeans for the celebrity interviews and received several compliments. They're shockingly comfortable too!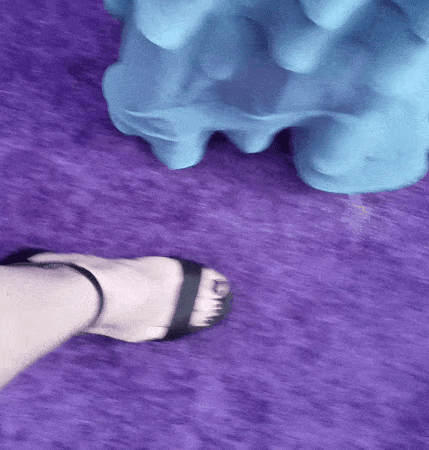 ---
Accessories to Complete the Outfit
Get It Here
I finished off this outfit with a necklace which balances the strict horizontal neckline. If you're going with an off the shoulder top, a necklace or choker totally completes the outfit. I love the look of this one with the little turquoise accents and rose gold.
The only thing left to polish this look off is a good pedicure.
In the meantime, check out all the deals at Lucky!
---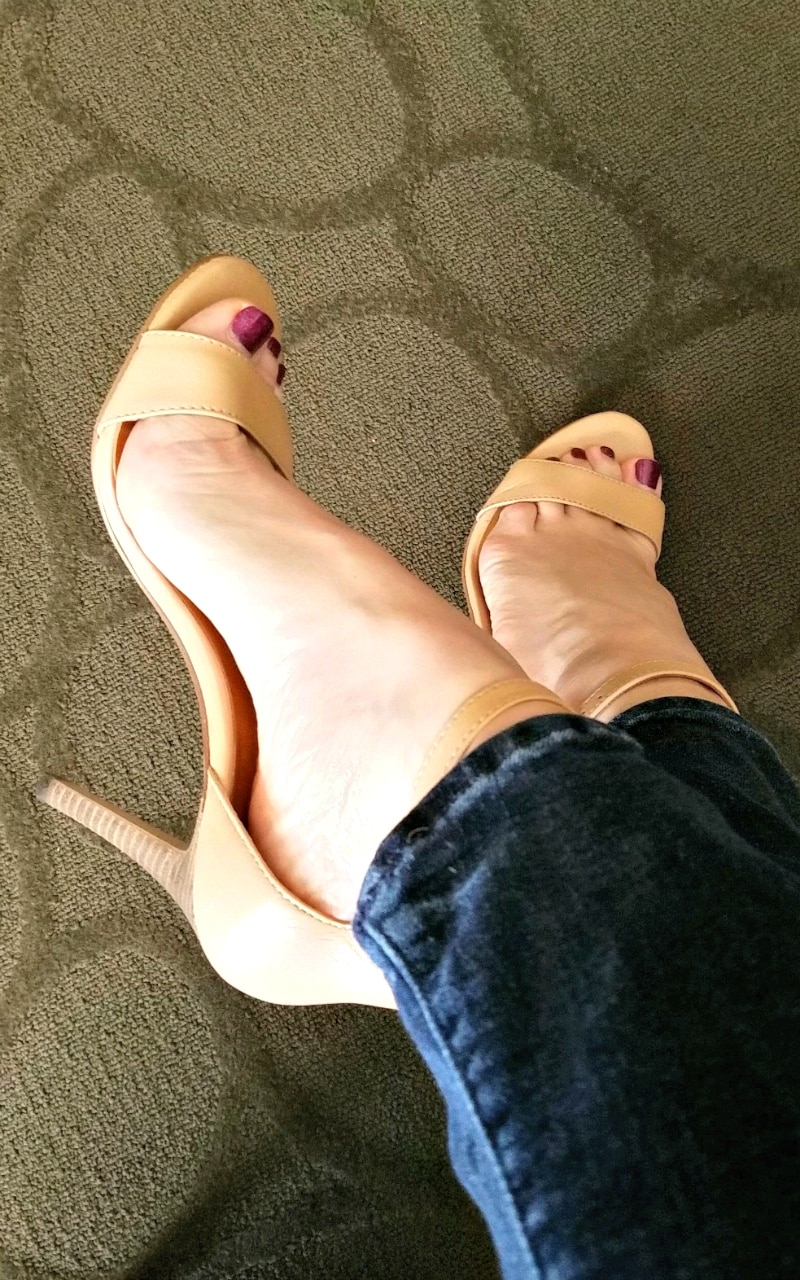 What are your go-to outfit ideas to go with high waisted jeans?