We have been eating more whole grain bread since trying Roman Meal. I participated in an Influencer Activation on behalf of Mom Central Consulting for Roman Meal. I received product samples to facilitate my review and a promotional item to thank me for participating.
Eat More Whole Grain Bread with Roman Meal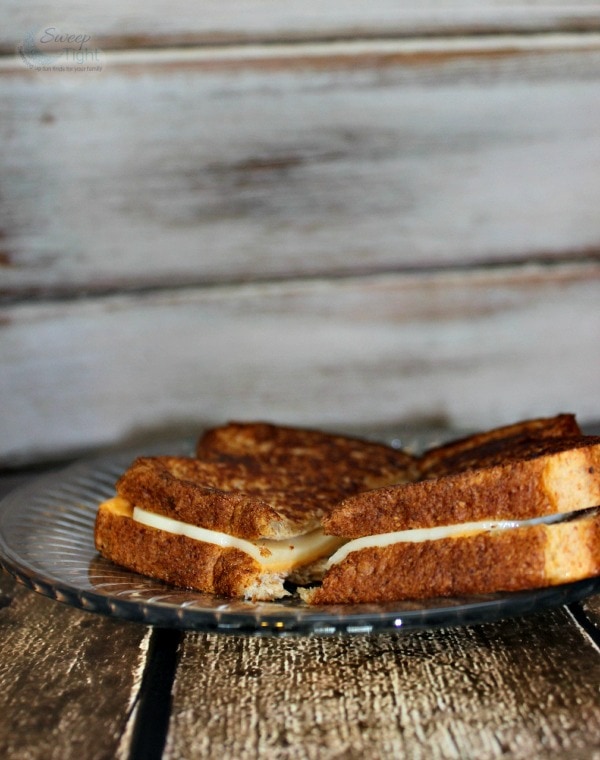 Whole grain bread has been something I have struggled with. Since I was raised on white bread, it's been hard to make the switch. In fact, sometimes some whole grain breads actually bother my stomach. Roman Meal is light, soft and sweet. It's way easier to eat than some of the heavier whole grain breads that I have tried in the past.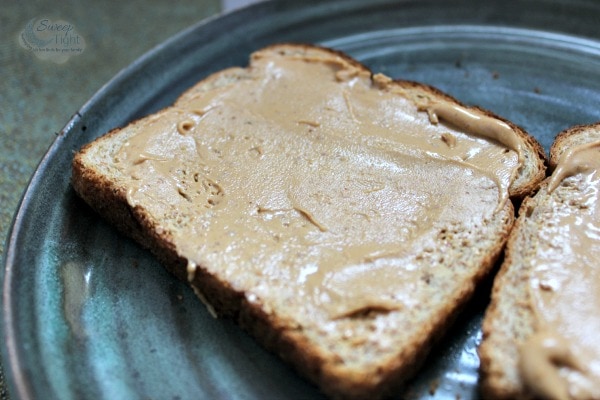 I love to eat peanut butter toast for breakfast. It's an energizing meal that keeps me full for a long time. Using Roman Meal for the toast was super tasty. Two slices (one serving) of Roman Meal bread gives you 21 grams of whole grains. That's more than 40% of the recommended daily value. Whole grains are also a great source of Vitamin D, calcium and fiber. They can aid in digestion, help with weight management, and have even been shown to reduce the risk of heart disease. The peanut butter gives a nice protein boost, too.
For lunch I have been on a grilled cheese kick. I had forgotten how delicious this sandwich can be. Pretty sure it's even more scrumptious using the Roman Meal bread. I don't know if it's the added texture, or because it's freshly baked locally, but something about it makes the grilled cheese just drool-worthy.
Roman Meal is baked fresh locally. There are several regional bakeries across the US preparing it for your grocery store. One of my favorite qualities of bread is the softness, so freshness is key. This is the first whole grain bread that I have found to be "squishable" and I am a huge fan of that. 😉
There are several recipes on the Roman Meal website if you'd like to get creative. As for us, we are enjoying the heck out of our grilled cheese sandwiches. We use a slice of American cheese and a slice of Swiss cheese. It's so darn good.
Learn more about Roman Meal by visiting their website, subscribing to their newsletter, following on Twitter and liking their Facebook page.