This post brought to you by Sam's Club. All opinions are 100% mine.
As moms we all know when one kid comes home sick with the flu it is only a matter of time before the next one starts having symptoms. Through it all we just hope WE don't get sick so we can manage to take care of everyone else… But have you ever had it so bad that you're all sick AT THE SAME TIME?
FULL-ON MISERY
I will never forget when I had the stomach flu at the same time as both my kids. Adam was around 6 years old and Chesney was about three. With one bathroom in the house, this was horrifying. But the worst feeling was that I was in no condition to care for sick kids in the way that I like–you know, pampering them with fluffy pillows, cool rags, popsicles, cozy blankets and movie marathons. I could barely move my aching body quick enough to make it to the bathroom.
We managed the best we could, bonding through the misery. However, the scariest moment was when I couldn't remember if I had given them their medicine. In my barfish haze, I simply couldn't recall their last dose. With the threat of crazy-high fever setting on I really couldn't afford this careless mistake. But I didn't want to just give them another dose and risk giving them too much. So I stayed up literally staring at them and taking their temps every 20 minutes to make sure it didn't spike. Doing this while being sick myself, was absolute misery. I was so dumb. I should have just written it down!
Kids' Wellness Tracker
Well, now the makers of TYLENOL® have made us a wonderful app to make keeping track of medicine doses quick and easy. With the Children's Wellness App you can keep convenient records of all kinds of things like:
Height, Weight and BMI
Vaccinations
Medicines
Symptoms
There is even a built in dosing calculator! Plus you can make your own reports to save any additional important information. This Kids' Wellness Tracker is super easy to use. I set it all up while stuck in line at the post office!
This app has excellent learning resources for quick information on common ailments like ear infections. Oh man, when Chesney was little she had ear infections ALL THE TIME! She eventually had to have tubes put in and her tonsils removed! But, resources like this in the palm of my hand would have been wonderful!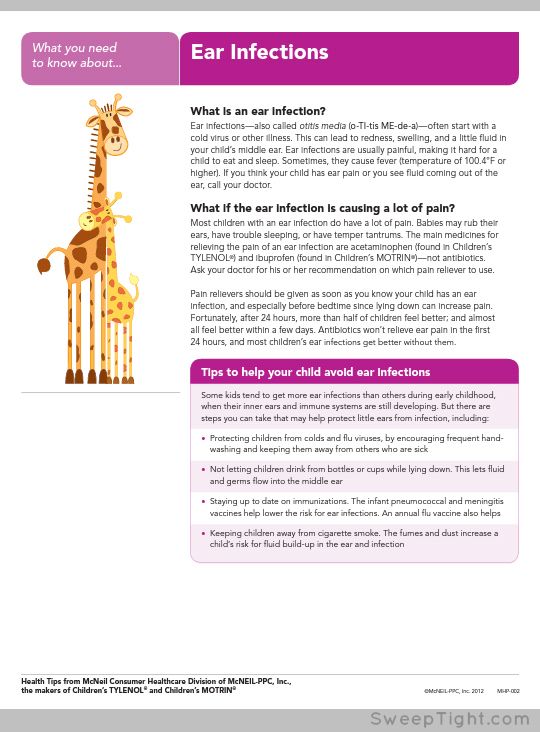 What has been your most challenging sick parenting moment?