Getting the Most from Your Credit Card Rewards

Credit card rewards are great because they give you something for free. You build up the rewards points by purchasing things on your card, and most of these things are items that you would have purchased anyway. By choosing to use your card instead of a check or cash, you will get paid for the shopping that you were already going to do. You need to do everything in your power to begin getting the most from your credit card rewards.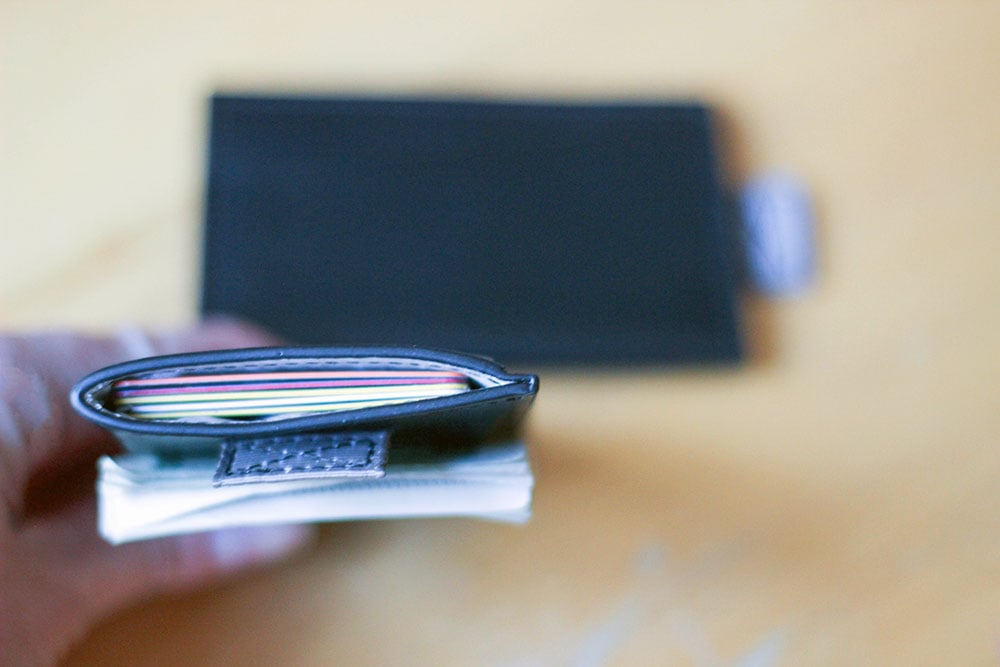 Buy Services That You Want

The best way to get the most out of the rewards points is to buy the things that you want but do not feel like spending money to get. Maybe you want to take a trip to Spain, for example, but you do not have enough extra money to justify it. If you use the rewards points, that trip becomes free and you can feel no guilt over your decision.
Look For The Best Deal

If you are really just concerned with getting the most value out of your points, look for the way to use them that gives you the most return. You could be able to use one hundred points as one hundred dollars at an online bookstore, for instance, whereas it would only translate into fifty dollars at an online shoe store. Buying the things with the highest return, whether you want them or not, will guarantee that you get the most for your points.
Get Cash Back

If you choose to get cash back, you might end up getting a low value. For instance, the amount of points that would give you five hundred dollars worth of frequent flier miles might only give you two hundred dollars when it is translated into cash. Sometimes this is still the best way to get the most out of the points, though, since you can use the cash for whatever you want.
Pay Unexpected Bills

One of the best ways to use the cash option is to pay bills that you were not expecting. This could come from your car breaking down, for example, forcing you to take it to the shop whether you had the money saved up or not. The cash from the credit card company can be used as a safety net so that you do not go farther into debt because of these things.
Buy Everything On Your Card

In order to get the most points that you can, buy literally everything on your card. It does not cost you anything, so you might as well. If you use it for all of your purchases, those rewards points will climb.
Small Purchases That You Should Make With Your Card

The following are a number of small purchases that many people use cash for most of the time. You, however, should consider using your card so that you can push those rewards points up to a new level.
— Soda. Whether you are buying two liter bottles for a party or just a twenty ounce bottle to drink on your own, these add up.
— Fast food. Your card will make you wait a moment longer at the drive-thru window, but it is worth it.
— Snacks. Buying chips and candy for your children while you are riding in the car may generate a lot of rewards points if the trip is long enough.
— Stamps. Whether you just need one to mail out a letter or a whole book to stock up for the future, you can certainly spend a lot on stamps in the course of a year.
Written by:  Wendy Bailey