I participated in an Influencer Activation on behalf of Mom Central Consulting for Vitafusion. I received a product sample to facilitate my review and promotional item to thank me for participating.
Yummy Gummies
If your vitamin regimen is anything like mine, then you could use a yummy update. As I dish out little gummy vitamins to each kid in the morning I watch in envy as they enjoy their healthy treats and I stare at the large pills I have to down and most likely belch up for the rest of the day. Well, not anymore! I have officially crossed over to the realm of adult gummies and boy are they yummy! Thanks to these awesome Vitafusion gummies, I don't dread my morning supplements anymore. These are a total treat! *But, keep in mind these are NOT candy and should not be given to children!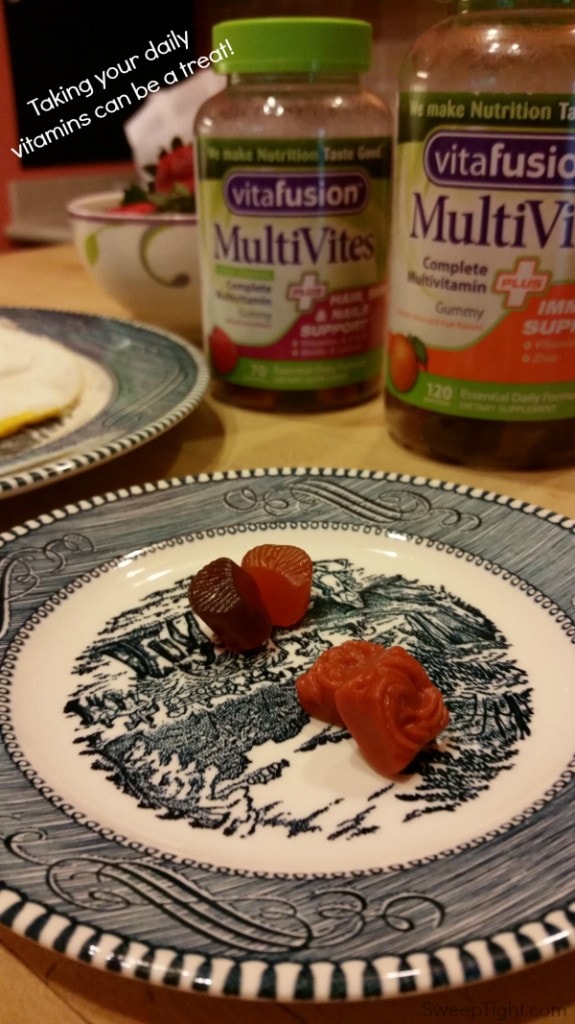 Now, I take a plethora of supplements. Some for eye health, others for skin, hair and nails, another for colon health, and the list goes on. With so many, I actually use a pill box like my grandma used to use.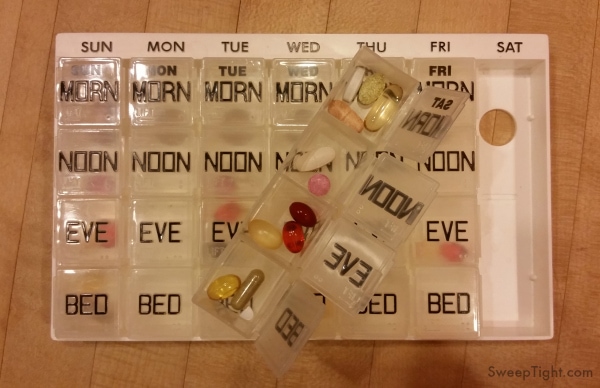 As you can imagine, this is quite the chore. Most days I don't remember to take them all or sometimes even forget completely. Well, with these delicious gummies, I never forget because I actually look forward to taking them! They taste great and they make them in every kind I want! Even a women's complete multivitamin!
For review, I tried the MultiVites Complete Multivitamin PLUS Hair, Skin and Nails Support and the MultiVites Complete Multivitamin PLUS Immune Support.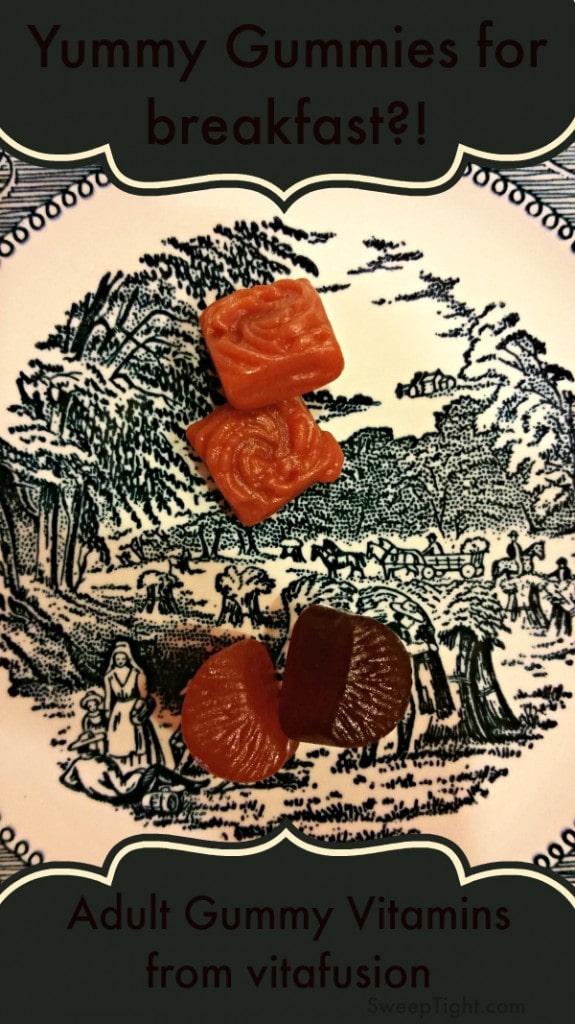 These taste awesome and have the texture of a typical gummy product. I love that I never forget my vitamins now! Breakfast is even more fun with gummies! And the kids think it's awesome that we all get them now.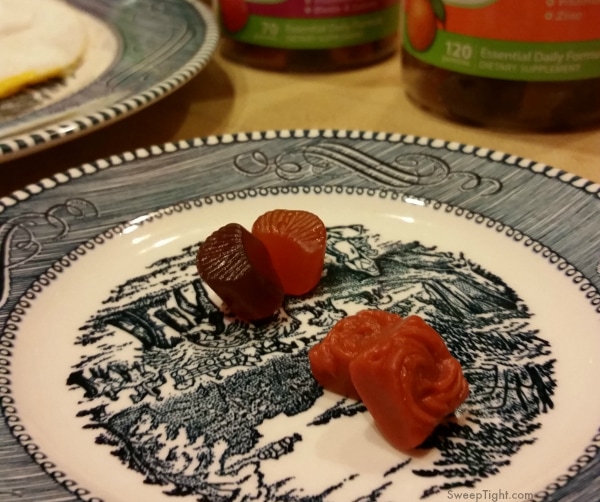 How do you make getting and staying healthy a yummy experience?