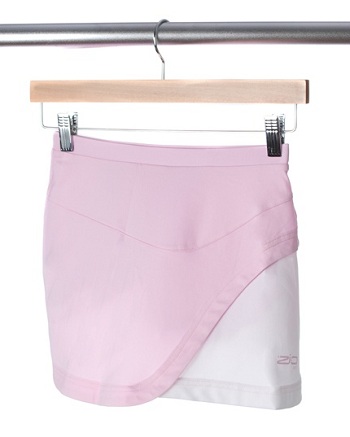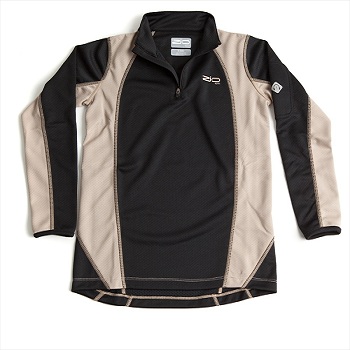 Zio Sport apparel – active wear for kids ages 4-14
The Zio Sport company sets itself apart from many others because it was created by mothers… Who knows best? This cliche holds true when it comes to their active wear for kids. With quality construction, materials, and patterns, these clothes are perfect for any active youngster. Product was received for review purposes and this post may contain affiliate links.
As soon as I took these clothes out of the box, I could tell they were really good quality. Being raised by a seamstress, it has become somewhat of a pet peeve when seams are crooked or rippled. This is especially hard to avoid in children's clothing because some companies design like they are just tiny versions of adults. Zio sportswear is cut for the shape of kids' bodies, not simply adult designs cut down to smaller sizes. For added comfort, they have a smooth tagless neck label–love this! My son's favorite feature is the utility pocket. He can't wait to get his little MP3 player in there!

The materials used for these products have "cool-edge fabric technology." This not only provides UV protection, but allows moisture to escape so skin stays dry and cool. It's great to know that my kids will not only be comfortable but safe from the sun's harmful rays (at least the parts that are clothed.)
With decent prices (you really do get what you pay for) and an easy navigable site, I will definitely be shopping with this company again!