There are a few different ways that you can subscribe to A Magical Mess blog posts. As much as we hope you can't even wait for each and every one of our posts, we know that's not realistic. Since we post about a variety of topics, we want to give you options. Right now there are only a few, but as we learn more about ConvertKit, you can bet there will be more.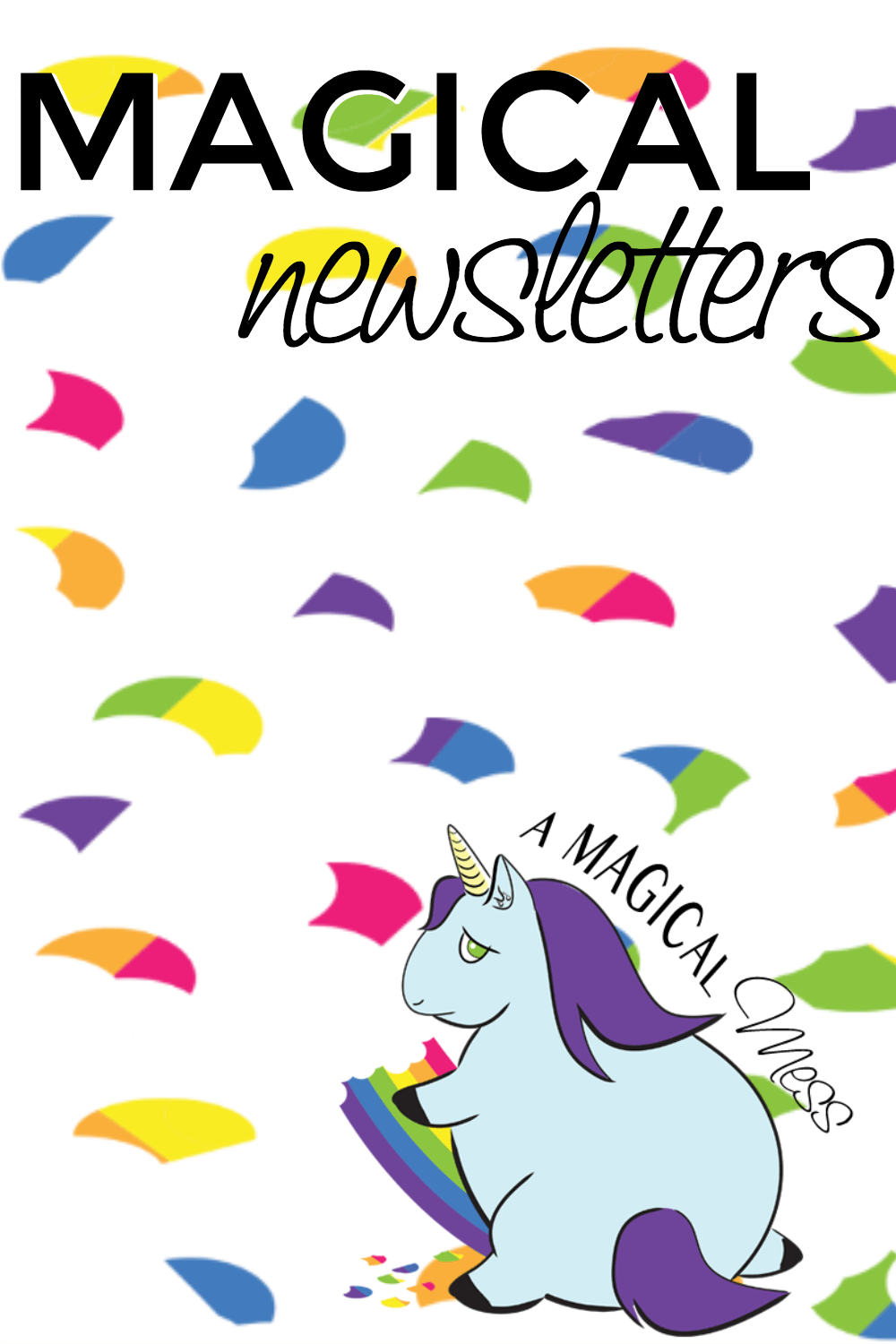 How To Subscribe to A Magical Mess
Of course, you can use any of the buttons in our header to subscribe to our social channels. There's also an option for the RSS feed there. You can subscribe to that however you like to view feeds. There is an email option for that, too. Feeds are updated right away. Email subscription through the feed is sent to inboxes once per day. So, if there is a new post that day, you'd get an email.
Our new way of sending out newsletters is different. Instead of every day (if there's a new post), it's a weekly roundup. ConvertKit allows us to create a newsletter pretty much like we would a blog post. So, it's more personal, and a great way to give you a little blurb about the post with the link to read more. Here is how to subscribe.
You can sign up for one or all of these newsletters if they apply. We might add more as we get more comfortable with ConvertKit, too. We know your inboxes get packed, so we appreciate any and all subscribers!