Welcome to A Magical Mess! My goal here is to make life a little more magical. When everything around you appears to be a mess, let's try to find the magic!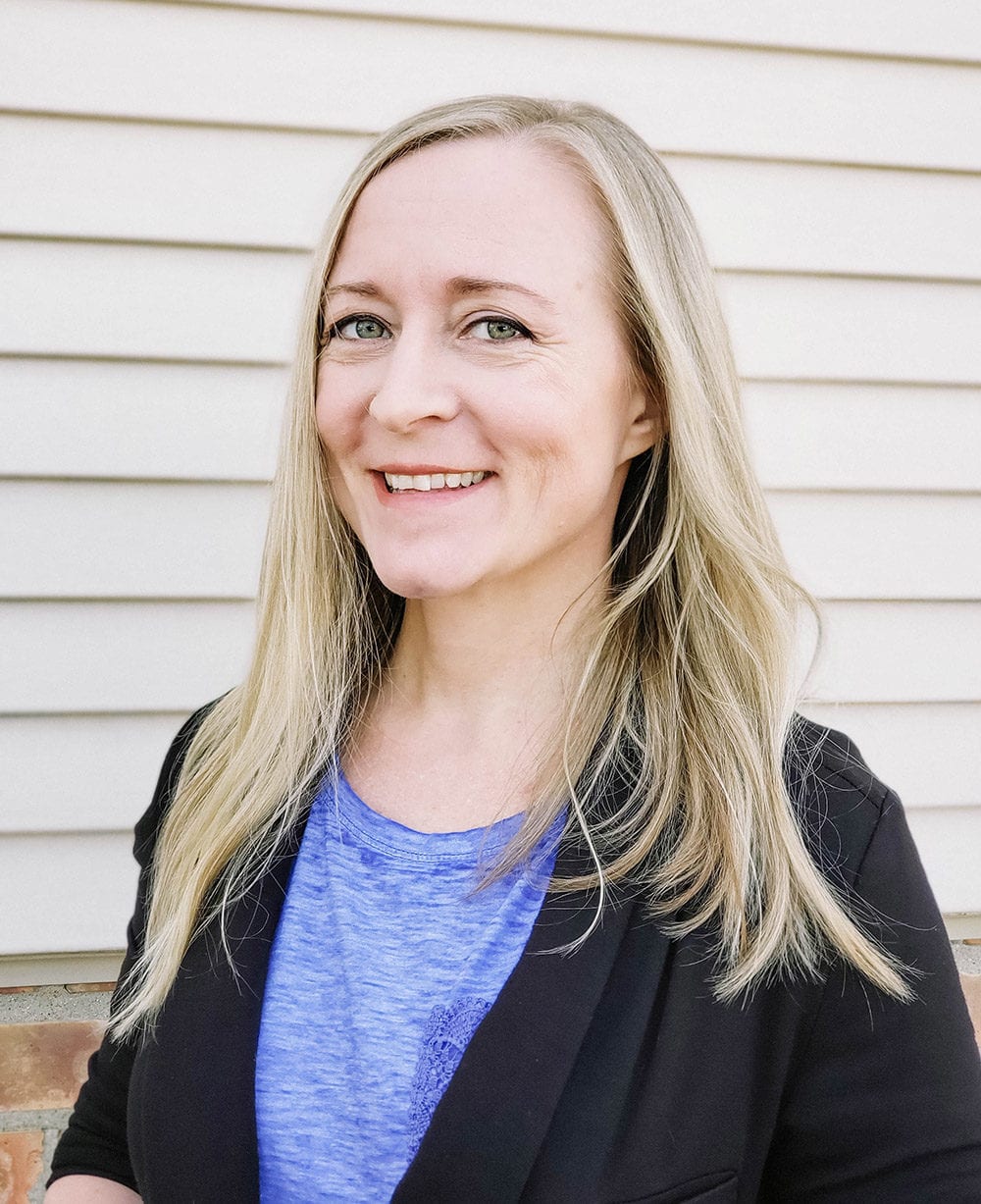 About
Owner and founder of A Magical Mess. I live in the Chicagoland area with my husband and three dogs.
Mike and I were married on June 25, 2011, on the Pirate Ship at the Treasure Island casino in Las Vegas.
When I am not working feverishly on my blogs, you can find me reading, hiking, playing with our dogs, or just hanging with friends and family.
Favorite Blog Topics: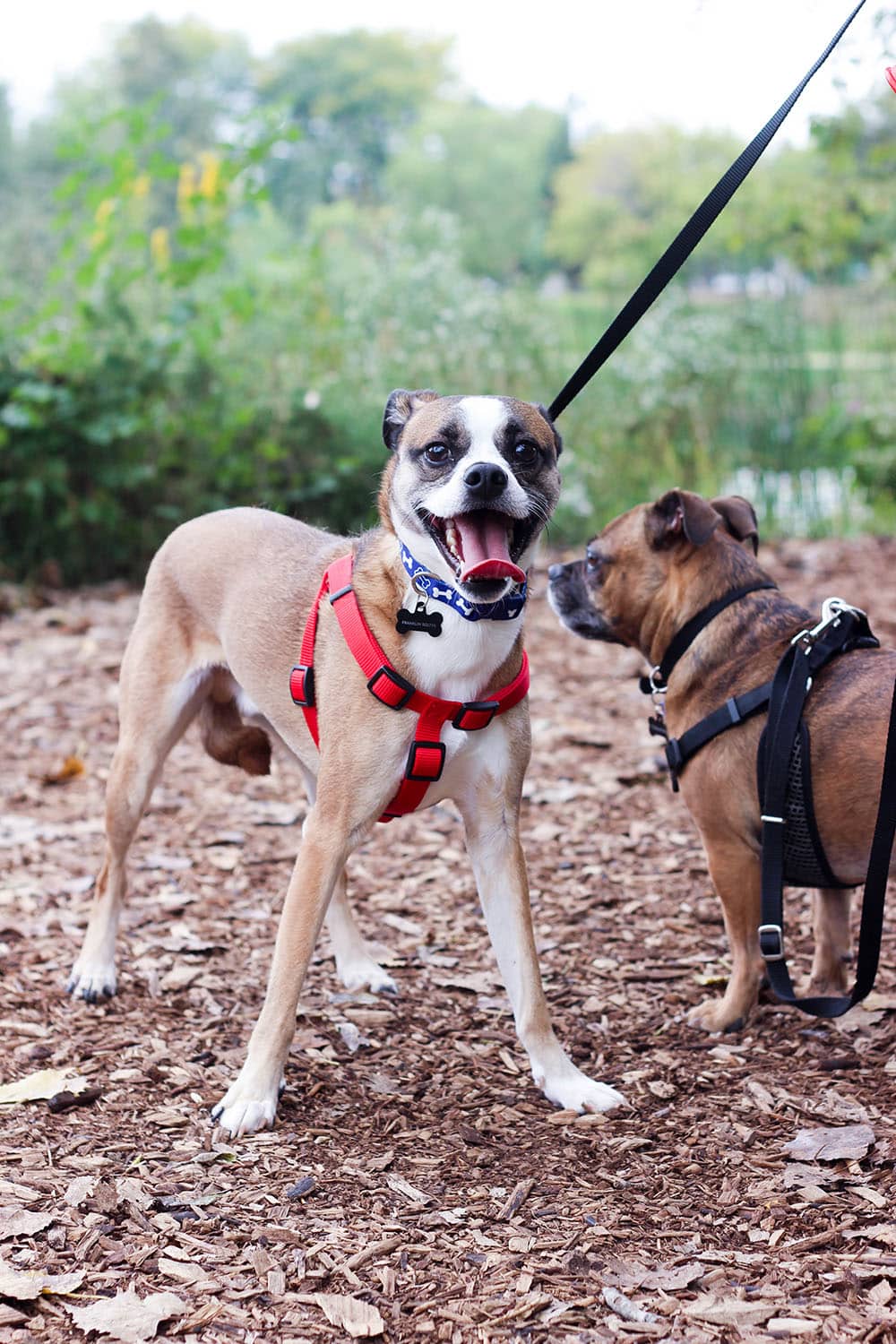 Running this blog has been quite an experience for me. When I started, I knew nothing about blogging.
This has been the most humbling and educational journey for me. I continue to eagerly and actively learn about all forms of social media.
What I am working with: iPhone Xs for photos/video, Canon Rebel T3i for food photography and hi-res images, Olympus Tough for underwater/boating pictures, Ring Light, and Adobe Photoshop and Lightroom for editing.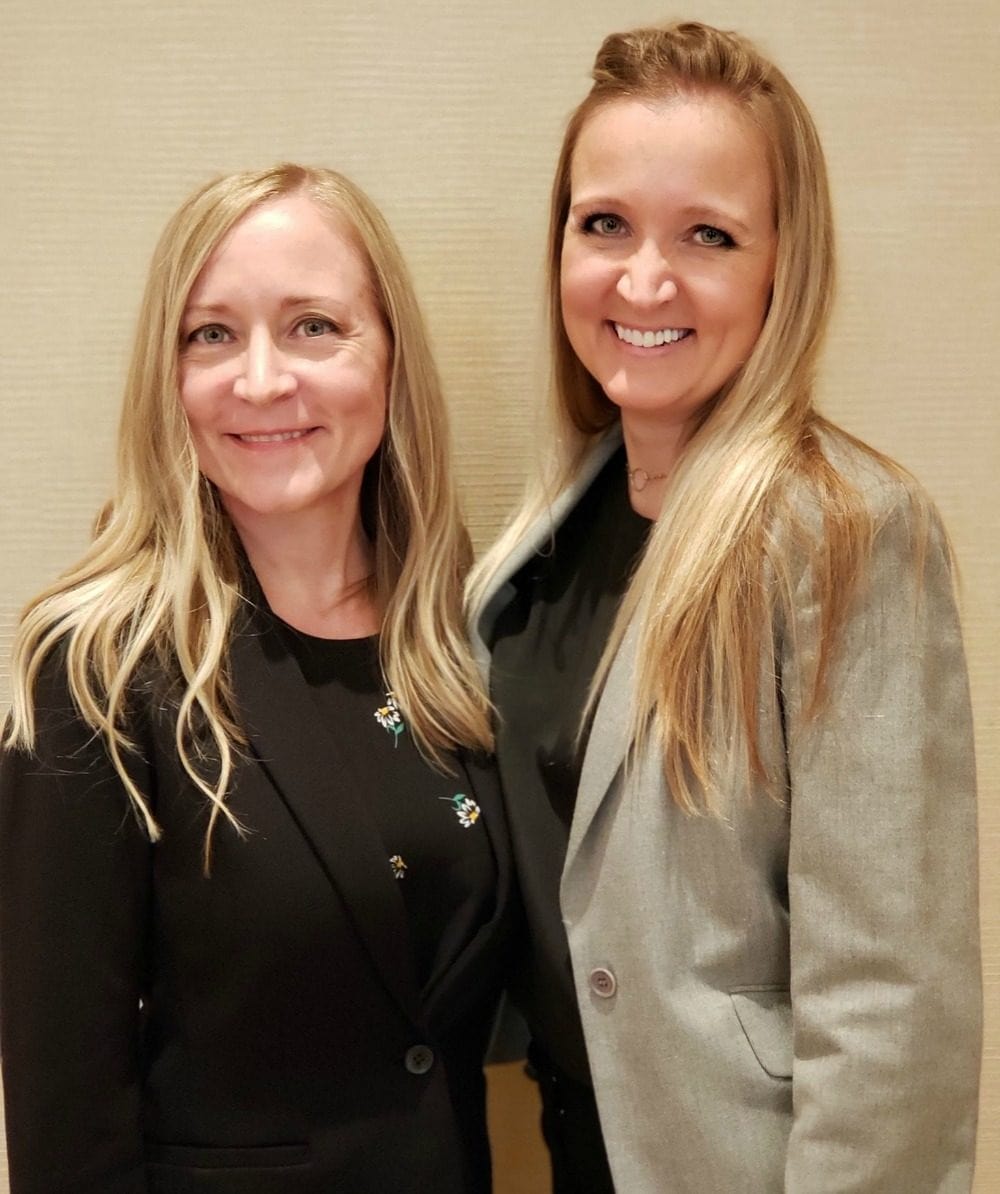 Jen's sister who contributes to the blog.
My kids–ages 18 and 14, and rescue cat live in Bozeman, Montana.
Topics I Cover:
As a frequent migraine-sufferer, I document my results with the daith piercing for migraines.
With a degree in nutrition science, I frequently help with recipe development and topics on diet and fitness.
Bitten by the wanderlust bug, I share my photography from places around the globe.
As a single mom, getting our finances in order is an ongoing process I often share.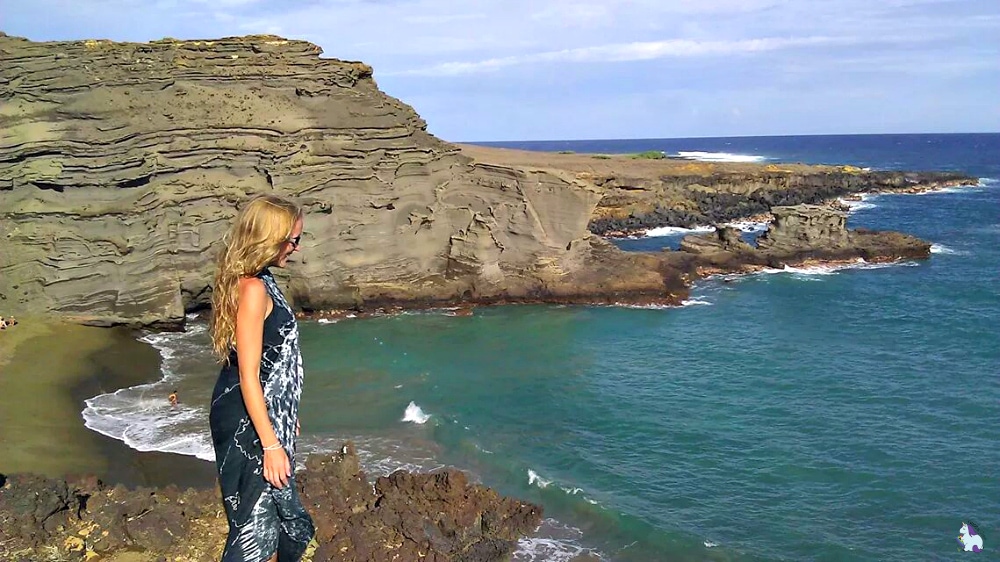 Some blogs posts include Royalty Free Images from Can Stock Photo.