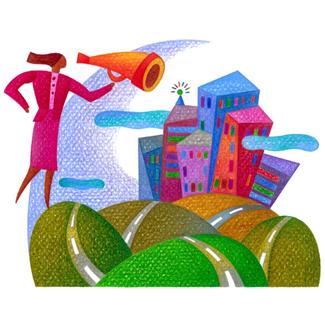 When I first started to host giveaways, I thought I would post them and people would immediately rush over to enter! Wrong. Most of the time, that is not the case.
If you want a lot of traffic to your giveaways, you need to post them on several different sites and blogs in order to get the word out.
I am making a list of exactly what I do for each giveaway. (This is as much for me as it is for anyone else!)
To start off, I have all my giveaways in notepad listed like this:
Sweep Tight – Shirt from Nacho Mama Tees – 1/28/11

I always use the same format:  Blog Name – Prize – End date.  Then the direct link to the giveaway so it leads people to exactly where they want to be – not my homepage.
This makes it easy for me to copy and paste to wherever I need to.
Next, here is where I start posting my giveaway links:
My list of current giveaways.  (My own list)
My ongoing linky.  (Can be used by all) – or my Widget only linky.
SweepstakesAdvantage.com
GiveawayScout.com
ContestGirl.com  (prize must be worth $25 or more)
Use my list of linkys to post to all the ongoing linkys.
Schedule a reminder post to go live on the day the giveaway expires.
Schedule tweets to remind people to enter using HootSuite.
Use my linky list everyday to post to the appropriate daily linky.
Here are several other places to list giveaways, too:
JustSweep.com
SweetiesPicks.com
StoreGiftCardGiveaways.com
WinASweepstakes.com
ILoveGiveaways.com
Cool Contests, Great Prizes at Contest Alley
All Things Bloggy
Sweepstakes Max
GiveawayFrenzy
Giveaway Scout
WinPrizesOnline: 
Sweepstakes
Contest Hound
Any Lucky Day
Giveaway Cube
Free Gretchen
Giveaway Promote


Did I forget anything?
What do you do to get the word out about your giveaways?
Rainbow Crumbs for You
Weekly newsletter with our latest posts and shenanigans.